We need your help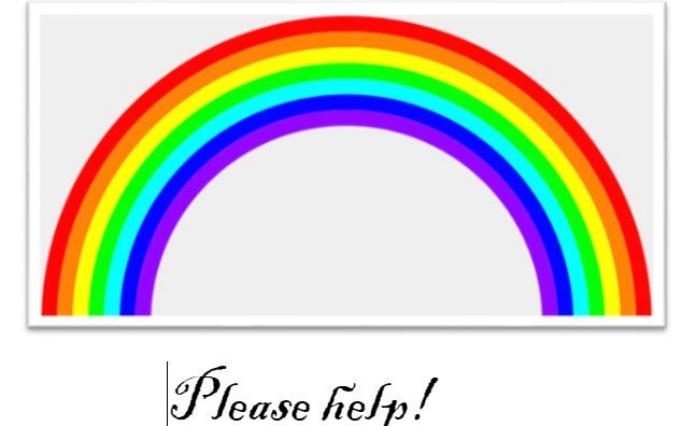 Dear parents,
We want everyone to be back in school but only when it is safe to do so.
In a phased return this may mean we can only have between 6 – 9 children in a classroom at one time. As a result, it means that there is a high chance that your child may not be with their class teacher.
To help us develop plans which will work for our children, families and staff I really need your input.
Please can you take some time to fill in this short questionnaire. The responses will inform our planning process and how as a school we move forward.
Thank you for responding to our survey - the survey is now closed.
Mrs Everton