Welcome to Class Dojo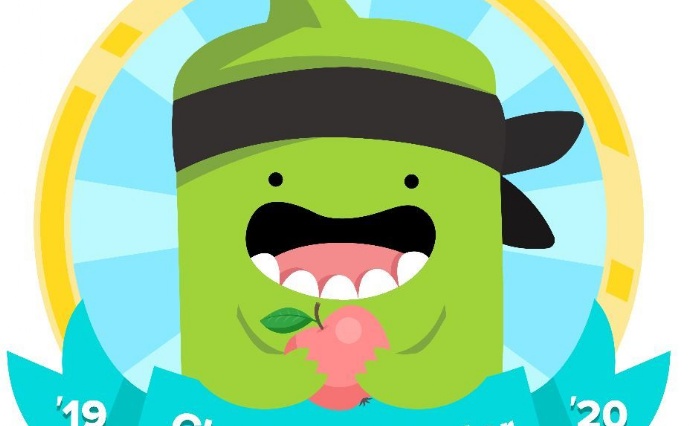 Welcome to Class Dojo which we will use for our Home Learning from Wednesday 3rd June ....although things are already appearing - so check it out!
Please can you check to see if you have received a request to join - if not please can you check spam or junk folders to see if the invite is there. You will receive an invite for each child you have at school and will need to sign up for each child.
If you have not received an invite, or have a query please can you email classdojomentor@wel.education - please be aware as it is half term there may be a delay in receiving a reply, but we will be in touch, as working with you to support your child's learning is important to us.