The Art of Being Brilliant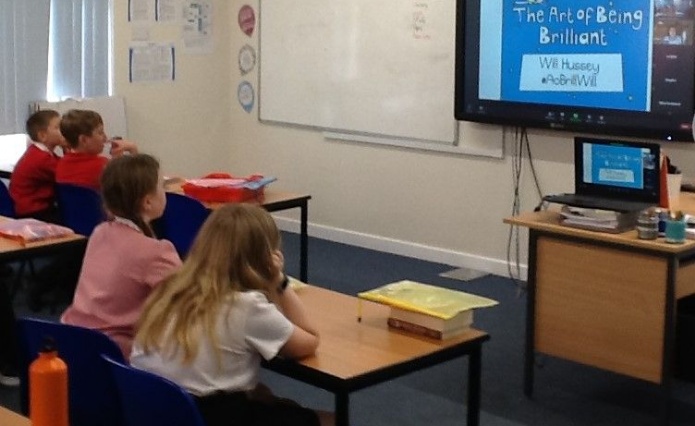 Year 6 enjoyed their first live Zoom meeting by the Art of Brilliance. They are keen to have a positive mindset this academic year.
Your children may have mentioned to you that we are doing some work with Dr Andy Cope called The Brilliant Schools Programme. There will be more information over the next few weeks for you and your children along with some challenges and activities to do together.
The staff at Welbourne believe that this programme can help us all move forward into the 'new normal', with positivity and become the best version of ourselves that we can be.
Mrs Life