Whole School Assembly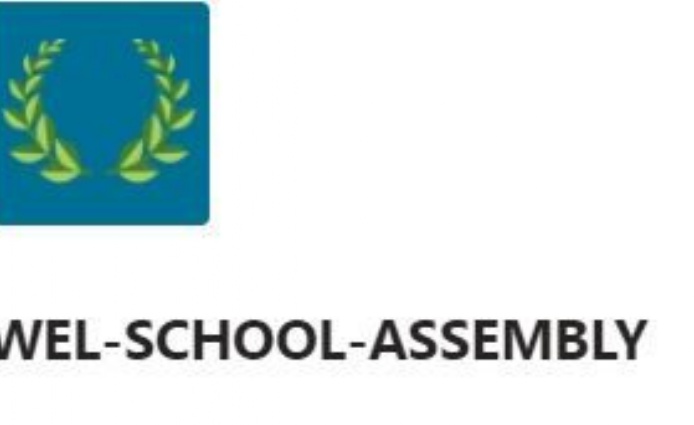 You will receive an invitation for a whole school Assembly which will take place every Friday. The Assembly is a way for us all to share the achievements of our pupils in school and to recognise the amazing home learning which takes place.
Looking forward to seeing the first stars of the week!
The meeting will take place in our new WEL-SCHOOL ASSEMBLY team. To join the meeting you will need to sign into office.com and enter your child's email address and password. Please can we ask that microphones are on mute.
Looking forward to this whole school event.