Do you have a problem?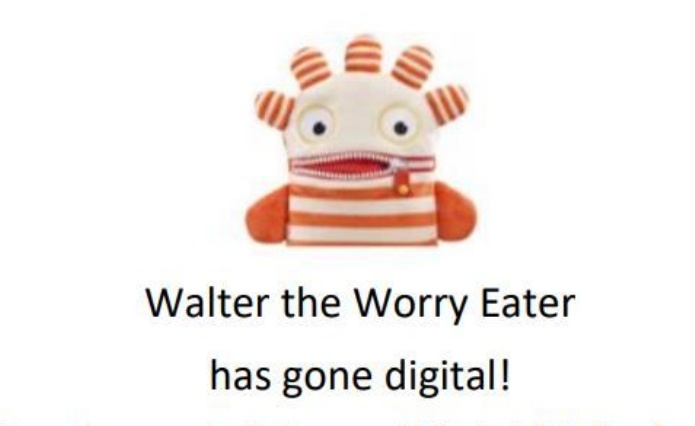 Do you have worries that you would like to tell Walter about?
Do you have feelings that you would like to share?
Do you just fancy having a chat with someone different?
If so... Walter and his secretary (a.k.a. Mrs Burns) are here for you! As of Monday the 1st February 2021, Walter can be emailed at: Walter@wel.education
Your email will be replied to and if you would like a Teams call, so that you can have a live conversation, this will be arranged.
If you or your parents have any questions about Walter the Worry Eater, please contact Mrs Rudd or Mrs Burns on 01733 576642 - All Teams calls will be recorded for Safeguarding purposes.