0. Home learning Pictures
When you have completed your home learning or have anything that you would like me to share, please send it to the year 6 email address year6@wel.education. I look forward to seeing all of your amazing work and brilliant creations.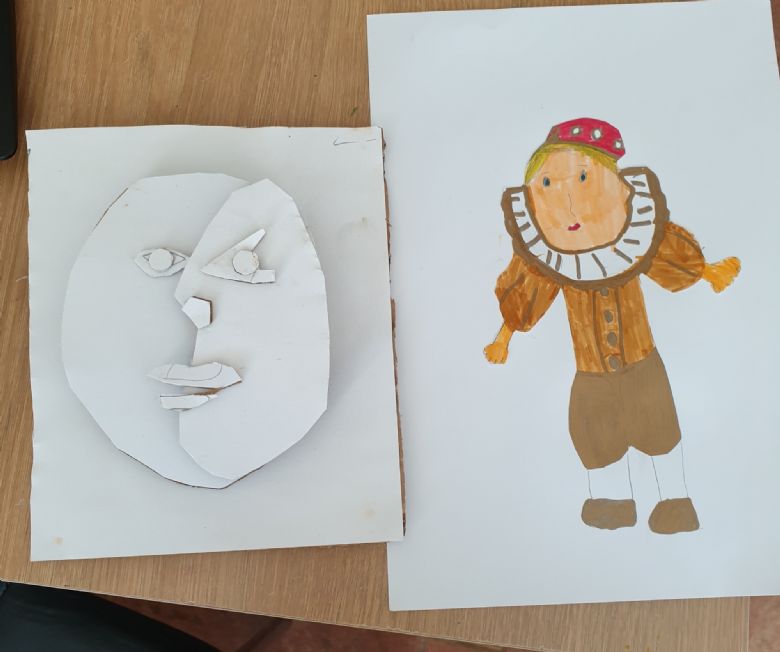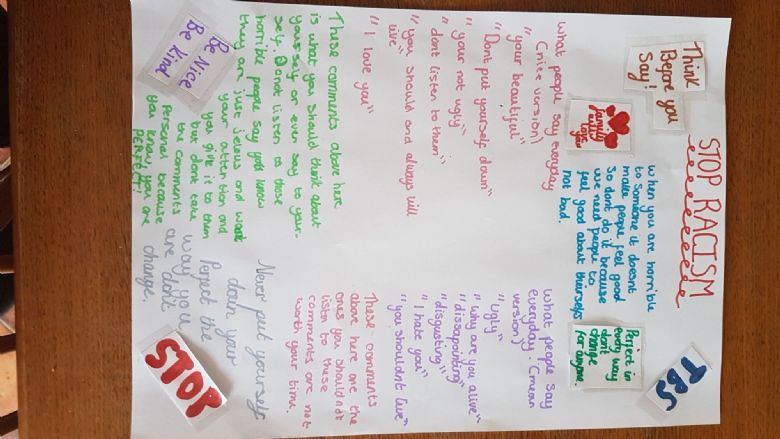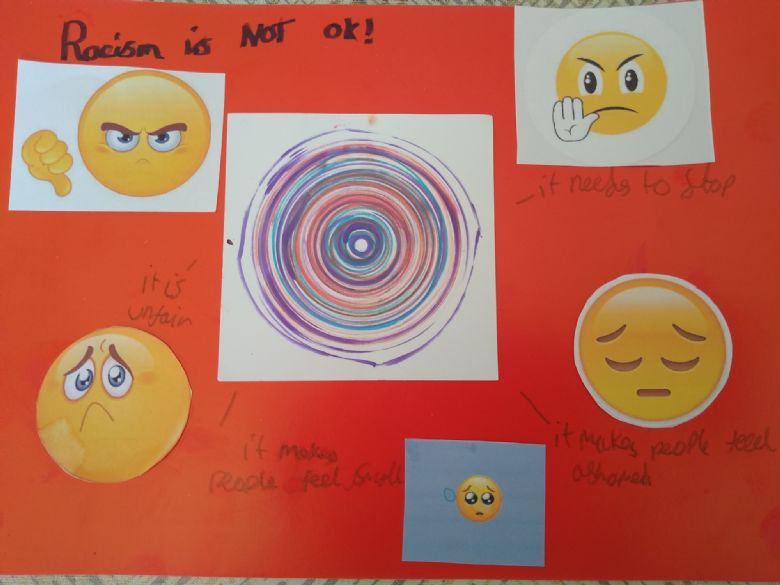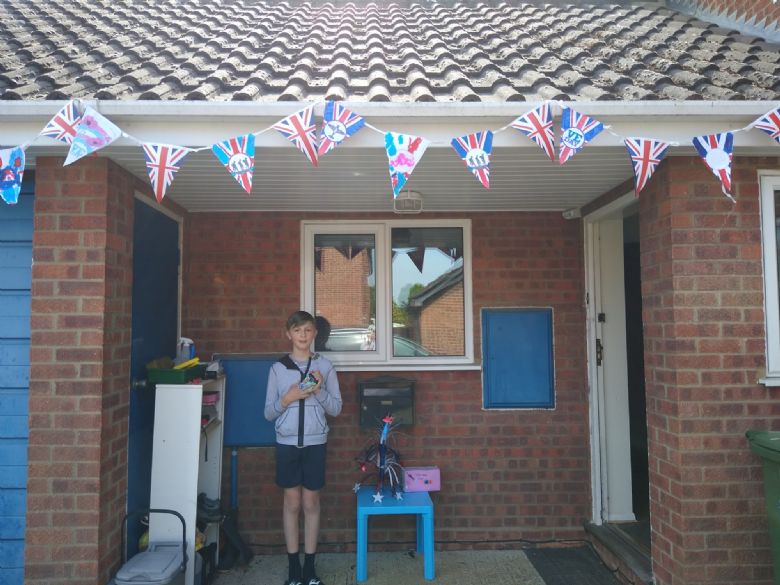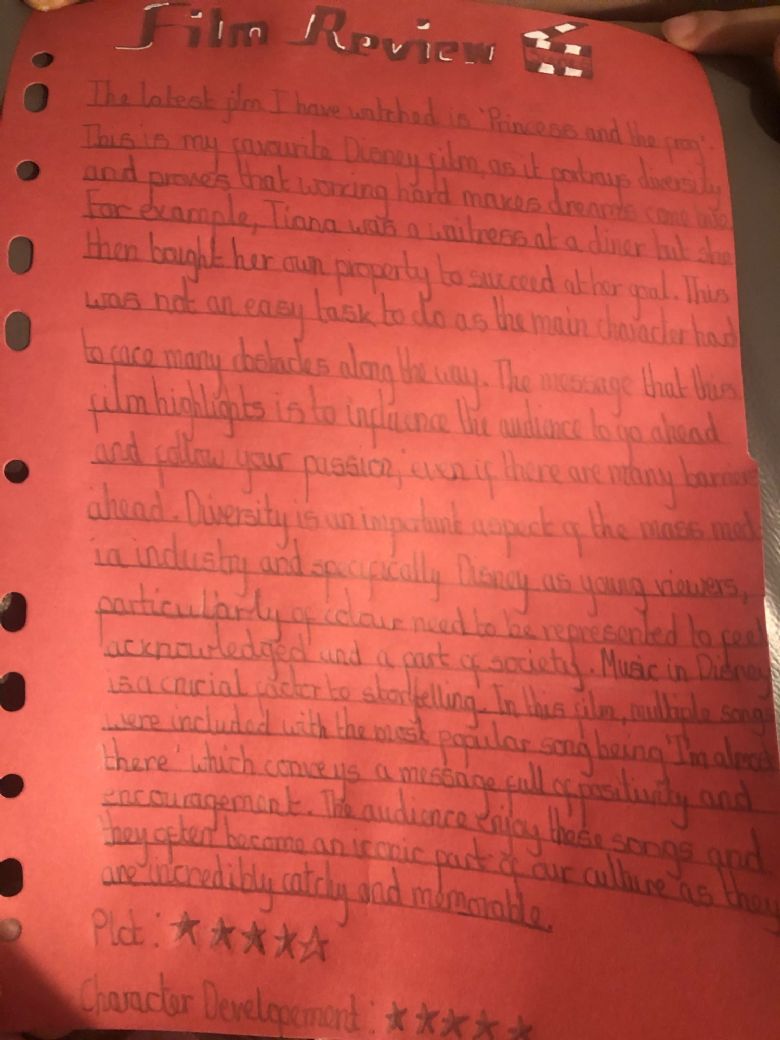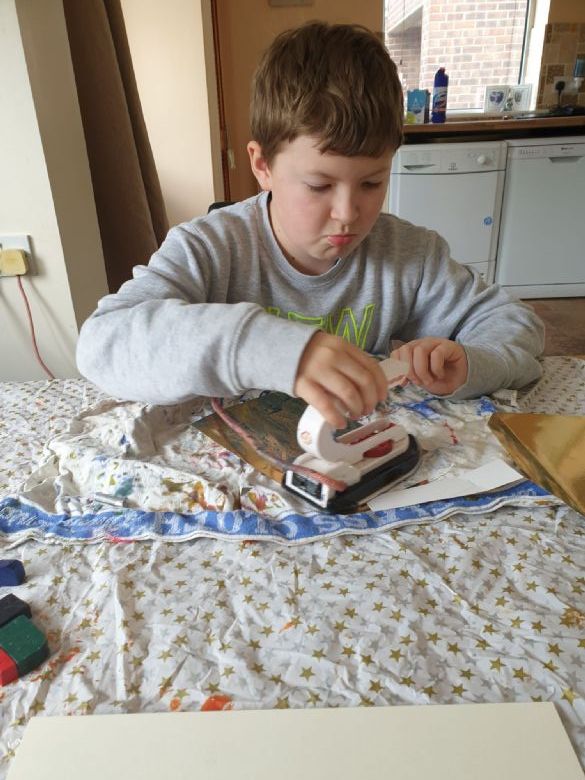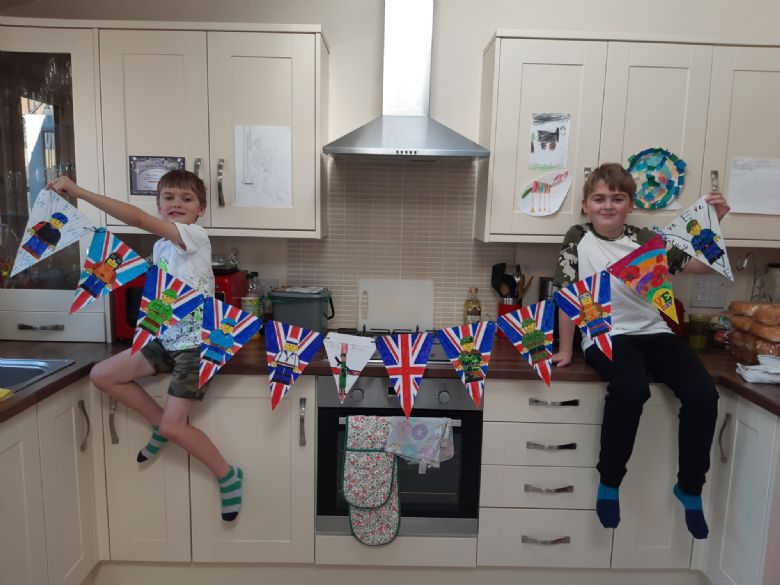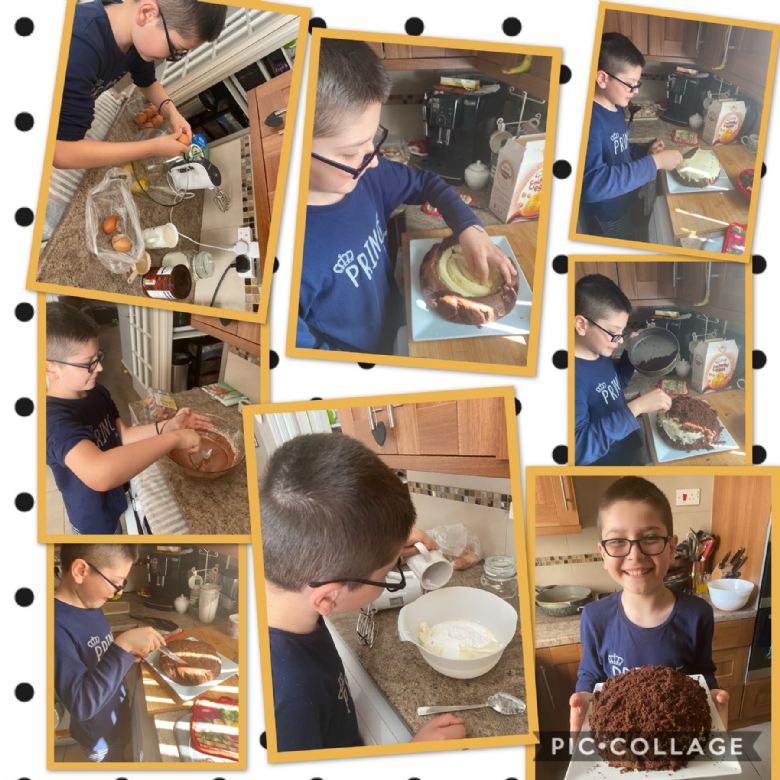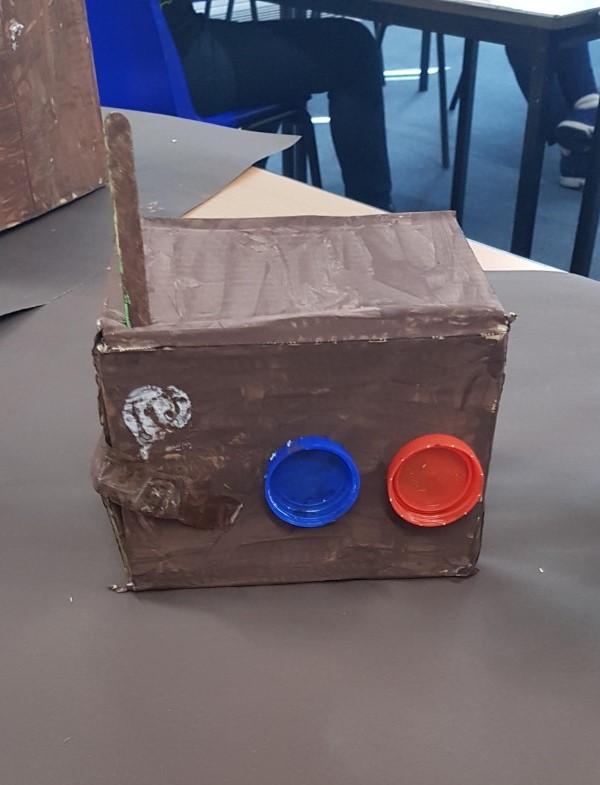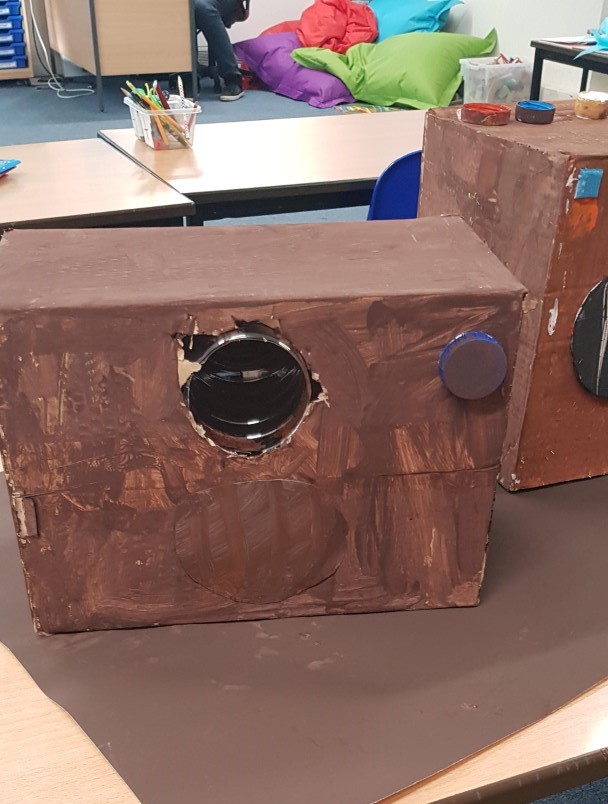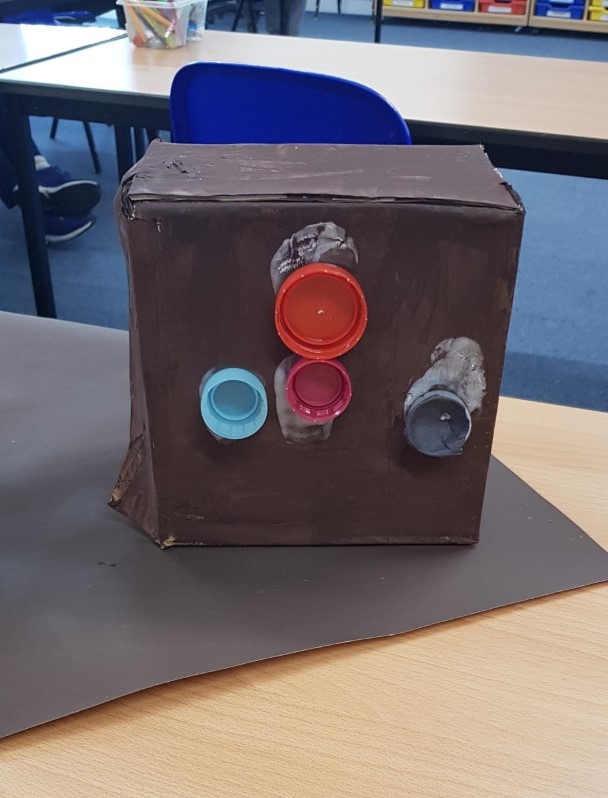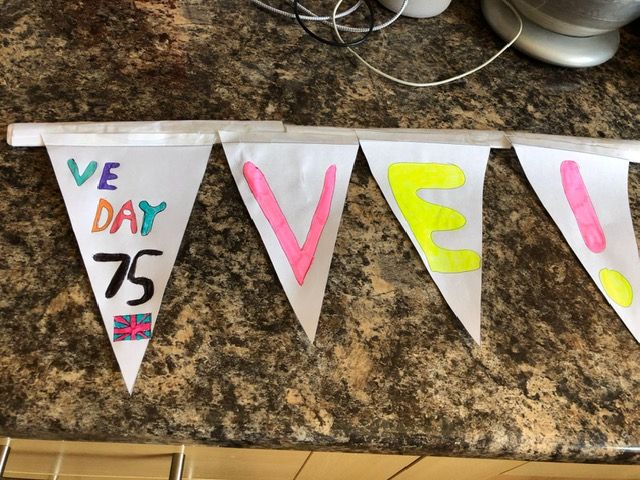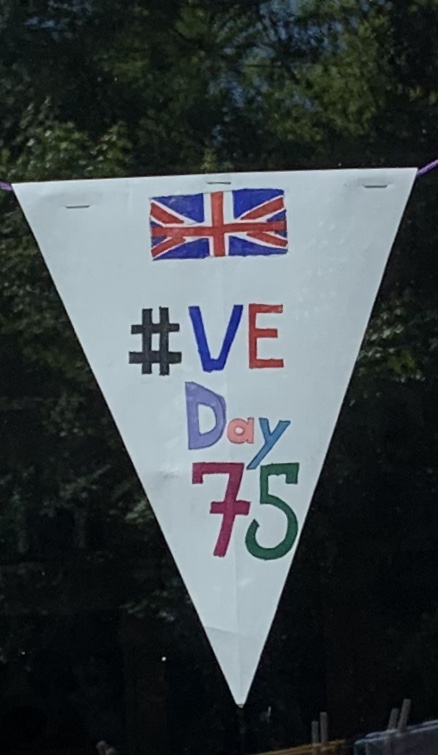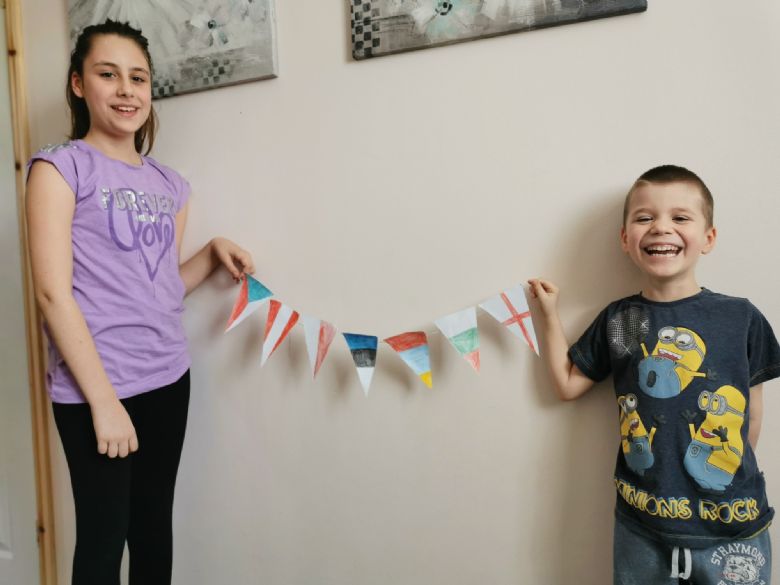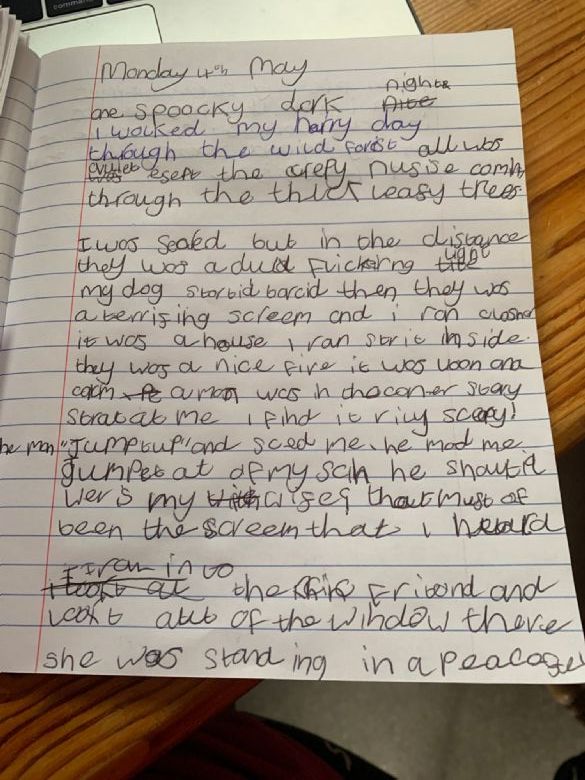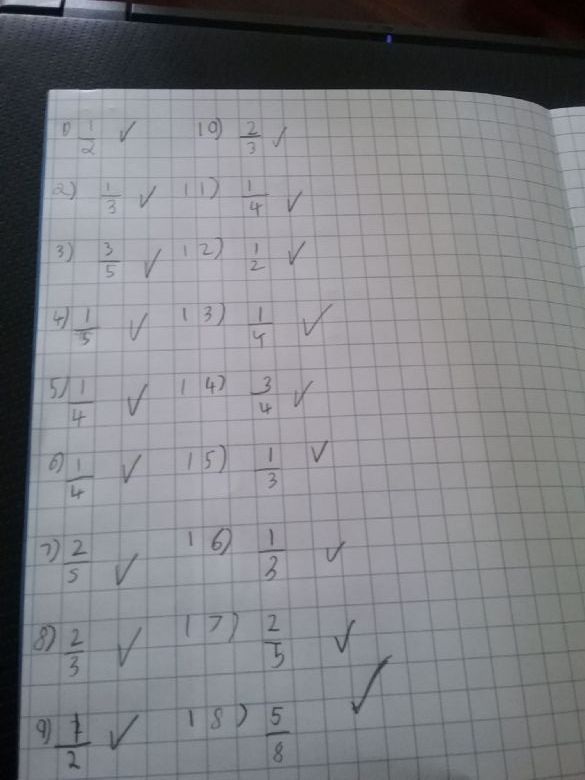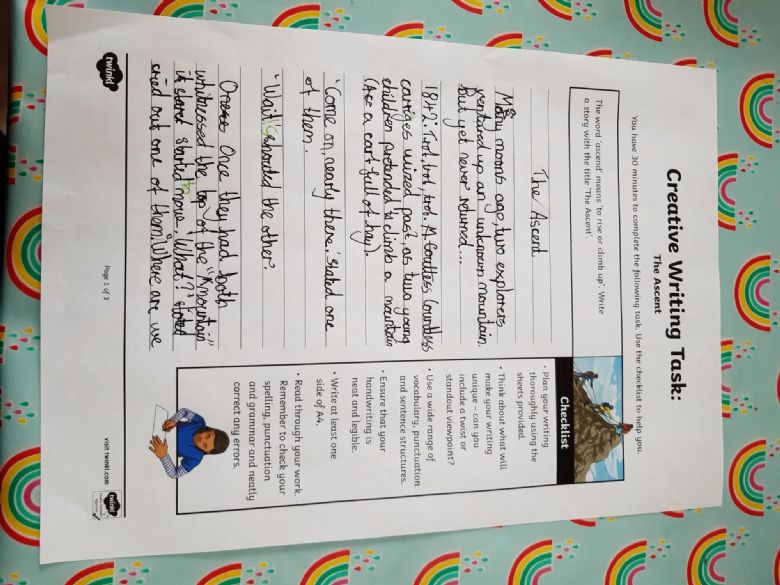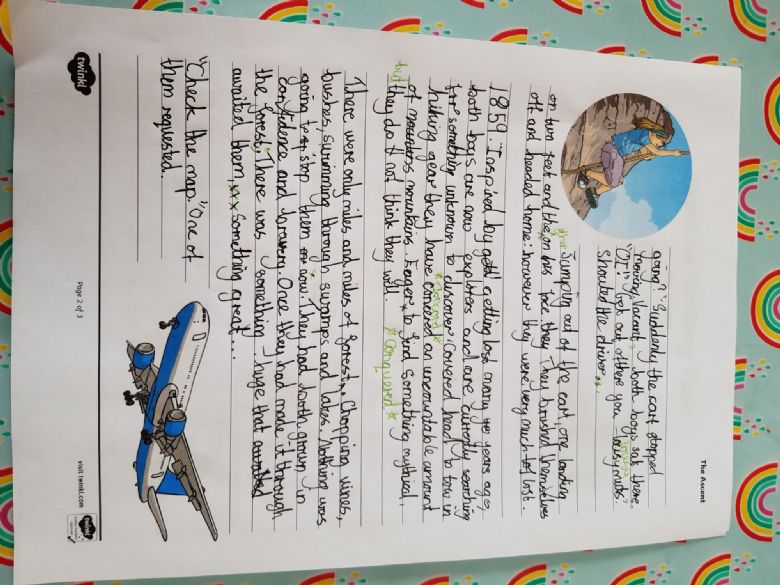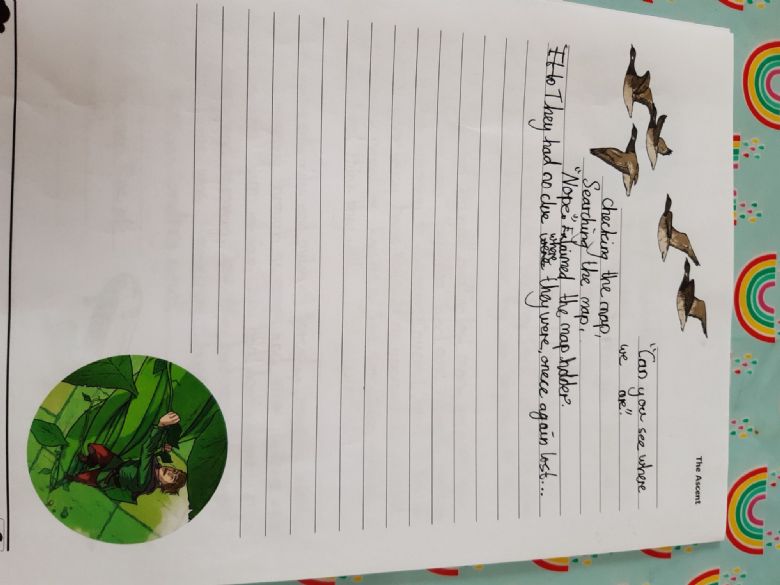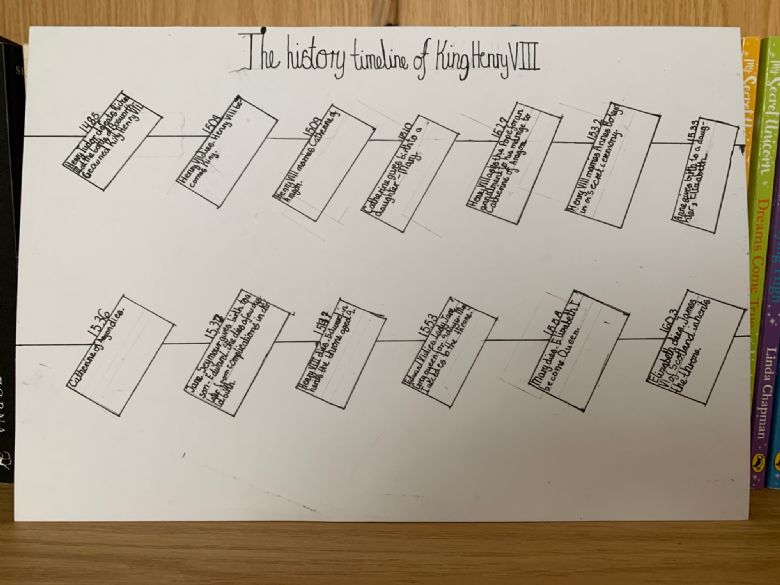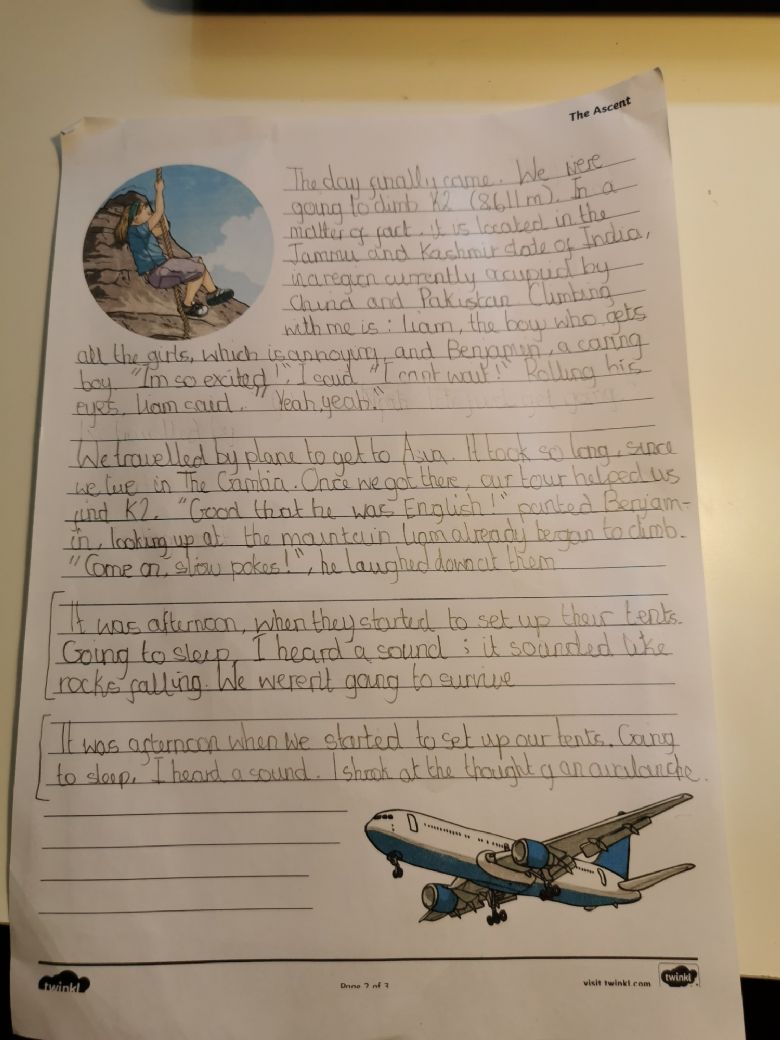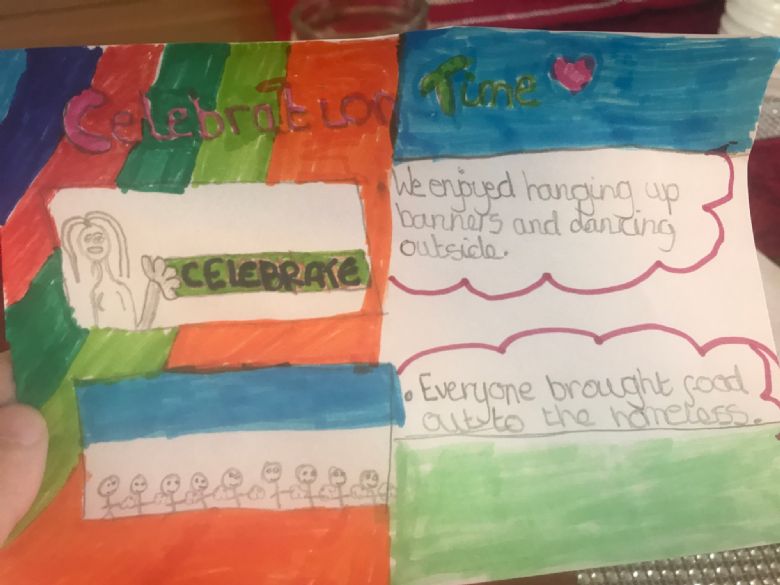 Here we have a link that will take you to an amazing Tudor timeline by Alexander.
https://thomasdeaconeducationtrust-my.sharepoint.com/:v:/g/personal/adawson13_wel_education/EXbWSb2p5vpGoEqO7k71o5UBpXsrrFhfagCfPoCPTfexBg?e=gZerkv