1. Monday 27th April 2020
Hello Year 1,
I hope you have all had a lovely weekend and enjoyed some sunshine. I have another video for you below, and today I have set you a task of completing my mini virtual quiz! Please email your answers to year1@wel.education by Friday morning (the earlier the better as I can then ensure I mention you in Friday's video!)
I have had some fantastic pictures sent to me over the weekend. It's great to see you engaging with your learning and having fun at home. Please look at the pictures page to see what everyone has been up to.
I have been on some lovely walks over the weekend with Henry, and I took some pictures along the way to show you...
This is another one of my dogs, Olly. Henry & Olly both enjoyed a nice swim!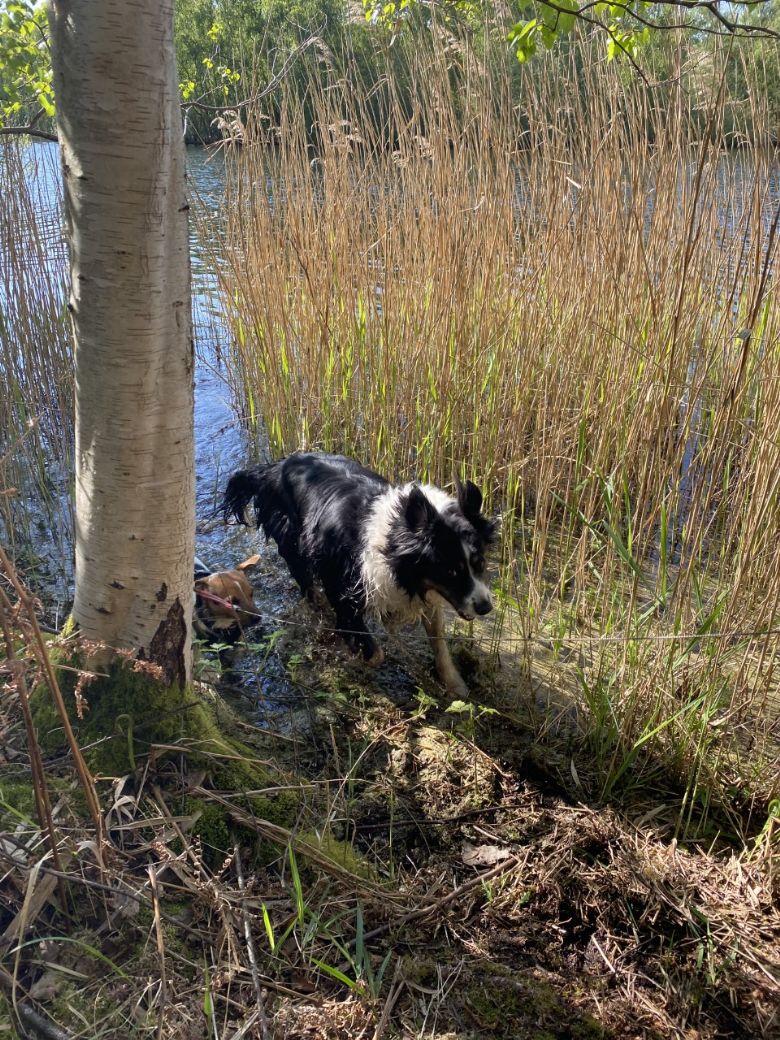 Henry likes to stop every few minutes to sniff around!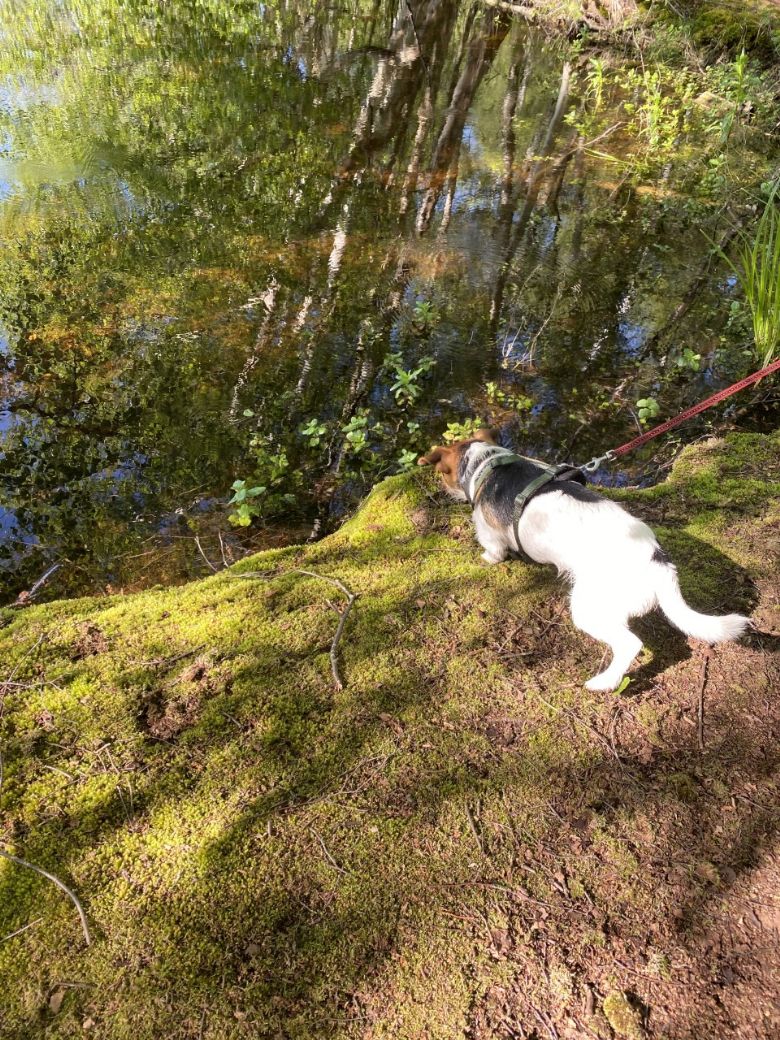 A lovely view of the lake from my walk. I am very lucky to live near a large nature reserve!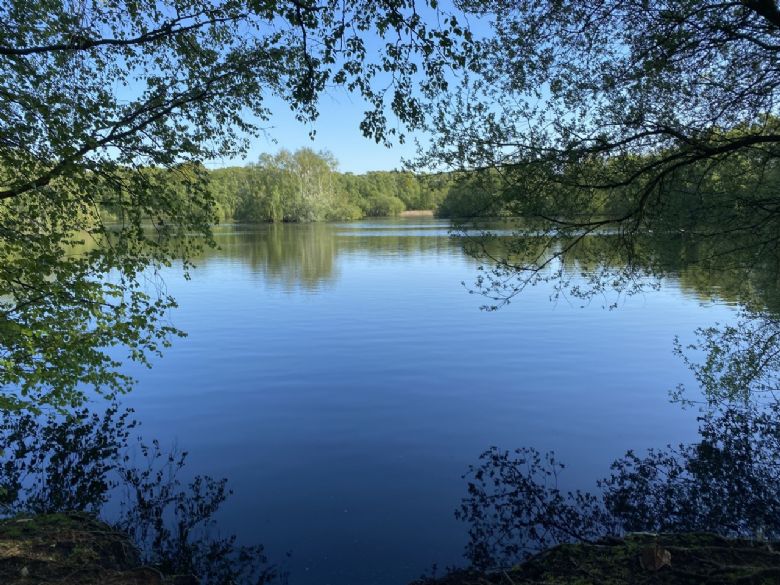 Please enjoy the video, have a great day and most importantly, stay safe!
Miss Fisher :)