1. Week Commencing 27.04.2020
Hi Year 1,
I thought I would share something special with you today. Over the weekend, Mathew has kindly shared an exciting achievement with me. Mathew has been riding his bike without stabilisers! This is a brilliant achievement. Well done! I am very proud.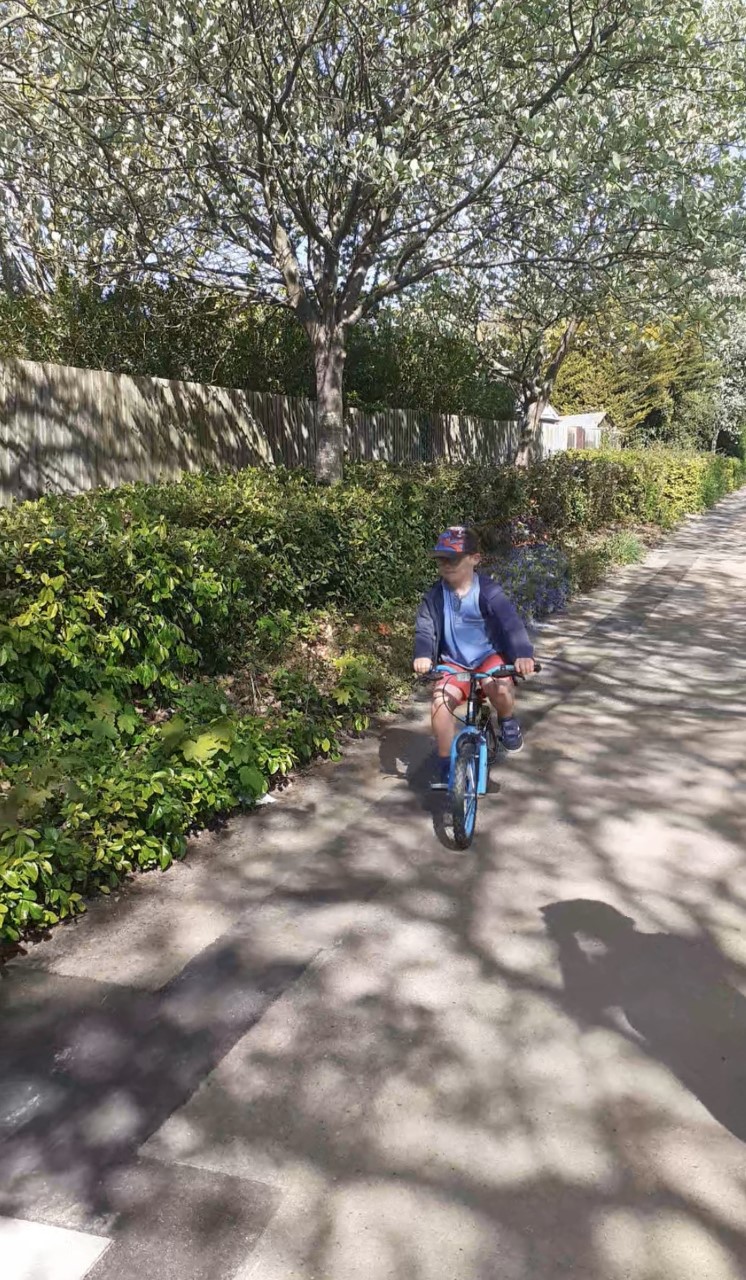 Has anyone else been spending time riding their bike?
Miss Fisher