3. Week Commencing 11.05.2020
Peterborough and Cambridgeshire Virtual School Games!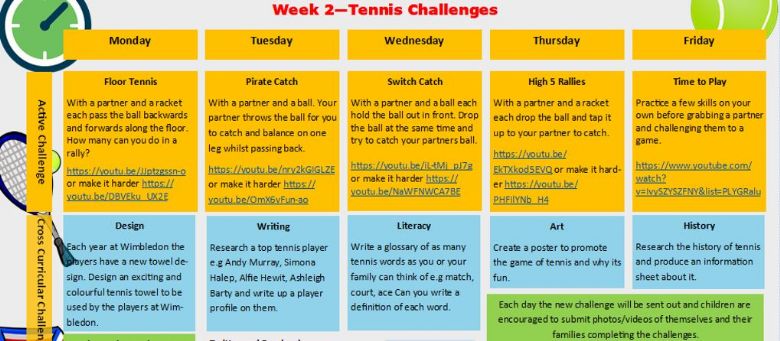 Hello Year 1! Welcome to another week of learning.
Please continue to send me pictures of everything you are getting up to. Remember, I will be choosing my picture of the week and posting this on a Friday. This will always be something that will make you smile! (Even though all of your pictures make me smile!) You can find all of your lovely work under the 'Your Week In Pictures!' tab. You can email me any work / pictures to year1@wel.education.
Can I please also remind you of some other great videos that are posted weekly on the website...
Every Thursday Mrs Everton posts an assembly.
Every Tuesday & Thursday Mrs Burns posts videos of her reading a lovely story!
Mr Spowage will also be posting videos on a Tuesday.
Please just go to the pages of the adults mentioned above and you will be able to locate their videos.
Have a great week.
Miss Fisher