4. Thursday 7th May 2020
Good Morning Year 1,
Miss Fisher's Picture of the Week...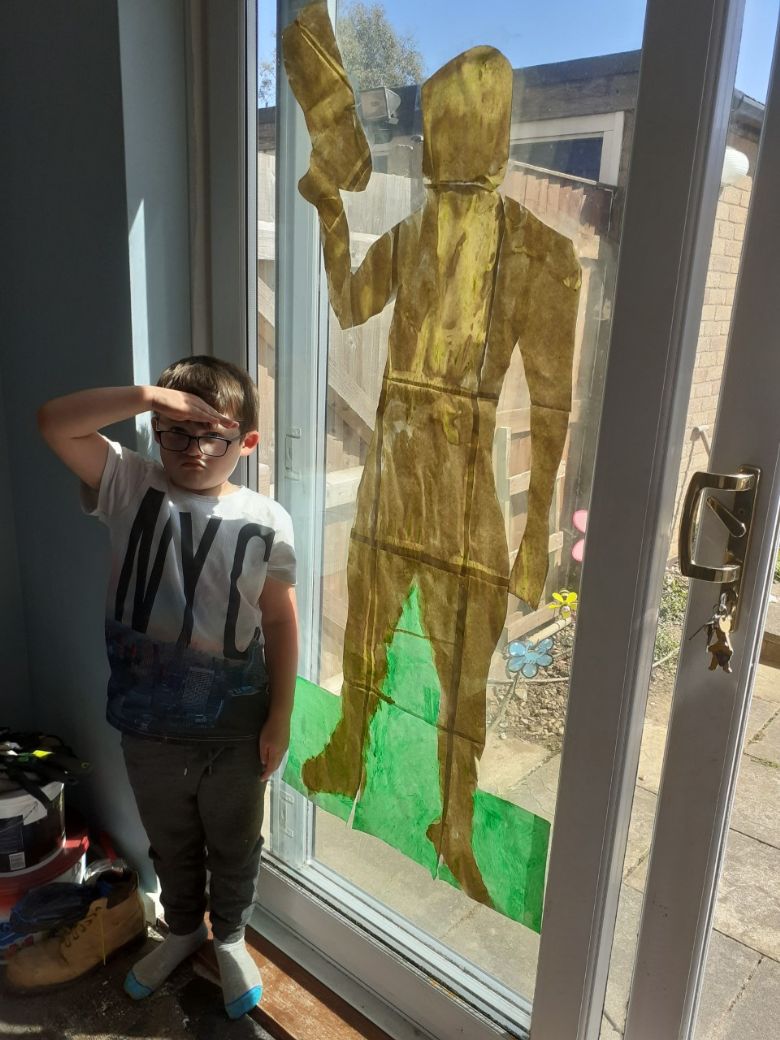 Mathew has worked really hard creating a fantastic decoration for VE day. Well done! It looks brilliant.
I have some more work to share with you that has been sent by Max and his family. I have created a page called VE day, please take a look at this for some really interesting information and lovely pictures relating to VE day.