5. Friday 15th May 2020
Good Morning Year 1,
I hope that you have all had a nice week. I will be posting my picture of the week later on ready for the morning.
Miss Fisher's Picture of the Week
This week I have chosen two pictures. However, they are a before and after! These pictures brought a smile to my face. Sometimes it can be scary having a haircut, but Alexander bravely gave it a go! Well done Alexander. What a fab haircut!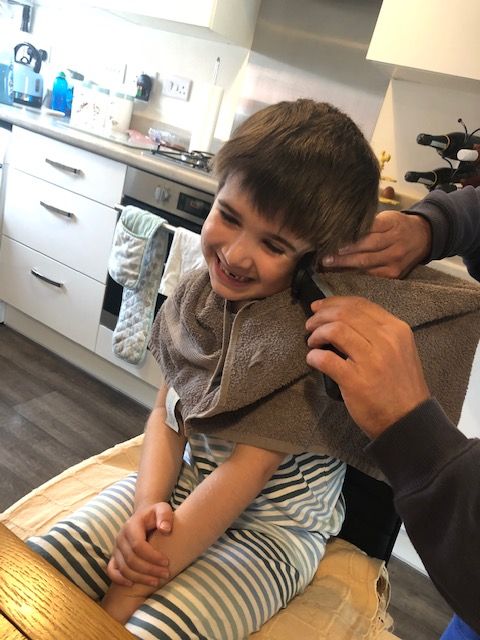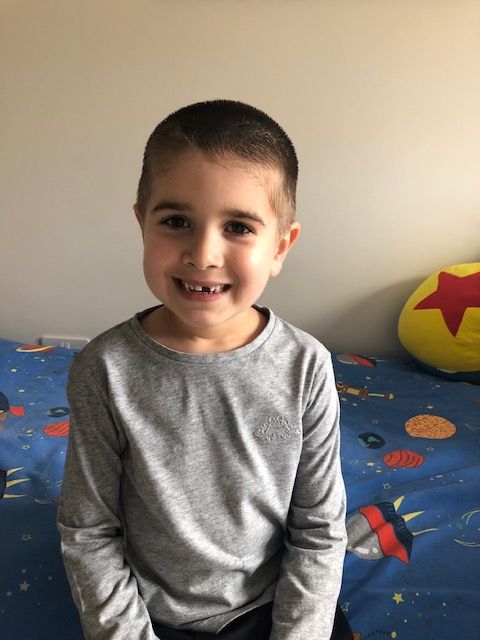 Please enjoy today's video... I had a go at one of the virtual games! I managed to get my mum involved. Year 1, meet Wendy!
Have a lovely weekend.
Miss Fisher :-)