5. Friday 1st May 2020
Miss Fisher's Picture of the Week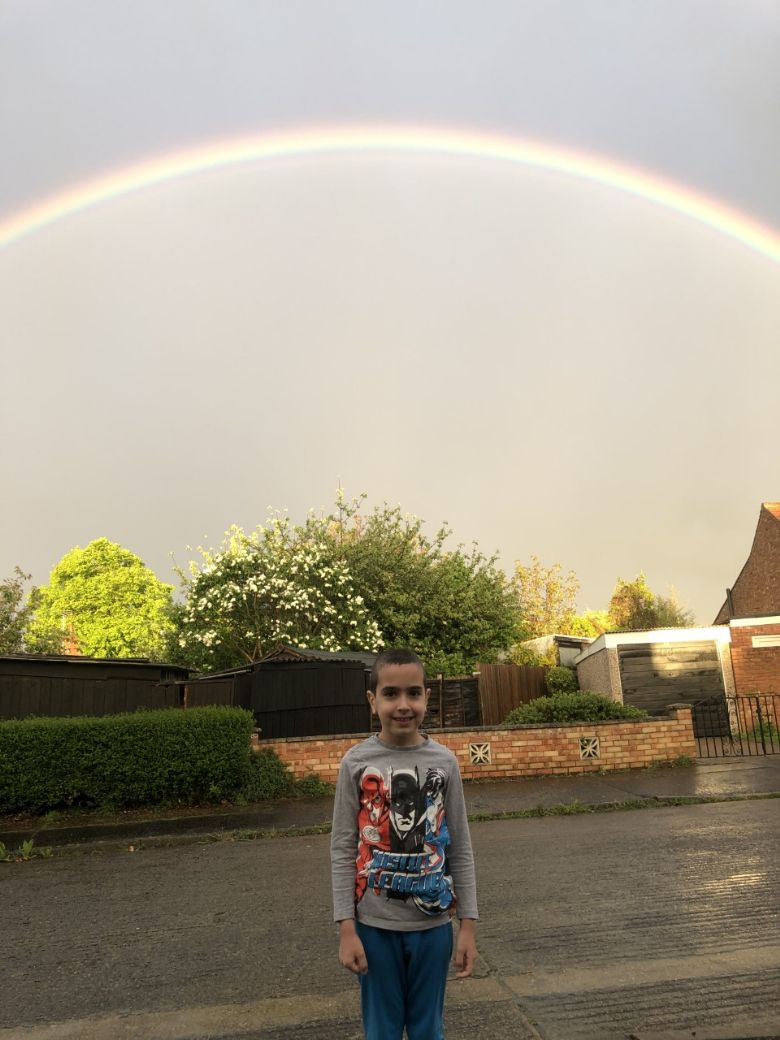 Jawad managed to catch this beautiful rainbow just before we began to clap for our carers. Thank you for sharing this with us, and a huge thank you to our NHS!
Good Morning Year 1,
Please enjoy your video today. I will be answering the quiz questions, and have given you five more to research! Remember to email your answers to me.
Have a great weekend.
Miss Fisher