5. Friday 22nd May 2020
Good Morning Year 1,
Miss Fisher's Picture of the Week!
As always, all of your pictures made me smile. I am so impressed with how hard you are all working. This week, I have chosen this lovely picture of Maksymilian as my picture of the week. He looks like he is having a lovely time! Thank you for sharing this with us.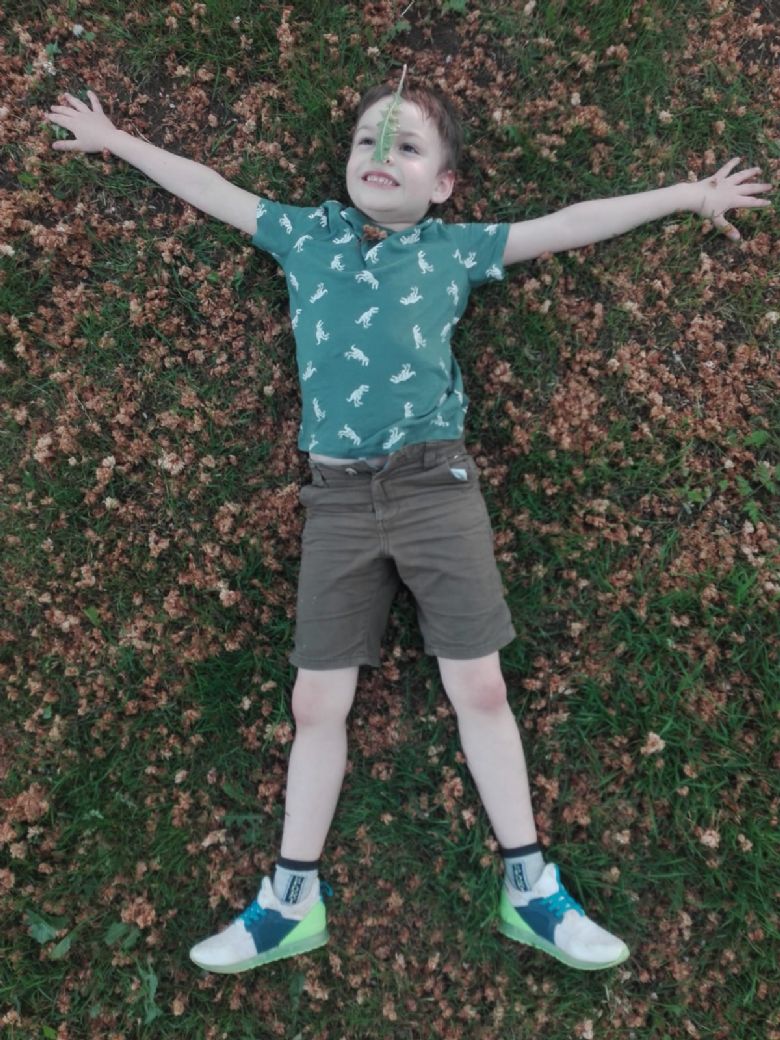 Please enjoy today's video. Thank you very much to everyone who joined in with our reading book quiz. As mentioned in the video, please find attached another reading book quiz. Miss Morpeth & I will announce the answers to this over the half term. This is just for fun if you would like to join in! :)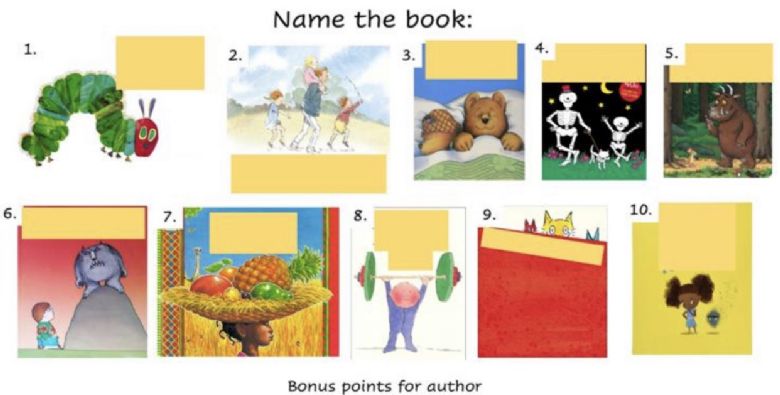 Have a lovely half term.
Miss Fisher