5. Friday 8th May 2020
Happy VE Day!
Miss Morpeth strikes again with the video today! The second spitfire was very hard! If you look really carefully I am sure you can see the cogs whirring in my brain...
Here is the best I could do with the plane on my own, at least I showed perseverance and determination!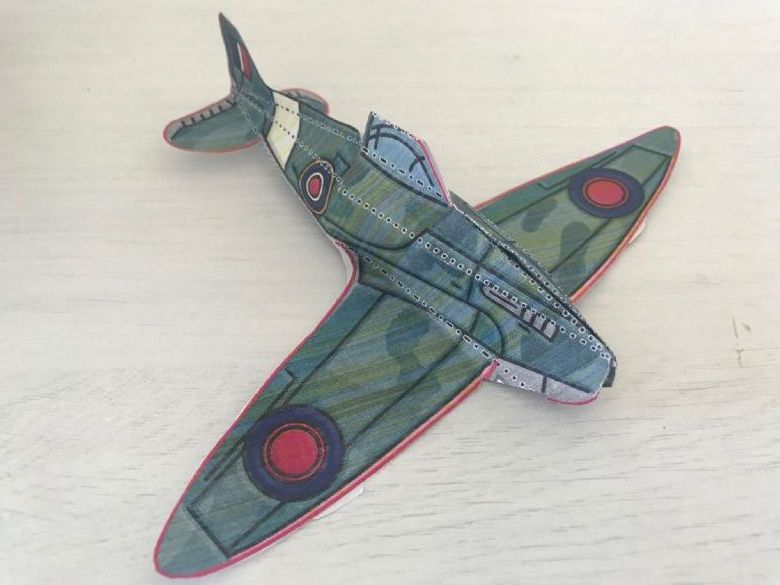 What do you think of it?
Did you do anything special to celebrate VE Day? I know some people are putting up bunting and having BBQs at the front of their house instead of in their gardens. Let me know...
Miss Morpeth