5. VE DAY (Friday 8th May 2020)
Hello Year 1,
Here is this weeks video.. I realised after completing this that I forgot your quiz answers! Please do not panic, I will include these in Monday's video :-) I hope you have a fantastic bank holiday.
Miss Fisher
I would like to share some really interesting pictures I have received from Max and his family. Max has spent lots of time learning all about VE day, and has heard some stories about men in his family who served in World War 2! Max has sent some pictures of his great grandparents, along with some medals that they received during their time in the military. Interestingly, Max's great grandad was still serving in Italy and was skiing in the Alps on VE day when it was announced that the war was over. He didn't find out for another few weeks! Thank you for sharing this with us! Take a look at the pictures below.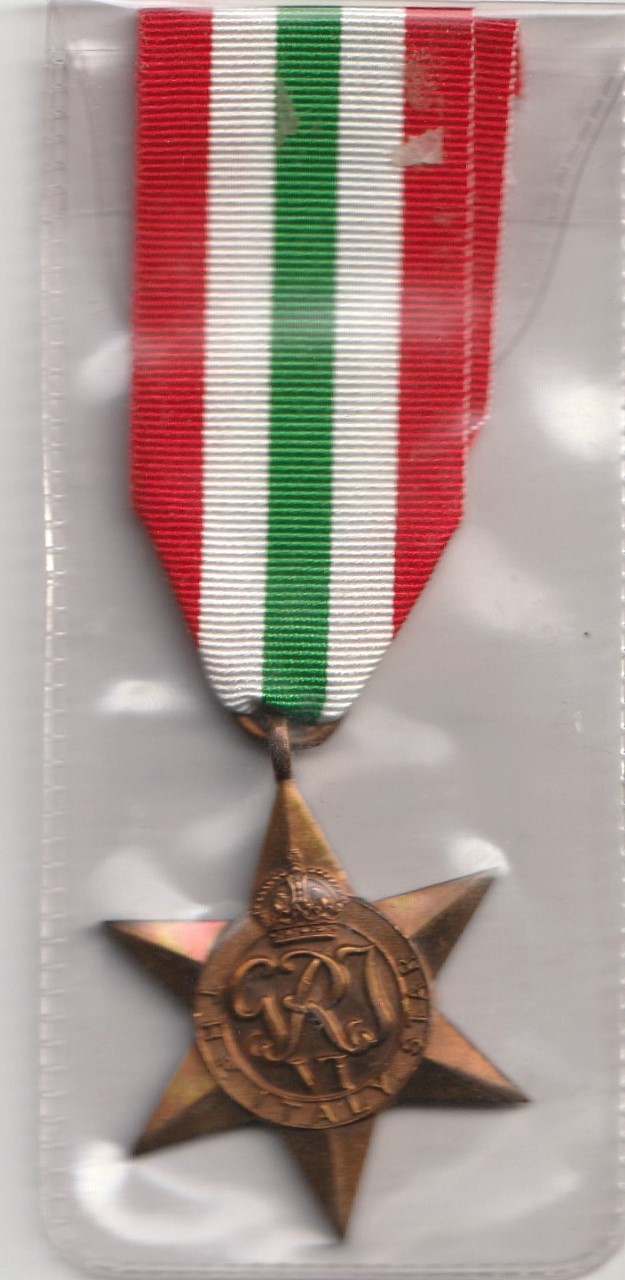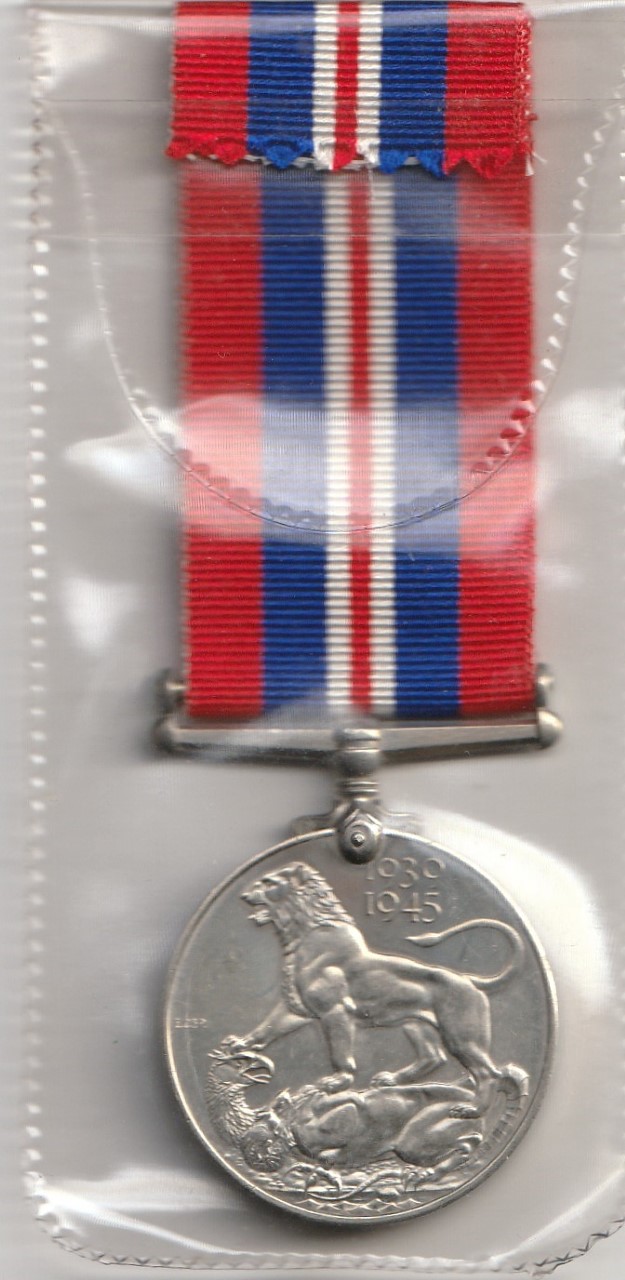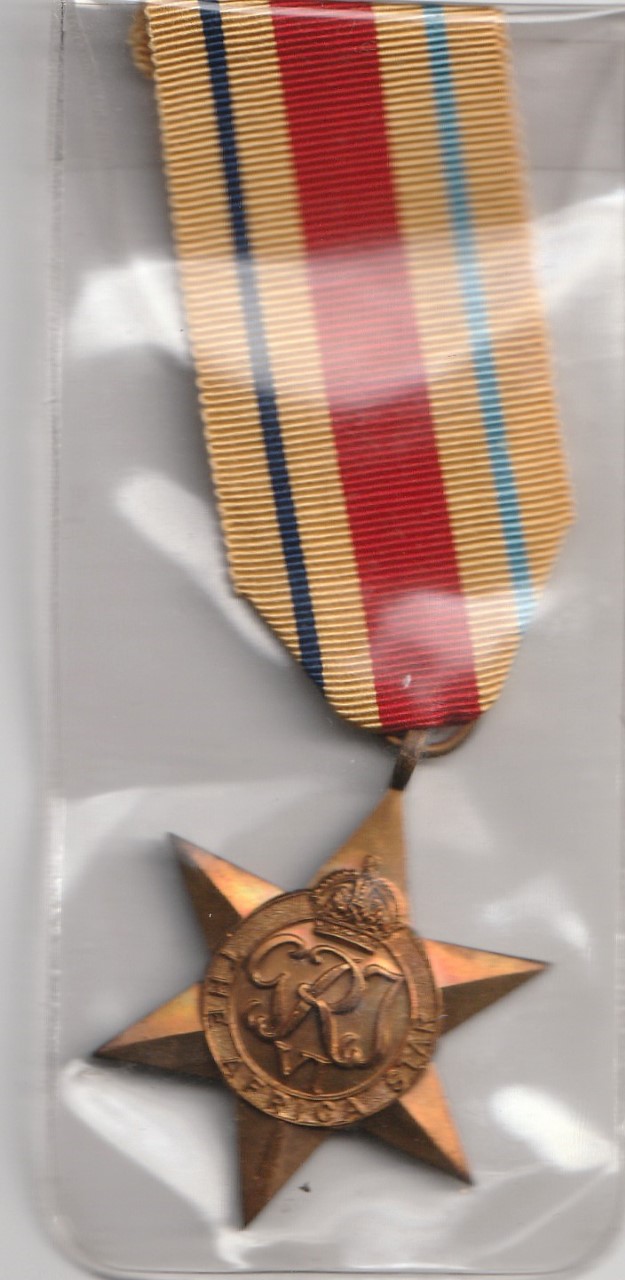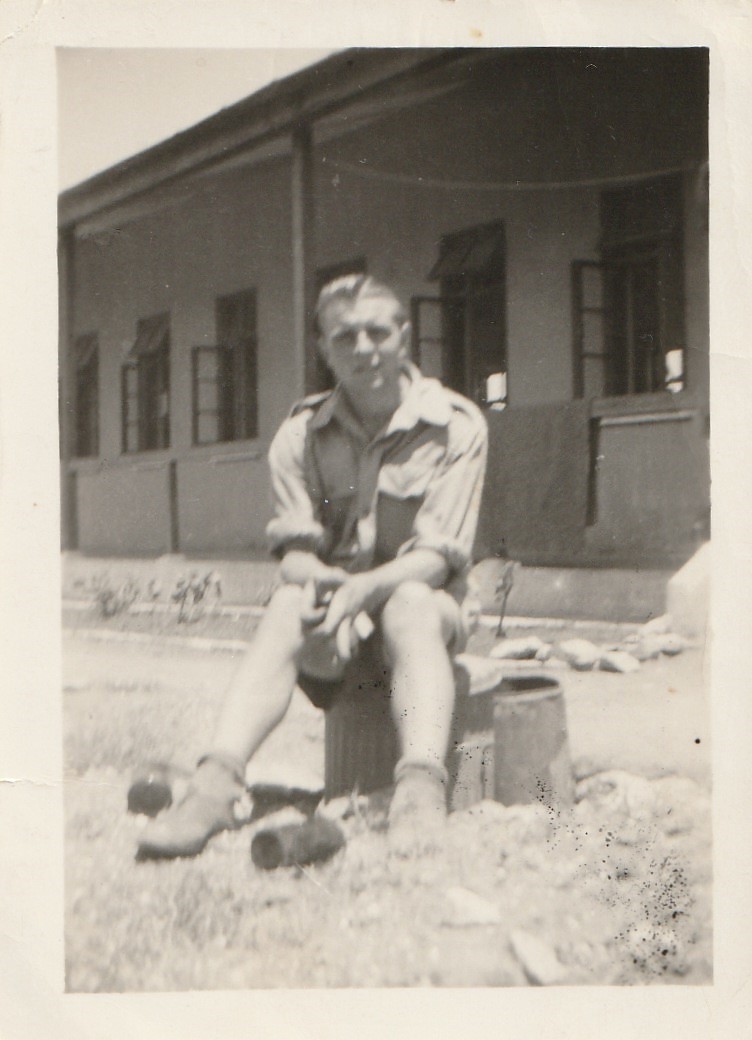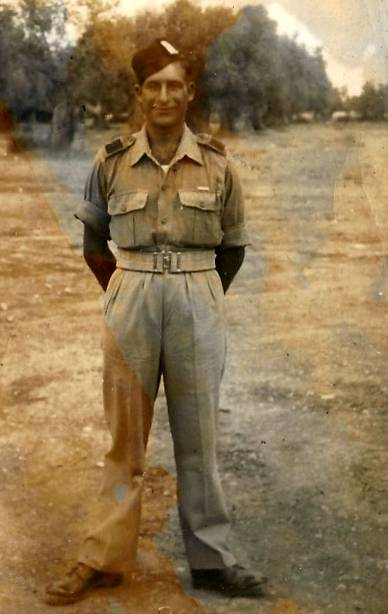 Max took inspiration from these medals and designed his own..