Admissions
To apply for a place for our Reception class for September please apply using Peterborough City Council admissions process, details of this can be found on the Peterborough City Council website.
If you would like to make an appointment to visit the school or need advice on admissions please contact Mrs Guest in the school office or email office@wel.education.
Parents of children with special educational needs or disabilities may want to talk through their child's needs with a member of staff prior to applying for a place. The school SENCO (Mrs Karin Rudd) would be happy to have this discussion with parents, to help and advise in any way she can. Any additional resources or adaptions that may be needed for your child can also be discussed.
Welbourne Primary Academy uses Peterborough City Council to manage its appeals. The council will prepare guidance for parents about how the appeals process will work and a named contact who can answer any enquiries parents may have about the process. Appeal forms are available from the Peterborough City Council website - please click on the link https://www.peterborough.gov.uk/residents/schools-and-education/school-admissions/school-admissions-appeals
For in school admissions please click here Moving schools (in-year) transfer - Peterborough City Council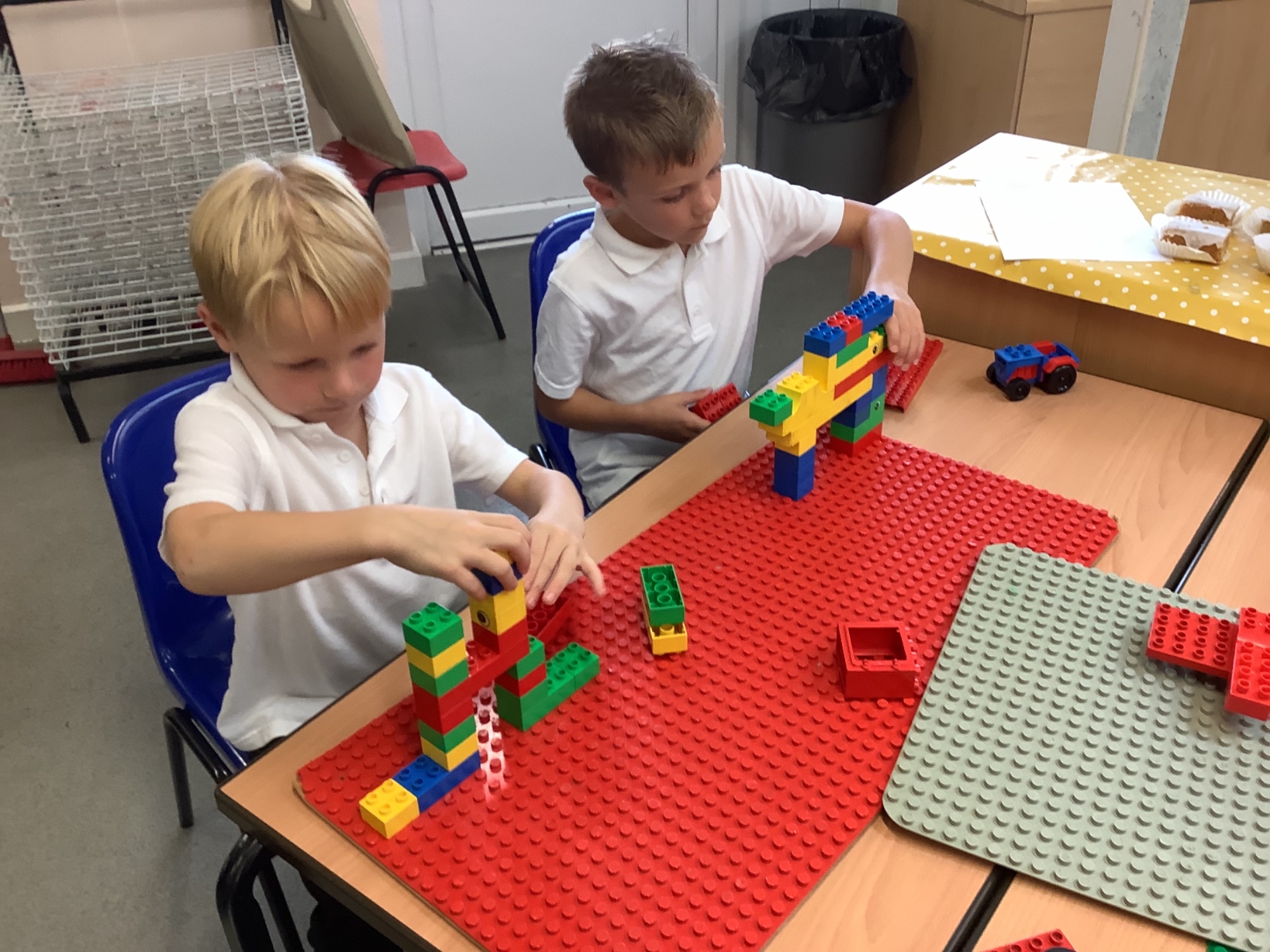 Determined admissions arrangements for entry in September 2023 can be found using the following link:
Determined admission arrangements 2023-24 - Peterborough City Council