Computing

Intent
For all children to be computational thinkers, digitally literate and be a safe, active participant in the digital world. 
At Welbourne our computing curriculum is designed to prepare pupils for an ever-changing world. Adapting the Teach Computing Curriculum, we have developed a high-quality curriculum, with computational thinking at the core, developing creativity and giving children the digital skills to understand and change the world. We carefully consider the needs of our pupils, offering enrichment opportunities for them to see the endless opportunities for technology in the world and inspire them to grow into such roles. We aim for technology to be an integral part of school life and used appropriately to advance learning and teaching, linking to cross curricular subjects where possible.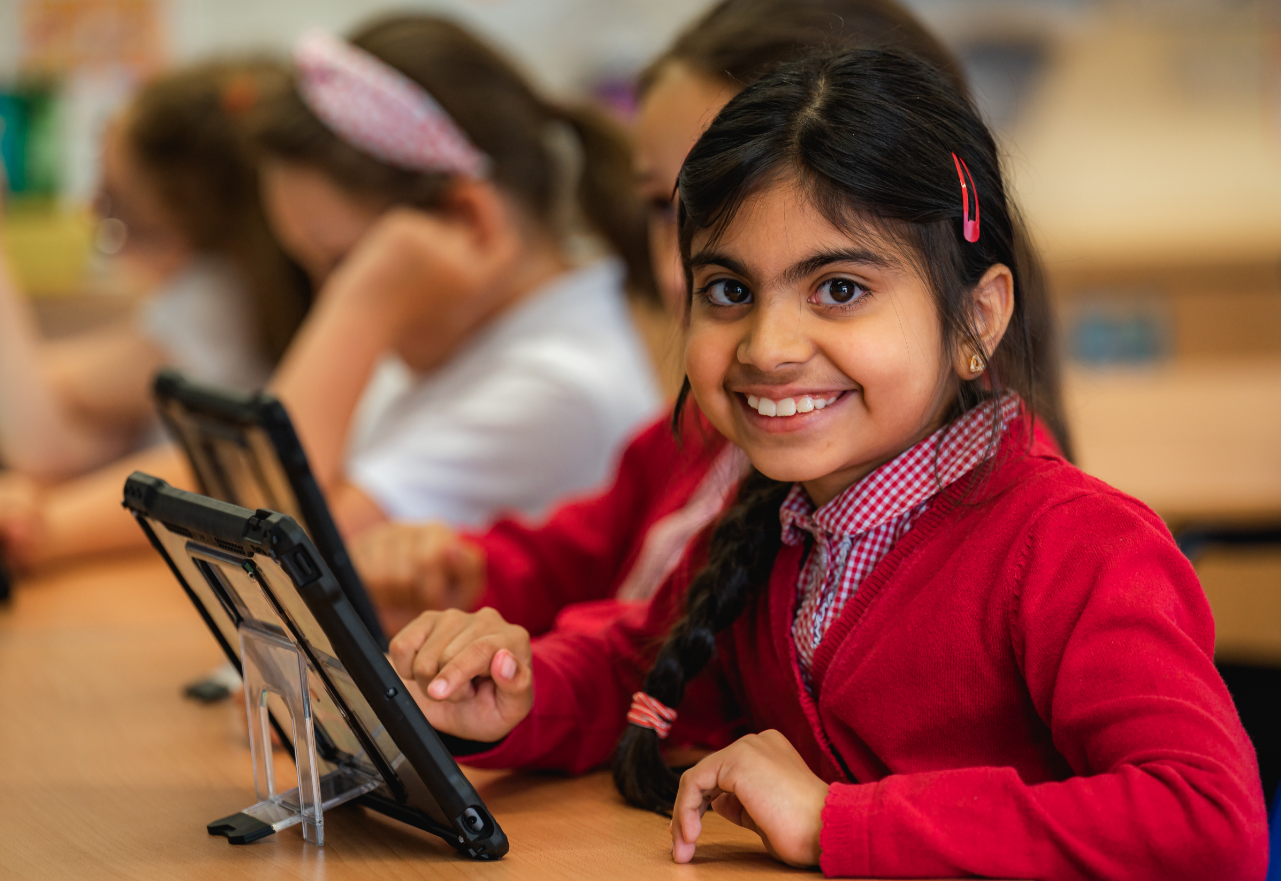 Implementation
We use capability statements to ensure all pupils are progressing in their computing expertise. The computing lead delivers lessons in years 1 to 6 and provides specialist training and support for other class teachers.
We aim for technology to be an integral part of school life and used appropriately to advance learning and teaching. Additional opportunities for online learning can be found on our school website and the children have access to technology at Breakfast and After School Clubs.
Online Safety is an integral part of our curriculum at Welbourne, we follow the Education for connected World framework and use the resources from Project Evolve Toolkit https://projectevolve.co.uk/ to help deliver our lessons. Every year we support Safer Internet Day with Digital Leaders helping to co-ordinate the event.
Lessons are adapted to provide cultural capital experiences, for example virtual visits to Buckingham Palace and Computing museums and to experience computing opportunities around the world. Augmented and virtual reality experiences are also used to make lessons more engaging.
Impact
By the time our children leave our school they should have:
The skills to safely navigate the World Wide Web.

An understanding of computer networks including the Internet.

The ability to understand how to stay safe online and be prepared for problems they may encounter in future life.

The ability to use Computational thinking to solve real life problems.

An understanding of what is Computer Science, using the skills learnt to write a program to accomplish set targets.

An excellent knowledge of how to communicate and handle information appropriately.

The knowledge of how to use computing to support learning across the curriculum.

An interest in computing and to be aware of the uses, and importance of, computing outside of school.
If you have questions about the computing curriculum please contact Mrs Mounfield Computing Lead via the office (office@wel.education).