Curriculum
Please see below our curriculum which is adapted to meet the needs of our pupils and to support a cross curricular approach wherever possible.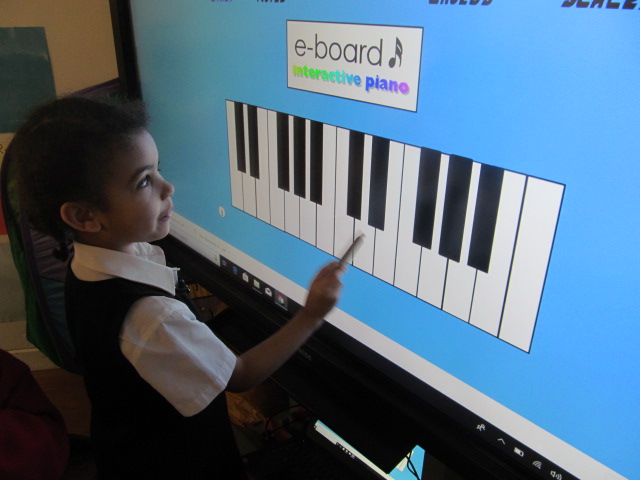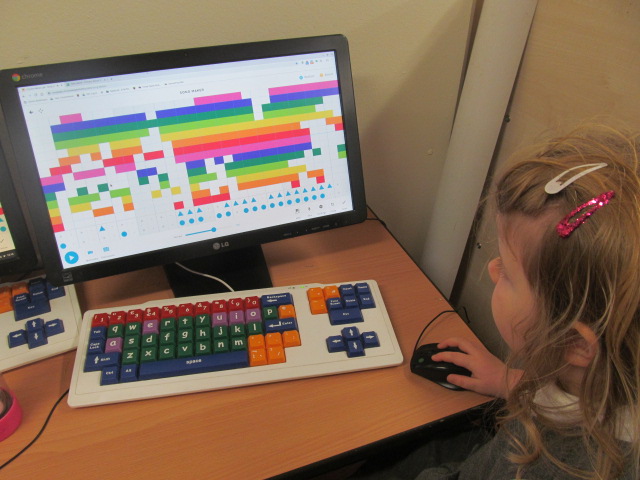 Statement of Intent - Computing
For all children to be digitally literate and be a safe, active participant in the digital world.
Our curriculum is adapted from Teach Computing Curriculum and tailored to meet the needs of our pupils. Our curriculum meets the requirements of the National Curriculum giving pupils the opportunities to use computational thinking and creativity to help prepare them for the ever-changing world and to become e-confident. The curriculum is adapted wherever possible to establish cross curricular links with other subjects and to provide opportunities wherever possible to contribute towards developing our student's cultural capital in life.
We use capability statements to ensure all pupils are progressing in their computing expertise whilst keeping themselves and others safe online. The computing lead delivers lessons and provides specialist training for teachers to develop the knowledge and understanding to deliver the curriculum.
We aim for technology to be an integral part of school life and used appropriately to advance learning and teaching. Additional opportunities for online learning can be found on our school website and the children have access to technology at Homework Club, Breakfast and After School Clubs.
Online Safety is an integral part of our curriculum at Welbourne, we follow the Education for connected World framework and use the resources from Project Evolve Toolkit https://projectevolve.co.uk/ to help deliver our lessons.
More information can be found on the Teach Computing website https://teachcomputing.org/ or by contacting Mrs Mounfield Computing Lead via the school office office@wel.education