Early Birds Breakfast Club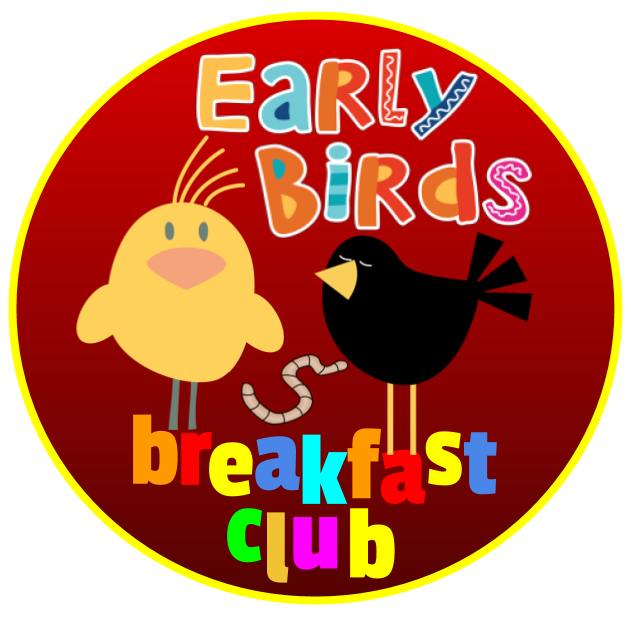 The Early Birds Breakfast Club has two sessions.
7:45am session costing £1.50 & 8:15am session costing £0.50, pupils can spend time with friends, eat breakfast, play games, and try sports activities.
If you would like to book for any sessions, please log onto your ParentPay account to make payment and book your allocated sessions. Please note: ParentPay will close off every Thursday at midnight for the week ahead.
In order for staff to cater for the week ahead, if you have not allocated a place for your child by the deadline you may be unable to use the facilities for that week.
Please contact the school office on 01733 576642 or email office@wel.education for further information.