Examples of Work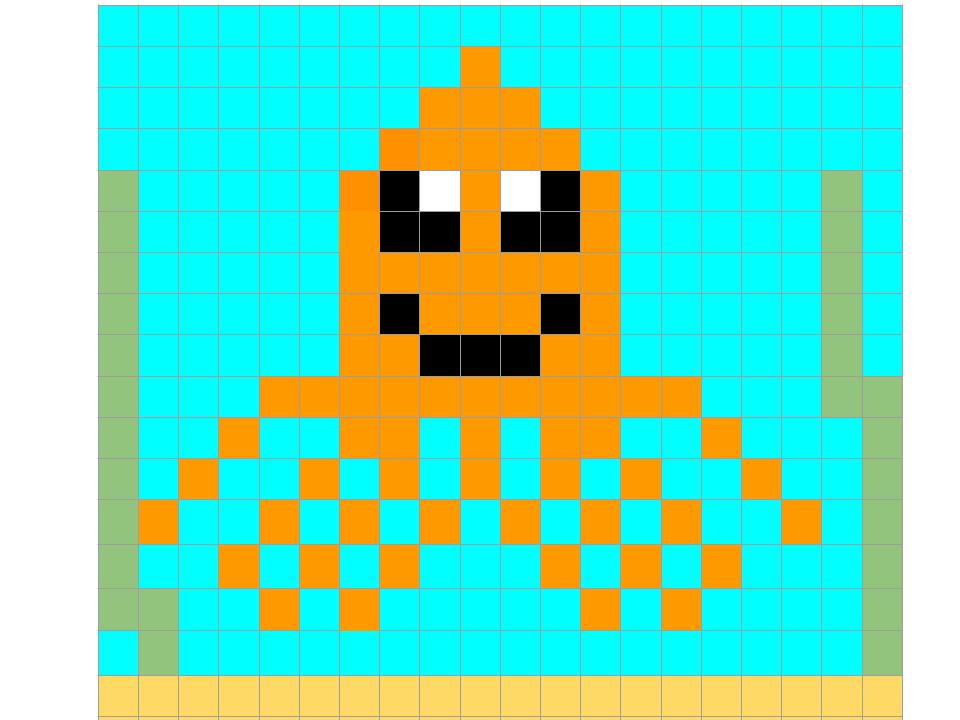 Year 3 Pixel Art linked to topic Blue Abyss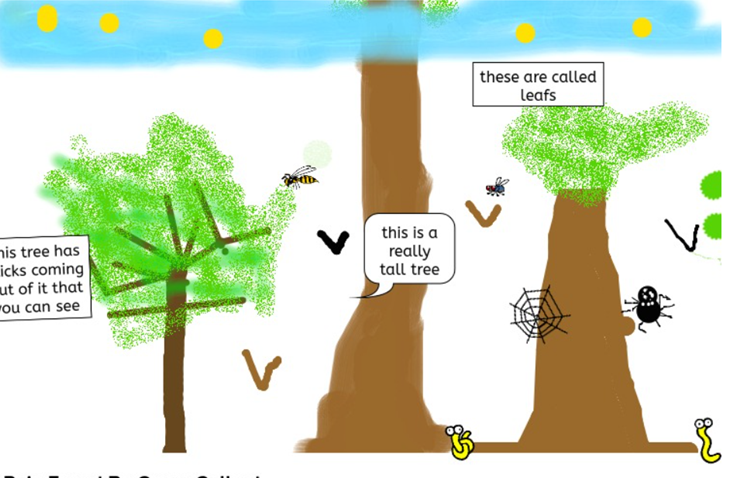 Year 2 use the program Busythings to create information about the Rainforest.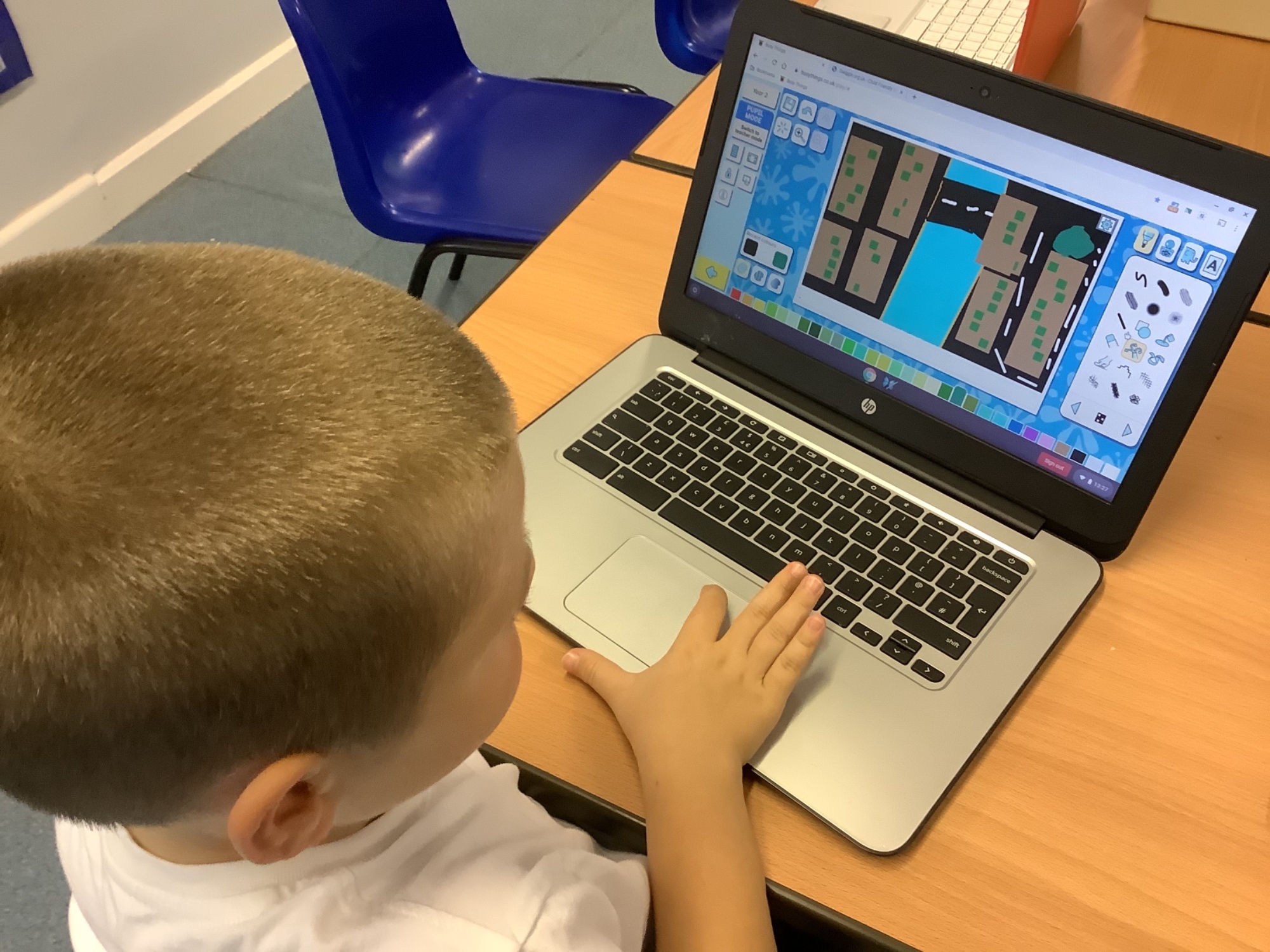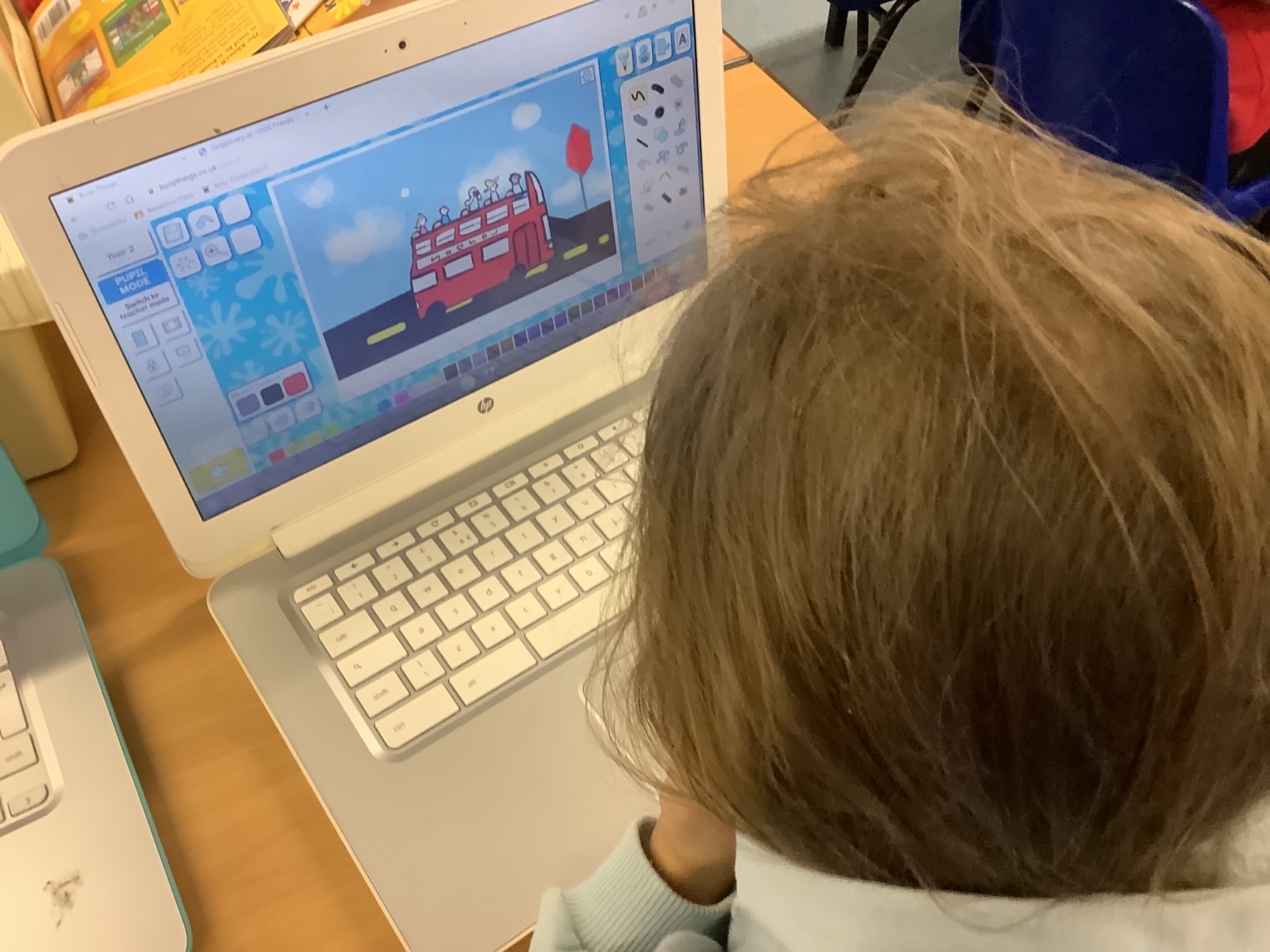 Year 2 using Busythings program to make representations of London.
Year 5 Making Podcasts about Ernest Shackleton as part of their topic work on Frozen Kingdom.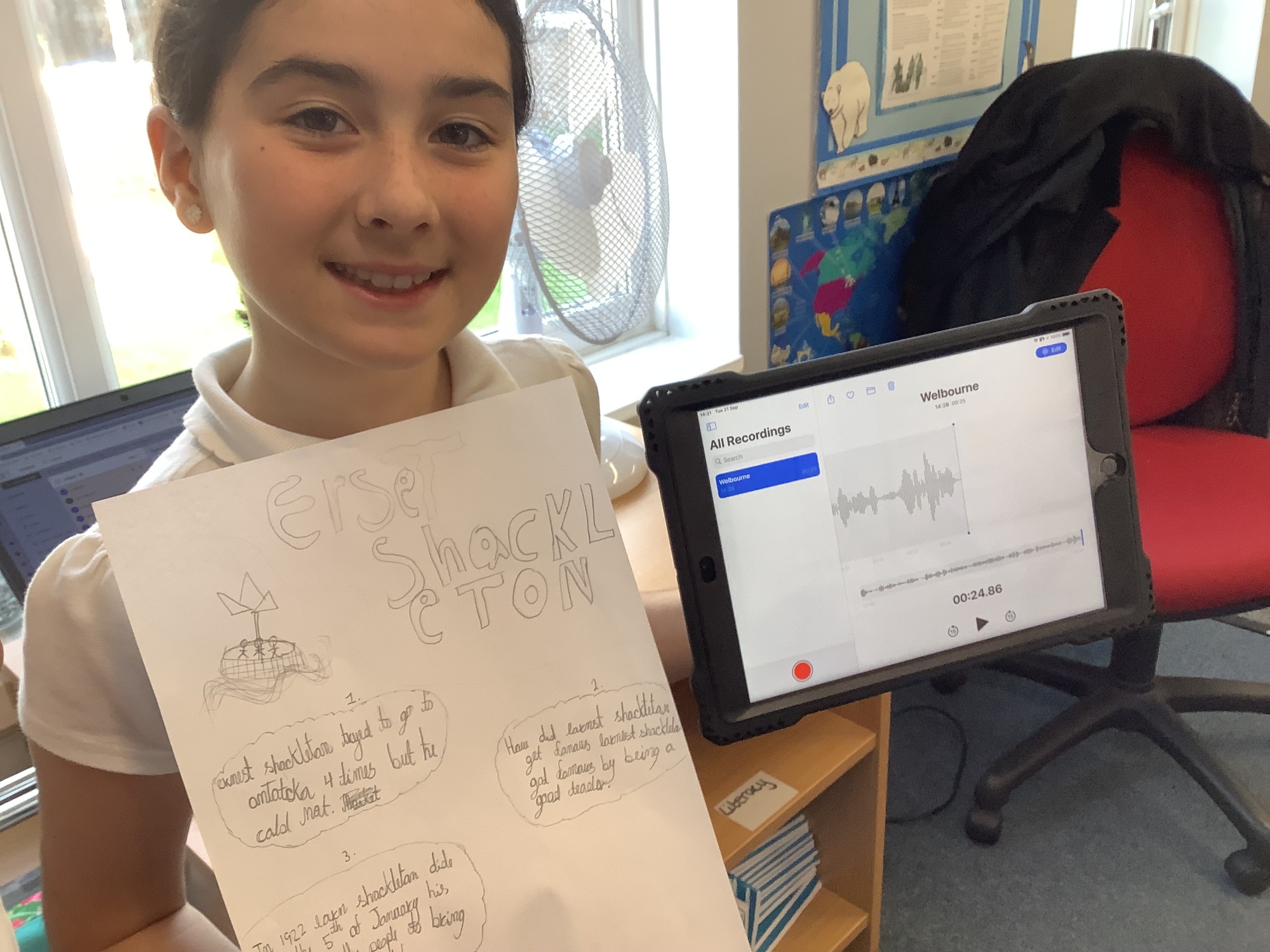 Year 5 Digital Art using the program Showbie.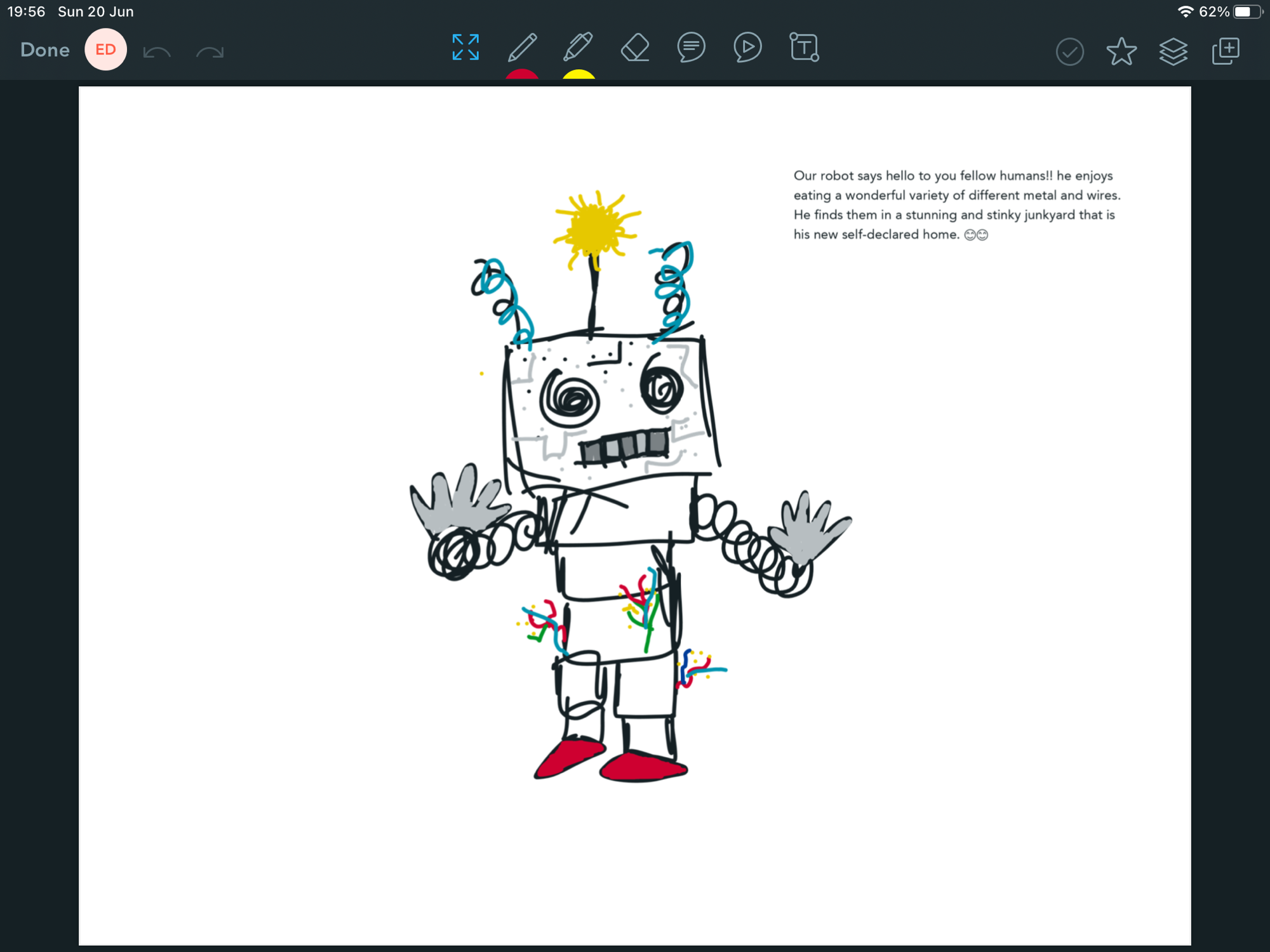 Year 6 Research work for their topic Frozen Kingdom.