Fees
Nursery fees: September 2022 - subject to change September 2023
0-2 years Full day (8.00 - 5.30pm) £50.50
Half day (8.00 - 12.30pm) £30.40
Half day (1.00 - 5.30pm) £29.90
Extended Care (7.45 - 8.00am) or (5.30 - 5.45pm) £1.65
2-3 years Full day (8.00-5.30) £44.60
Half day (8.00-12.30) £29.15
Half day (1.00-5.30) £27.30
Extended Care (7.45-8.00) or (5.30-5.45) £1.50
Pre-schoolers 3-4 years
Per session (using three hours NEF funding)
(08:30 - 11:30am or 1.00 - 4.00pm) No charge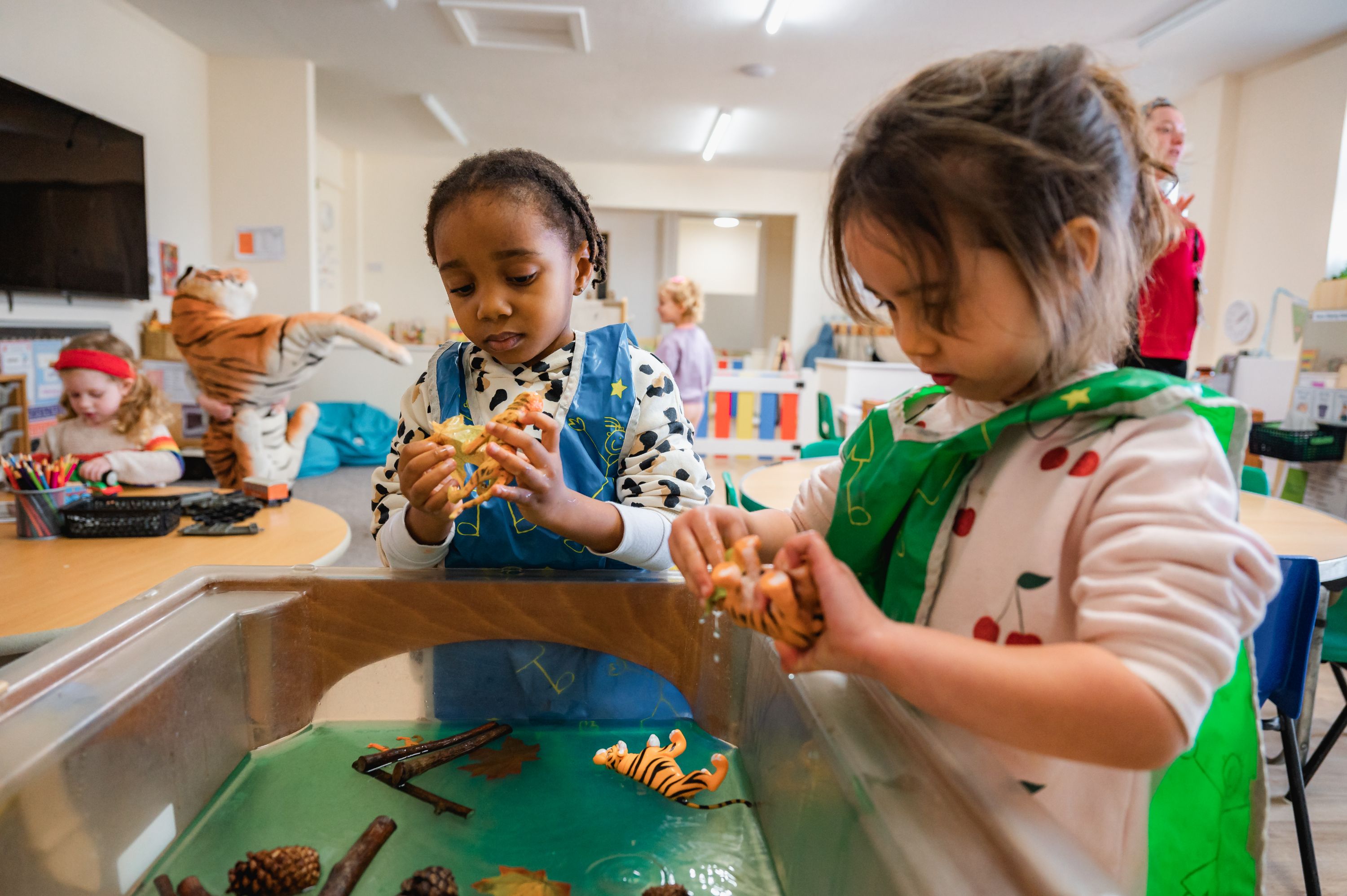 We also offer extended care additional to the above three-hour sessions for ages two to four. Please speak to our Nursery Manager for more information.
All children are eligible to receive 15 hours of free funded care the term after they turn three years of age. We also offer 30 hours free childcare for those eligible. Please speak to the Nursery Manager for more information.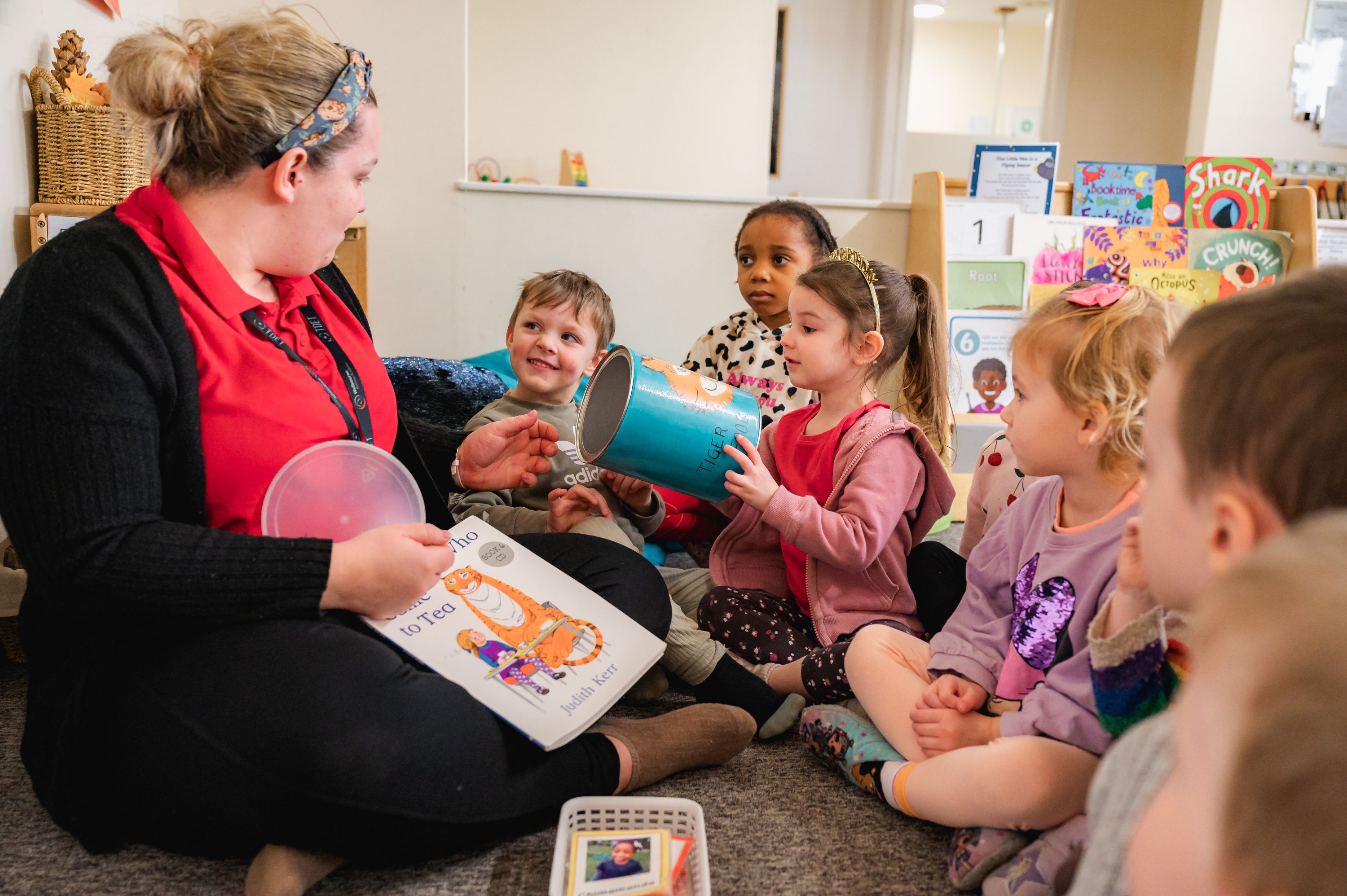 Parents wishing to pre-book a nursery place may be charged the full rate. However, this fee will not be applicable if the requested place is currently occupied.
Nursery fees must be paid at the beginning of each month and no later than the 8th on receipt of invoice.
A late fee of £10 may be charged for children leaving late after the end of their agreed session. A charge will also be applied if your child arrives before their agreed session. If you need to adjust your child's session times, we require up to one month's notice. For more information, please speak to the Nursery Manager.
Please remember nursery does not operate before 7.45am or after 5.45pm.