Home Learning
Your work will be uploaded daily. If you have any problems please feel free to contact the school office at office@wel.education
Hey everyone! Hope you are all staying inside and staying safe!
For PE, Joe Wicks via YouTube is doing a 9-9:30 PE session every day. I recommend you join in - I will be!
Alternatively, there are lots of Just Dance Kids video clips on YouTube, just like we use as our warm ups. Or you could try Cosmic Kids Yoga which is also on Youtube.
Try to get moving daily if you can.
Also, thought some of you might enjoy this: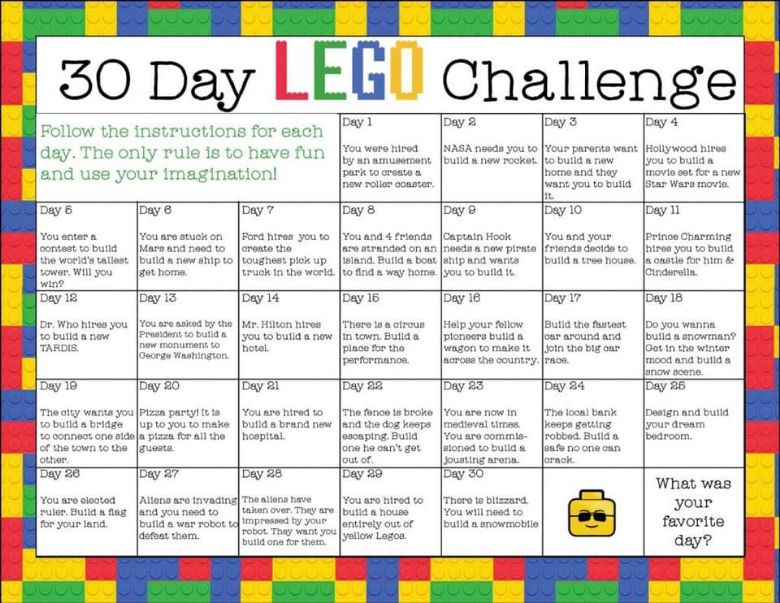 Or you might like to try: