Local Offer
If you are a young person with special educational needs and disabilities (SEND), or have a child with SEND, the Local Offer is Peterborough's central source of information for SEND services and support.
We welcome your views on these pages.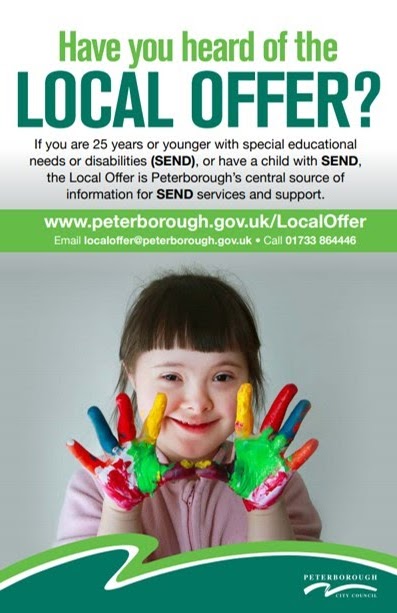 If you are a service provider and want to become
part of our Local Offer, please visit the
Provider Portal page to register.