Maths
Here at Welbourne we follow the Power Maths cycle. This supports the pupils to practice fluency, reasoning and problem-solving skills at great depths. The children will demonstrate their learning of the objectives using a concrete, pictorial and abstract approach. This means that there is always an opportunity to overlearn a skill, enabling the children to apply it in several different ways.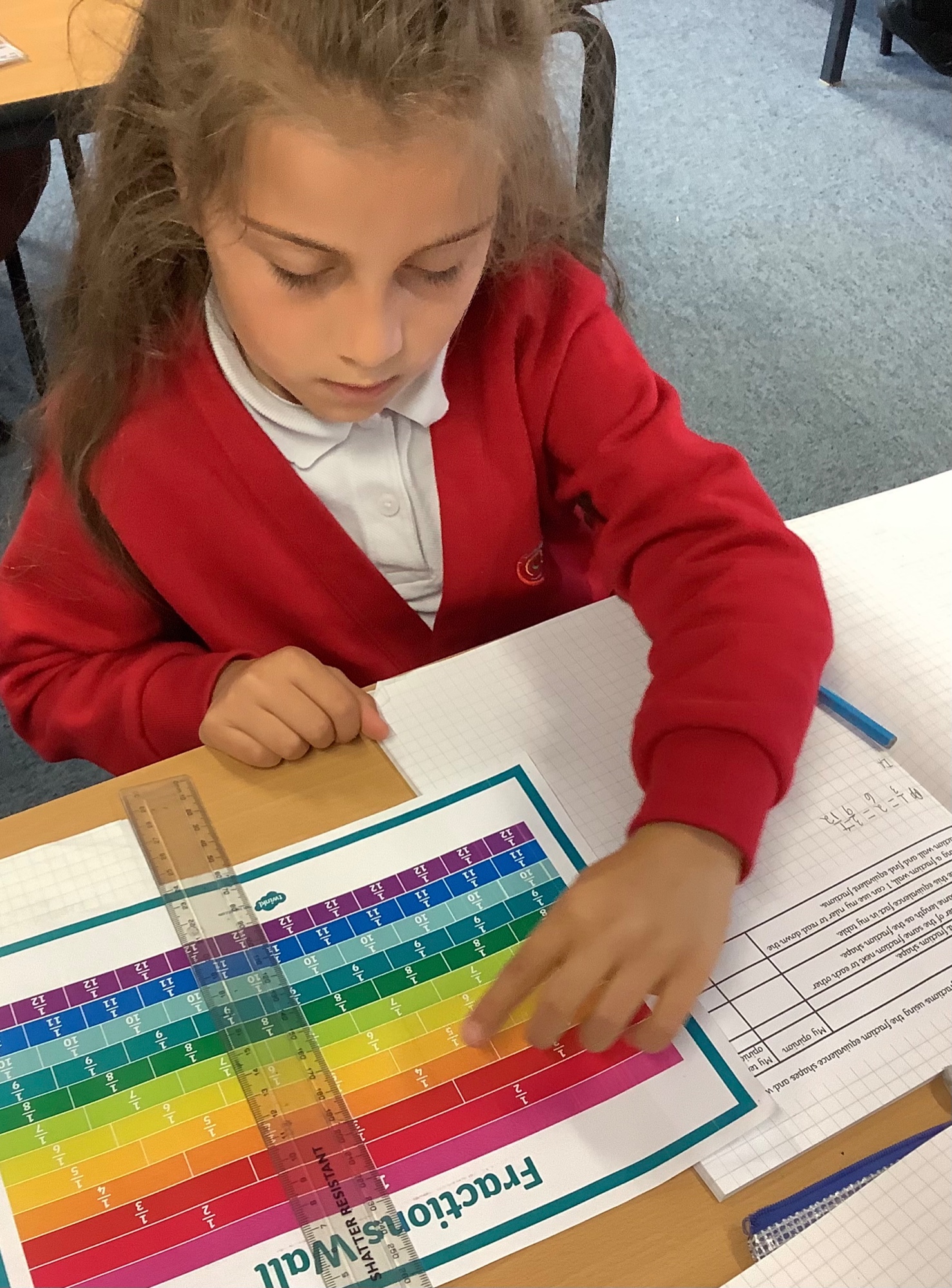 Year 4 will be working hard to master all of the timetables, however timetables is important across the whole school and we ask you to encourage your child to participate in TTRockstars. Each child from Year 2 upwards has an individual log in which can be accessed both in and out of school. Here is the link https://ttrockstars.com/
If you have any questions please contact Mrs Underwood Maths Lead or email office@wel.education .