Ready for school
Our location, on the Welbourne Primary Academy site, means we can provide children with a variety of school-based experiences and opportunities as well as sharing staff expertise and facilities. This helps children familiarise children with a school setting and helps ensure a smooth transition to primary school at the end of their time at nursery.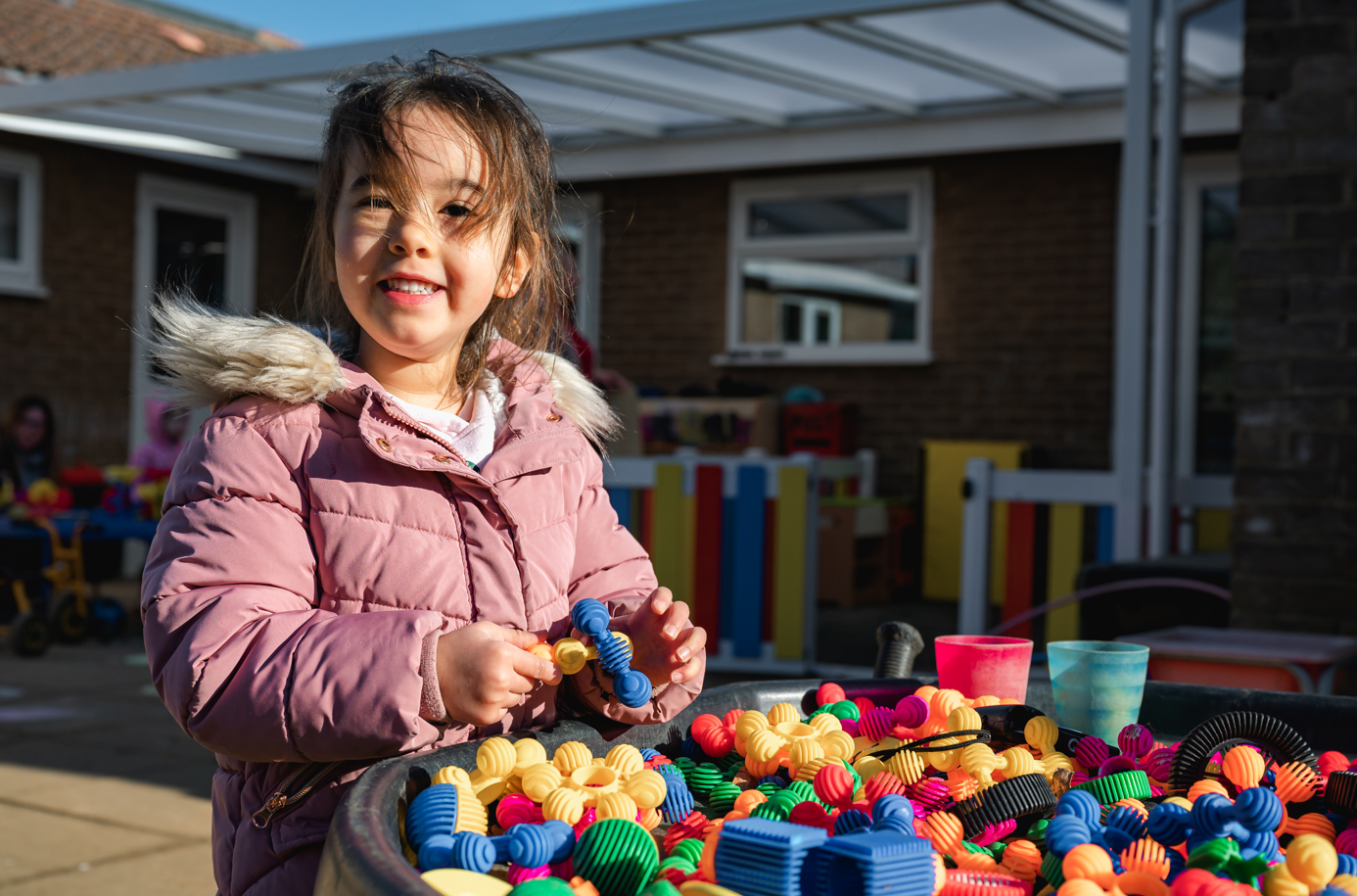 We work with all local feeder primary schools to ensure a good handover has been completed, and also follow Peterborough City Council's START programme for school readiness to help the children become more independent. We work closely with the Local Authority and their Special Educational Needs (SEND) team to support children and their families.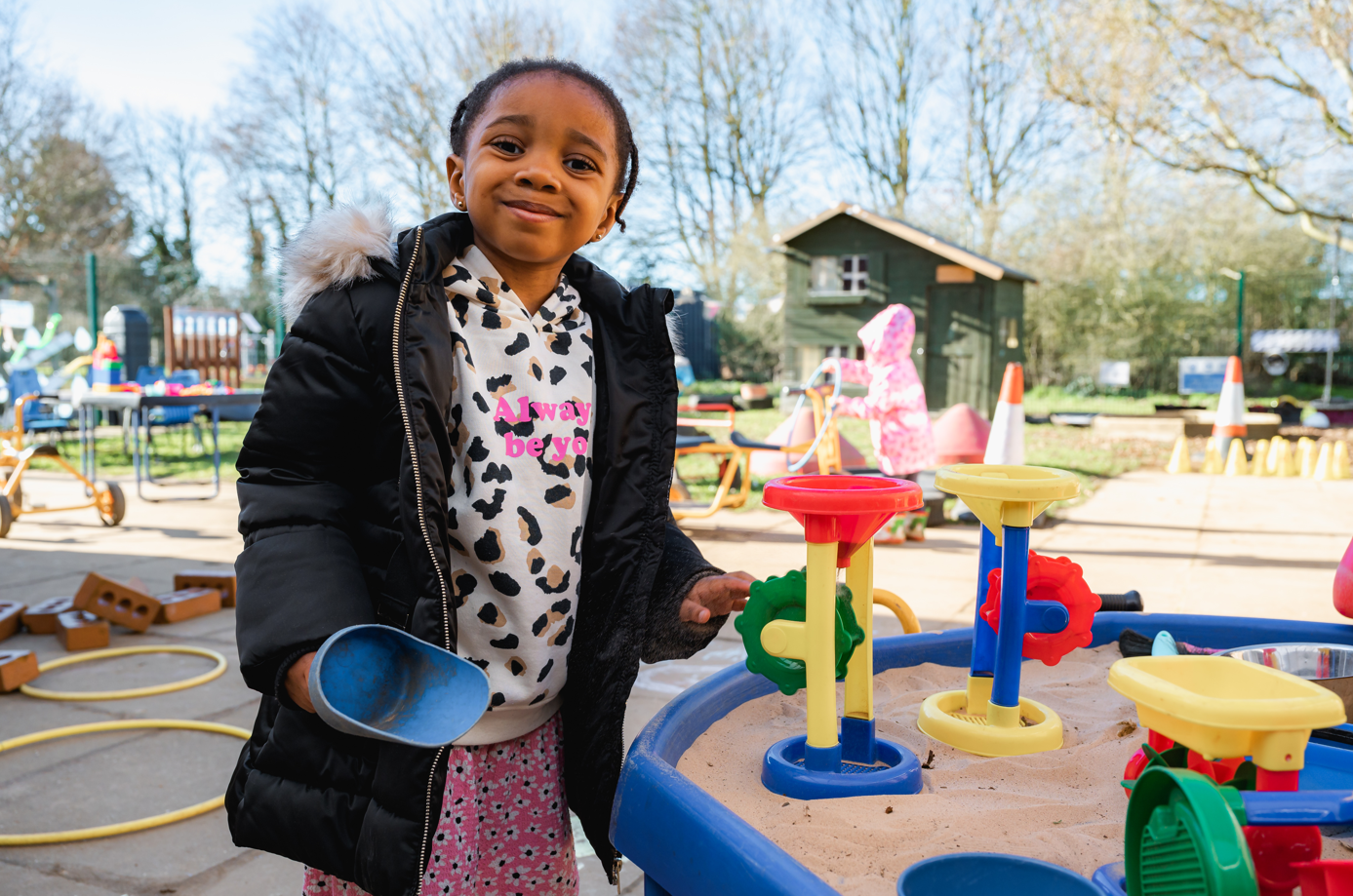 During children's time at nursery we promote 50 Things To Do Before You're Five, which gives our practitioners and parents/carers ideas of 50 activities to support children's early development. Parents can download the app, and for each activity the app will tell you; where you can find the activity locally, what you need and how to do it, what vocabulary you can use and any useful links.
If you have any questions, please contact Tina Page, Nursery Manager, by emailing nurseryoffice@wel.education or phoning 01733 304377.