Safeguarding
Safeguarding is the action that is taken to promote the welfare of children and protect them from harm.
Safeguarding means:
Protecting children from abuse and maltreatment
Preventing harm to children's health or development
Ensuring children grow up with the provision of safe and effective care
Taking action to enable all children and young people to have the best outcomes
Safeguarding is very important at Welbourne Primary Academy. Please see our Safeguarding and Child Protection Policy and other key documents at the bottom of this page.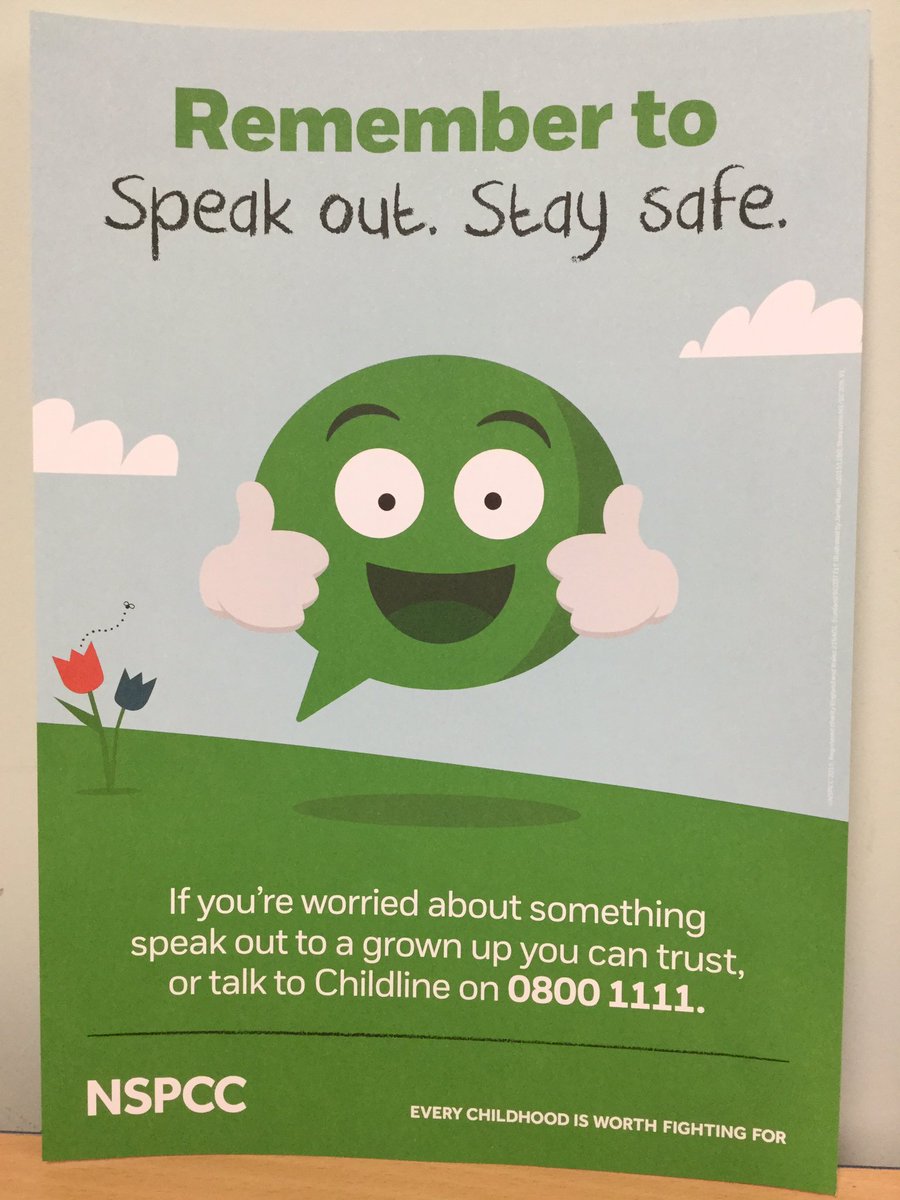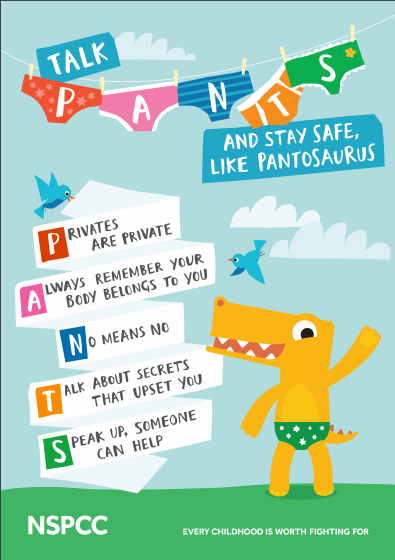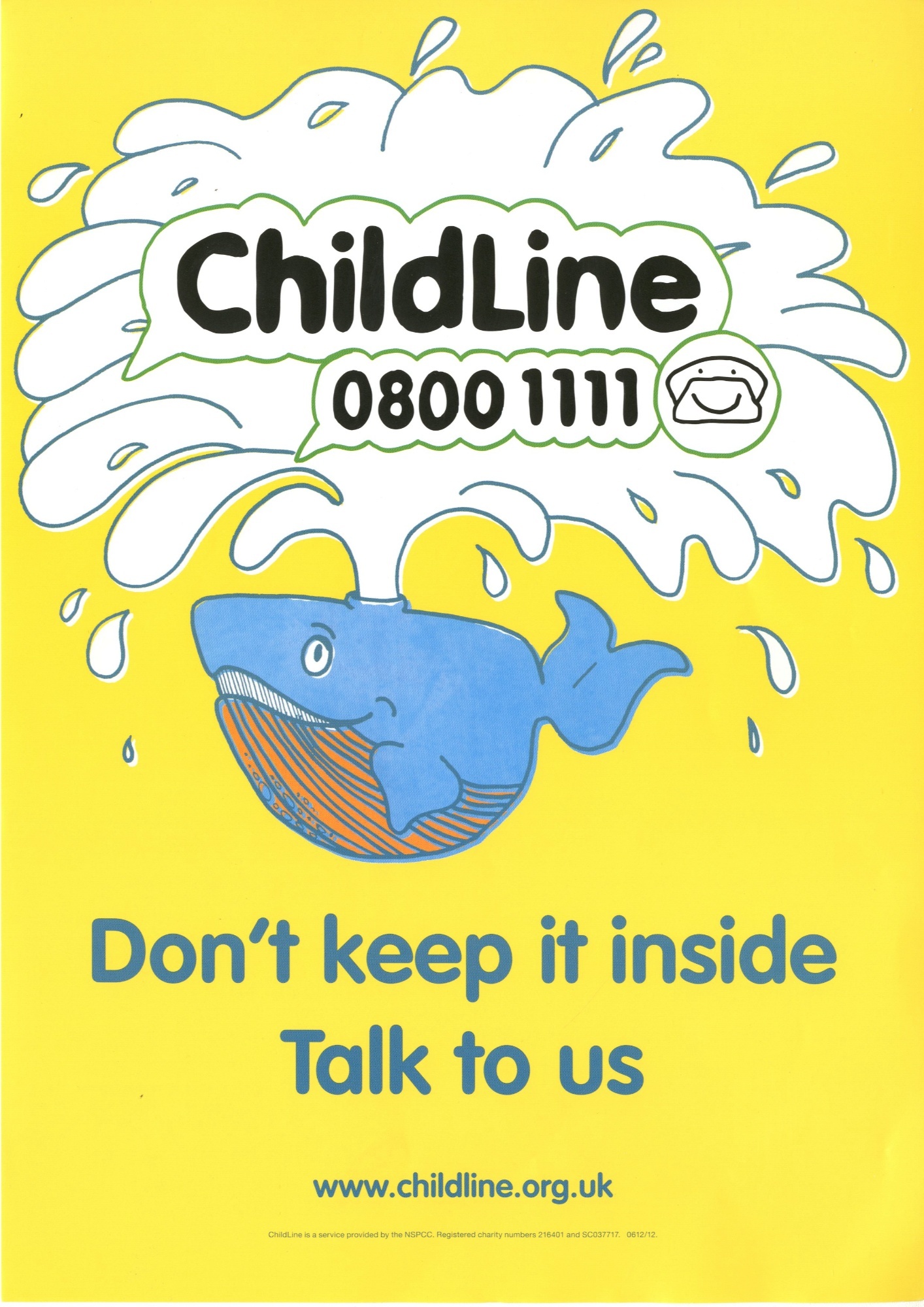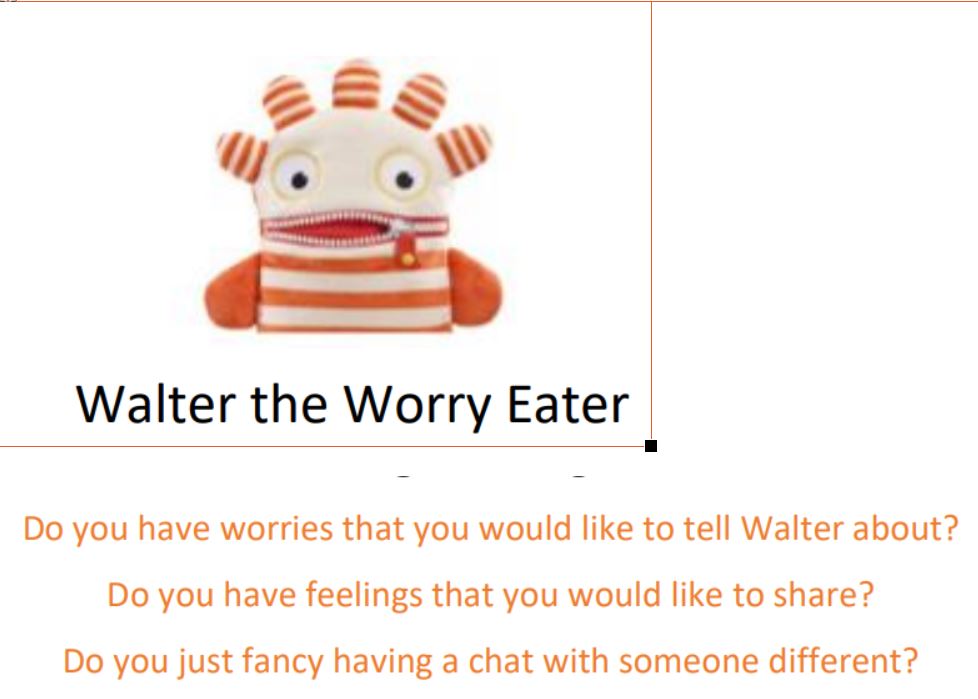 You can find me in school or you can send an email to Walter@wel.education
Your email will be replied to and if you would like a Teams call, so that you can have a live conversation, this will be arranged. If you or your parents have any questions about Walter the Worry Eater, please contact Mrs Rudd or Walter's Secretary - Mrs Burns on 01733 576642
All Teams calls will be recorded for Safeguarding purposes.