Your Week In Pictures!
Hi Everyone,
Each week, I will share your week in pictures. I will also be selecting a picture of the week! I will post my picture of the week on a Friday. So this week, Miss Fisher's Picture of the Week will be posted under 'Friday 1st May 2020' I will post this alongside the work for that day. Remember, this does not have to be of your school work. It can be of anything that will make us all smile! :)
Please enjoy the pictures.
Miss Fisher
Maths
Alexander and Jawad have been working hard completing their part-whole models.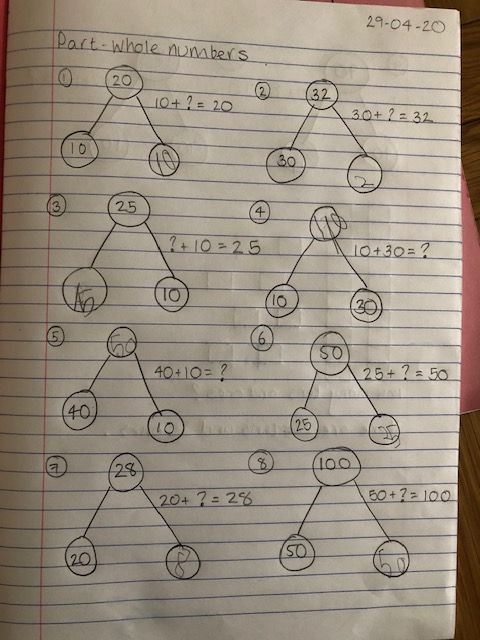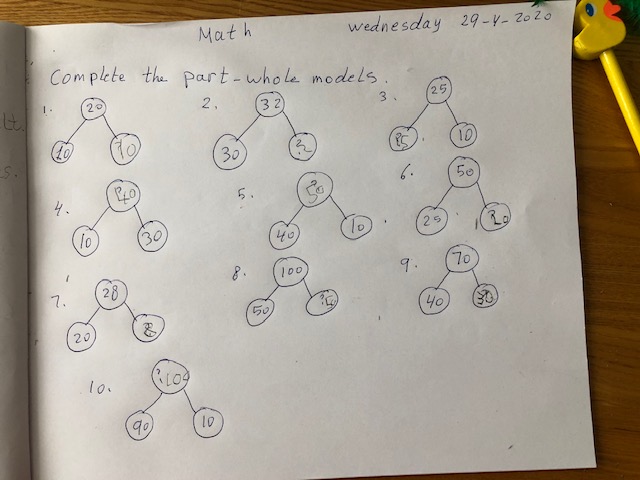 Literacy
Some excellent literacy and handwriting from Mathew.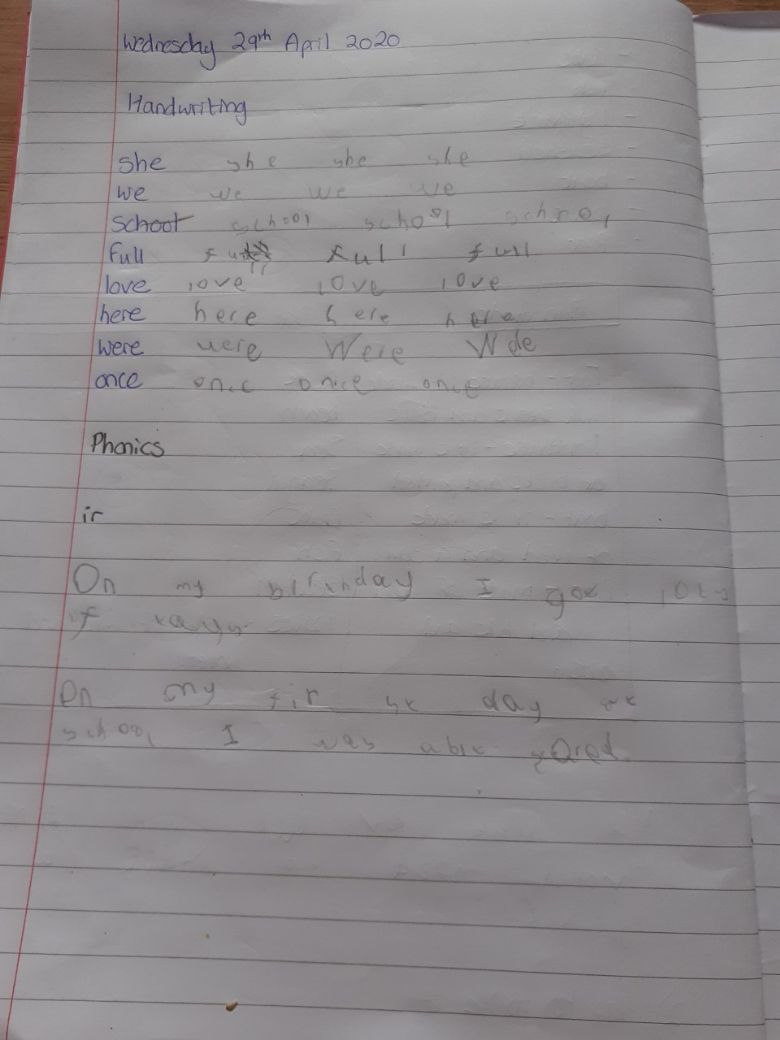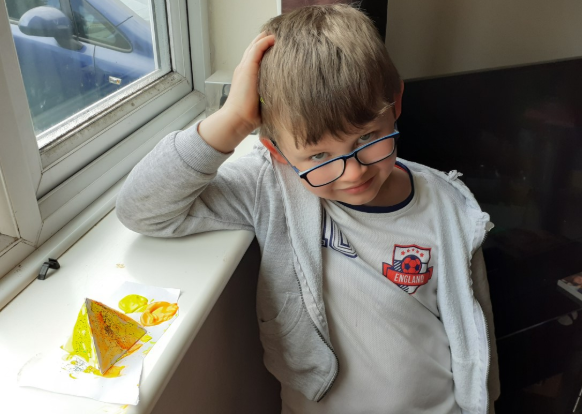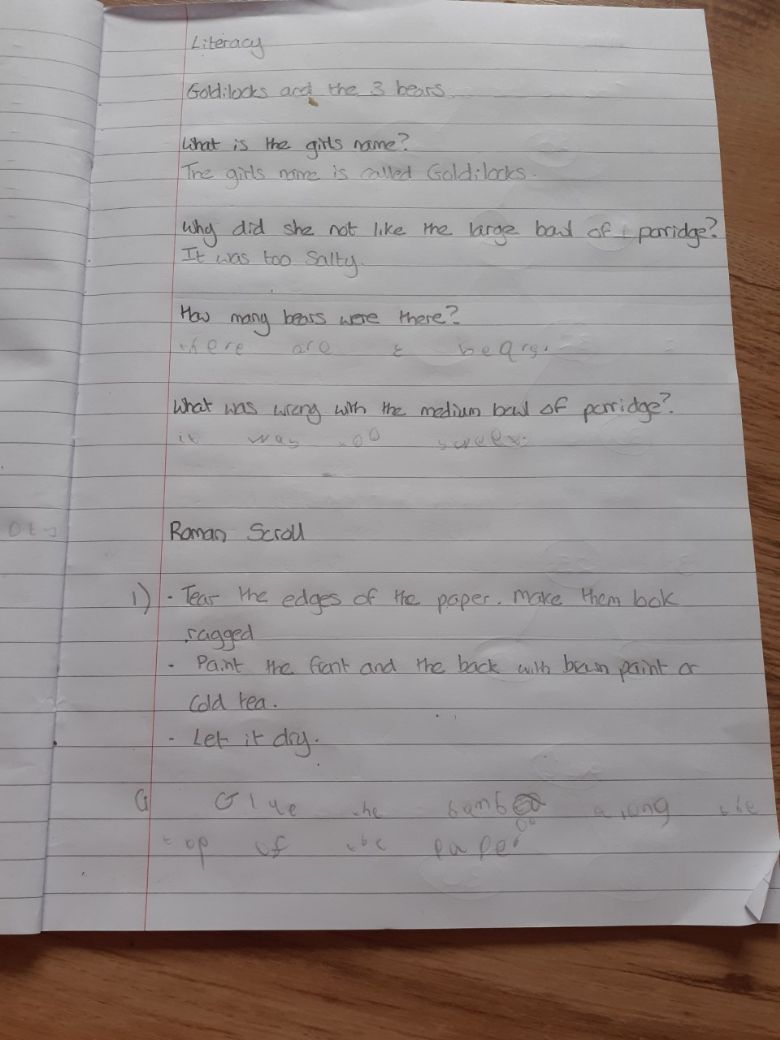 Some more fantastic literacy from Jawad...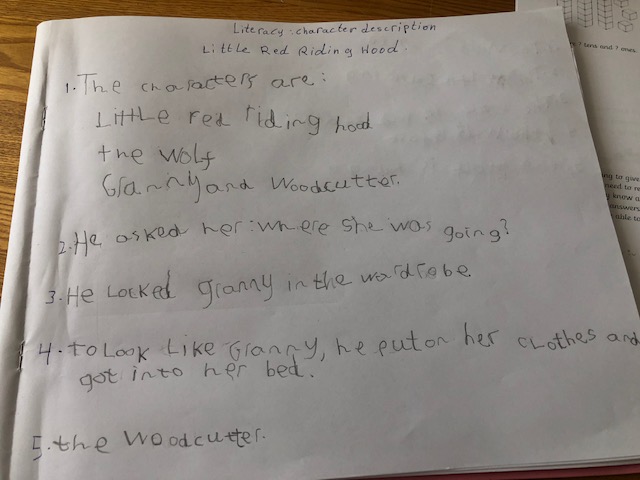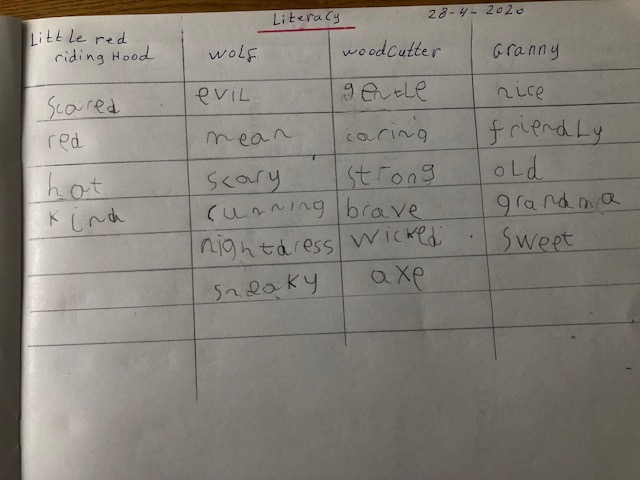 Some brilliant non-chronological reports written last week by Maisy and Max...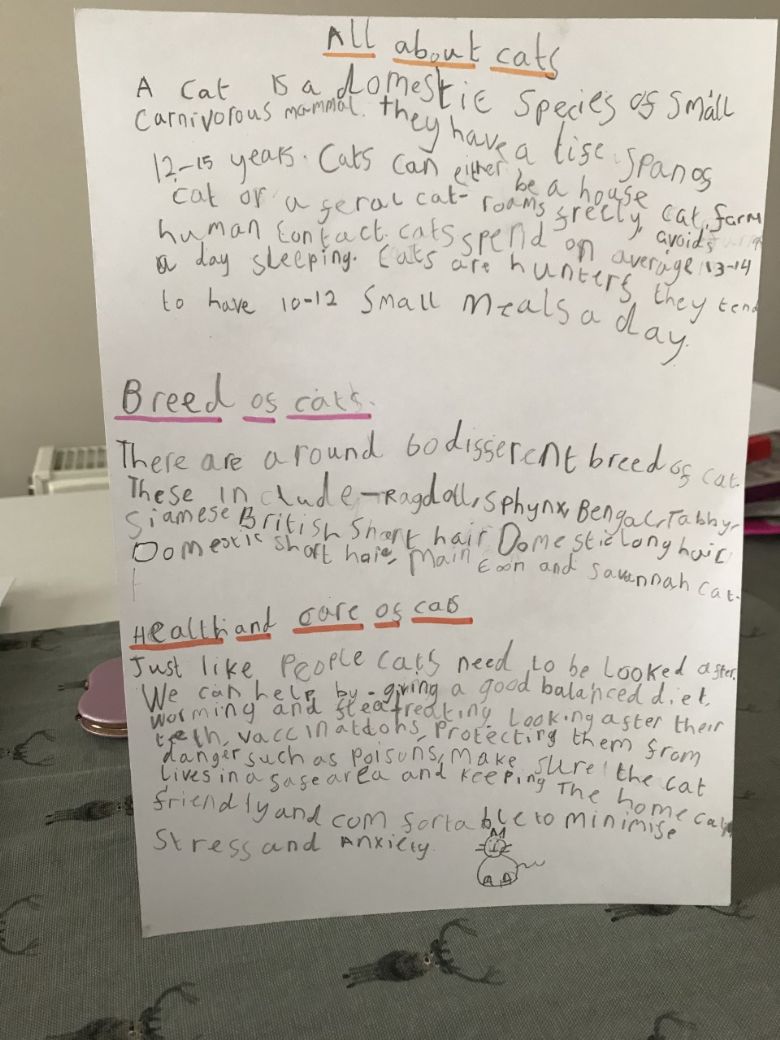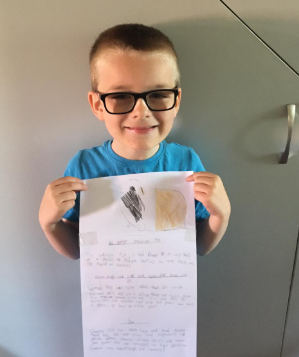 Topic - Beachcombers
Alexander created a painting using watercolours to show natural and man-made features of a costal area.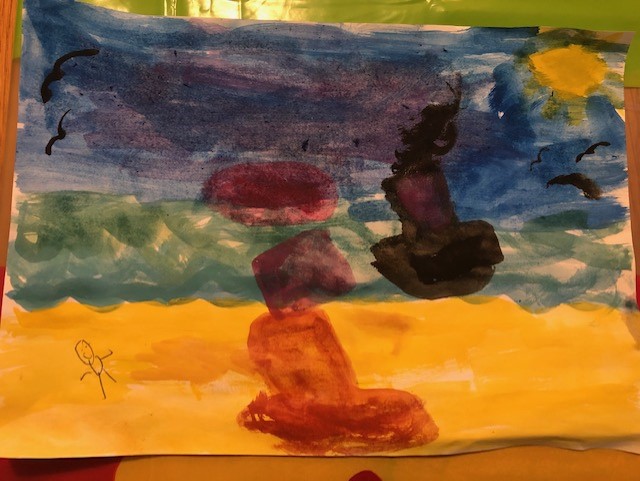 Ellis, Maisy and Mathew also created some beautiful pictures of the seaside.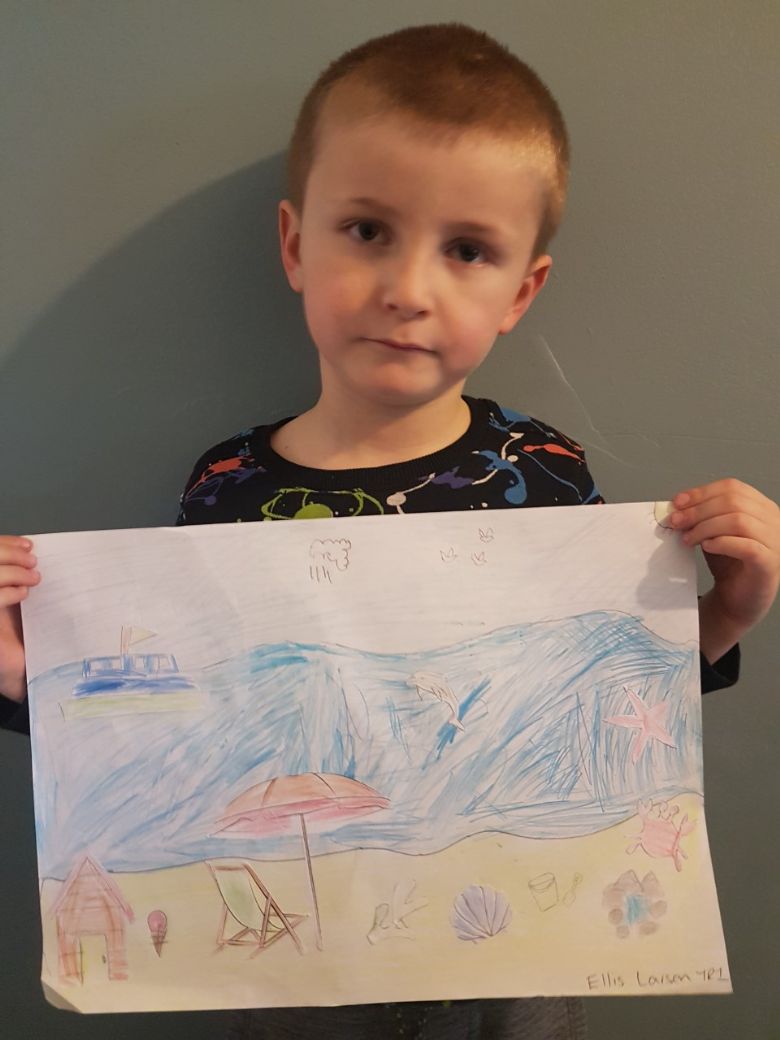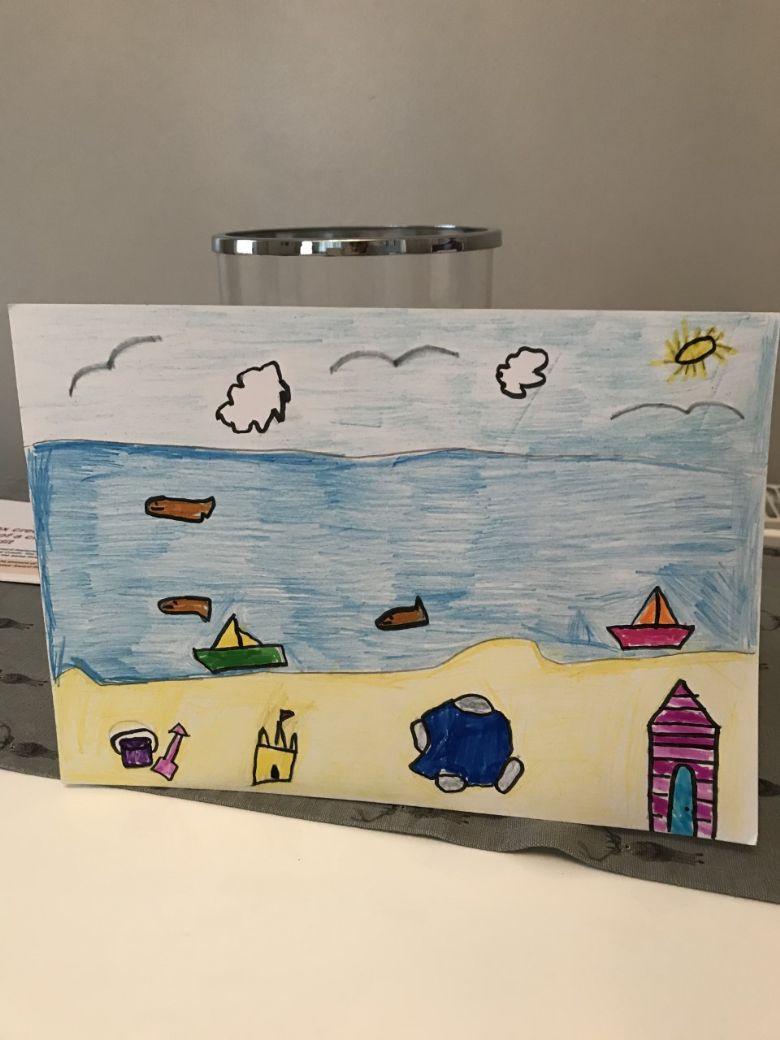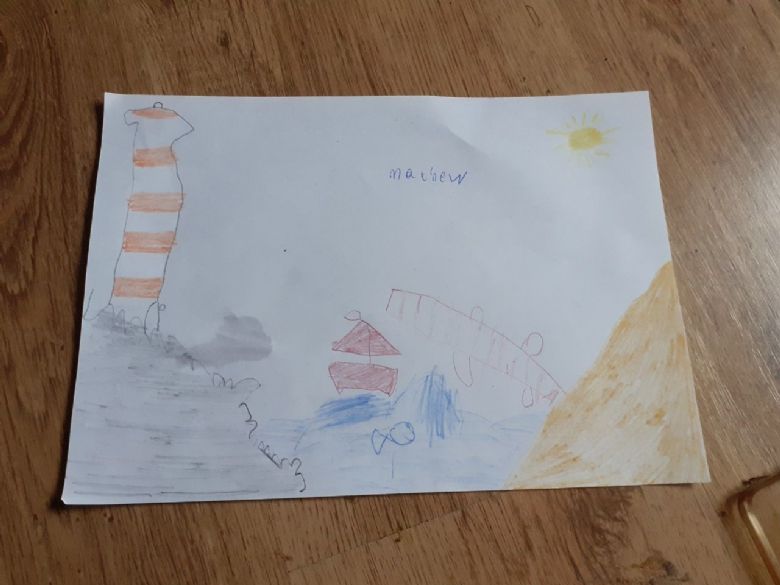 PSHE
Mia has been thinking about the fun things she can do at home.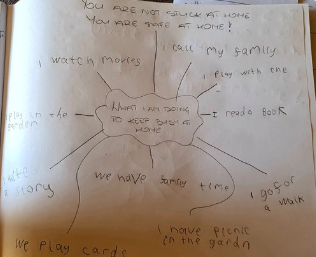 ICT
Mathew got creative with his ICT work. He wanted to include a drawing of his baby sister!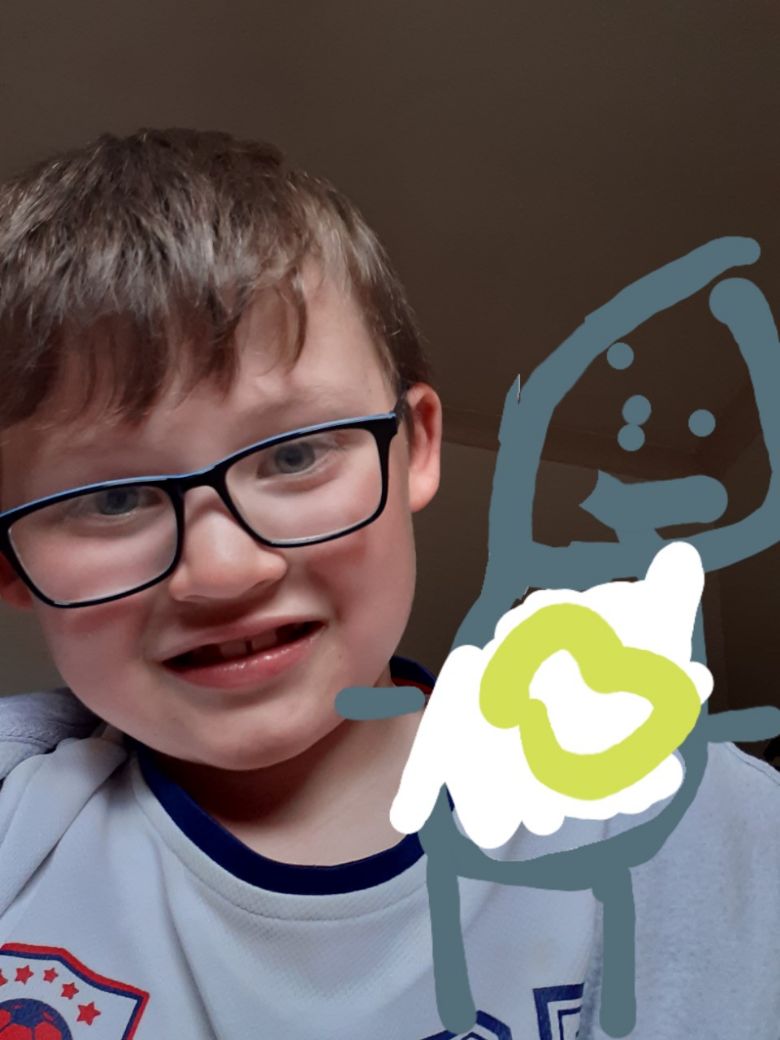 RE (Judaism)
This week you have been getting creative as we finish our Judaism topic. Mathew created a menorah using playdough and Alexander made his own Star of David. We were also introduced to Alexander's cat!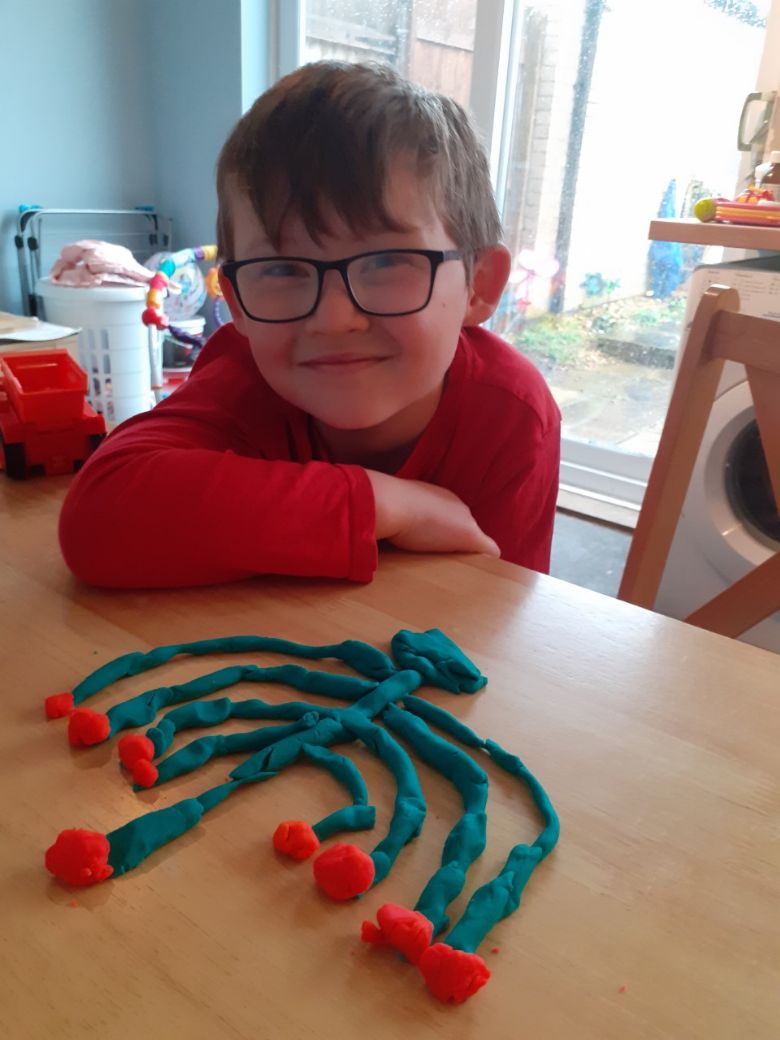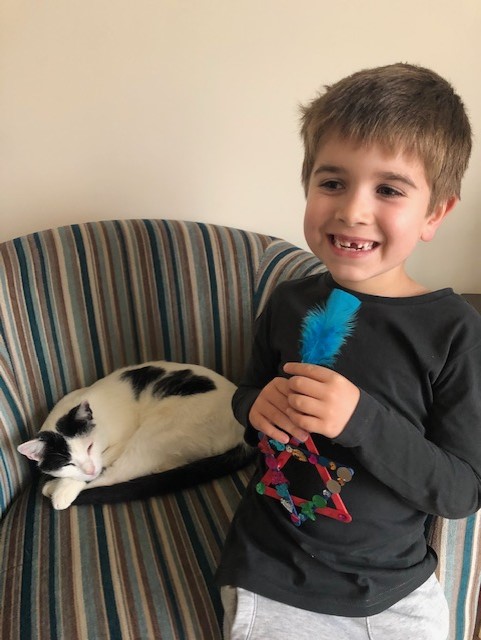 What else have you been up to?
You have been baking, gardening, cycling, reading, walking and so much more!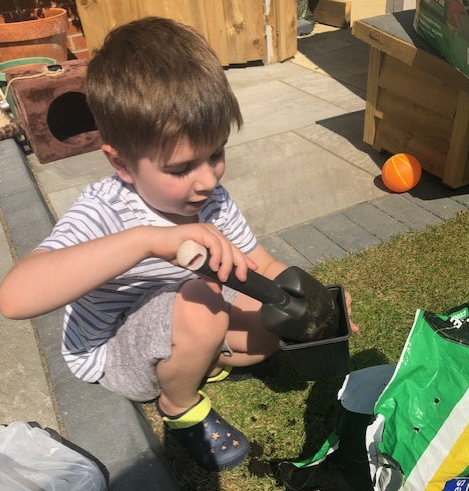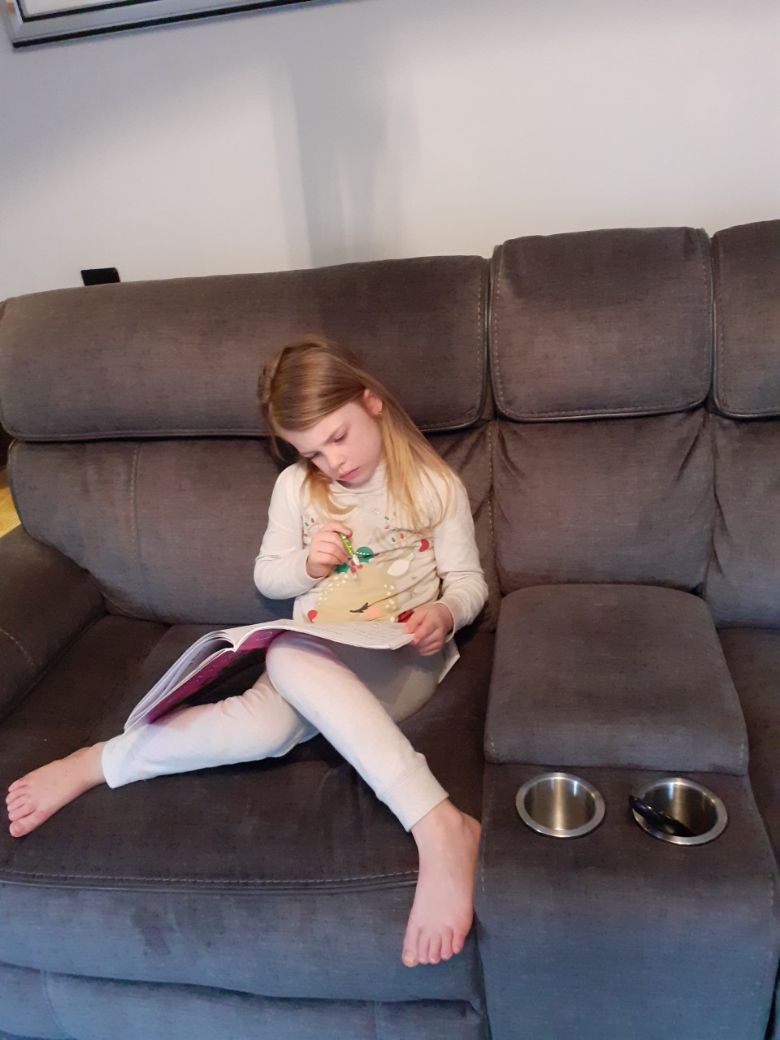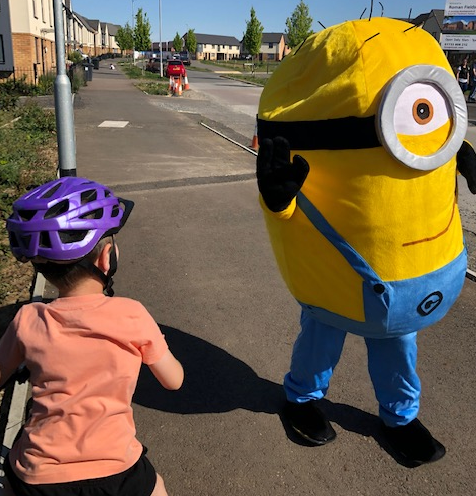 Mia has been very busy teaching her brother and making cheesecake! (Doesn't it look yummy?)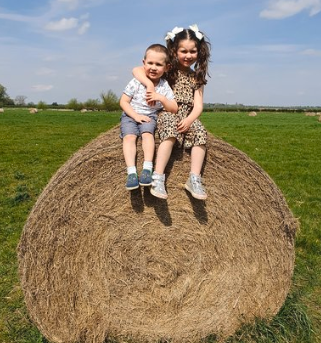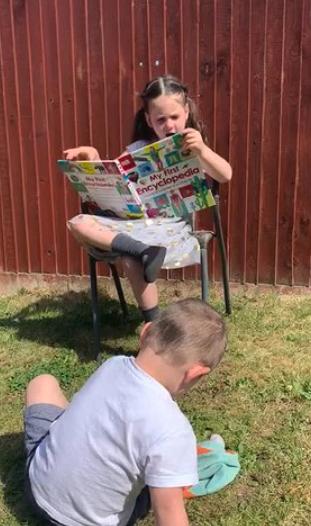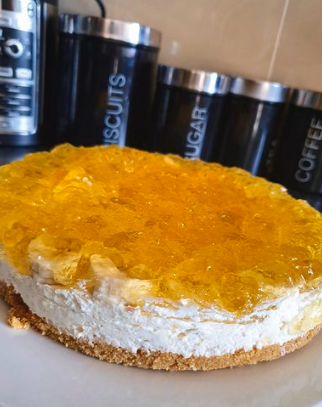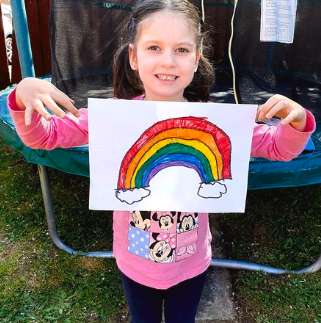 Grace has had a very busy week! She has been baking and helping with jobs at home alongside her school work.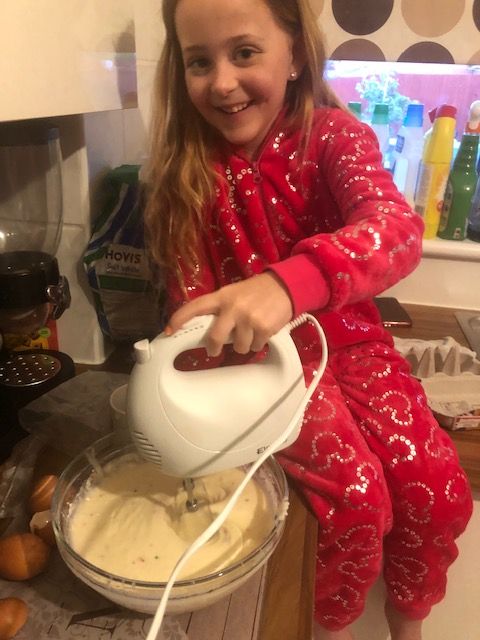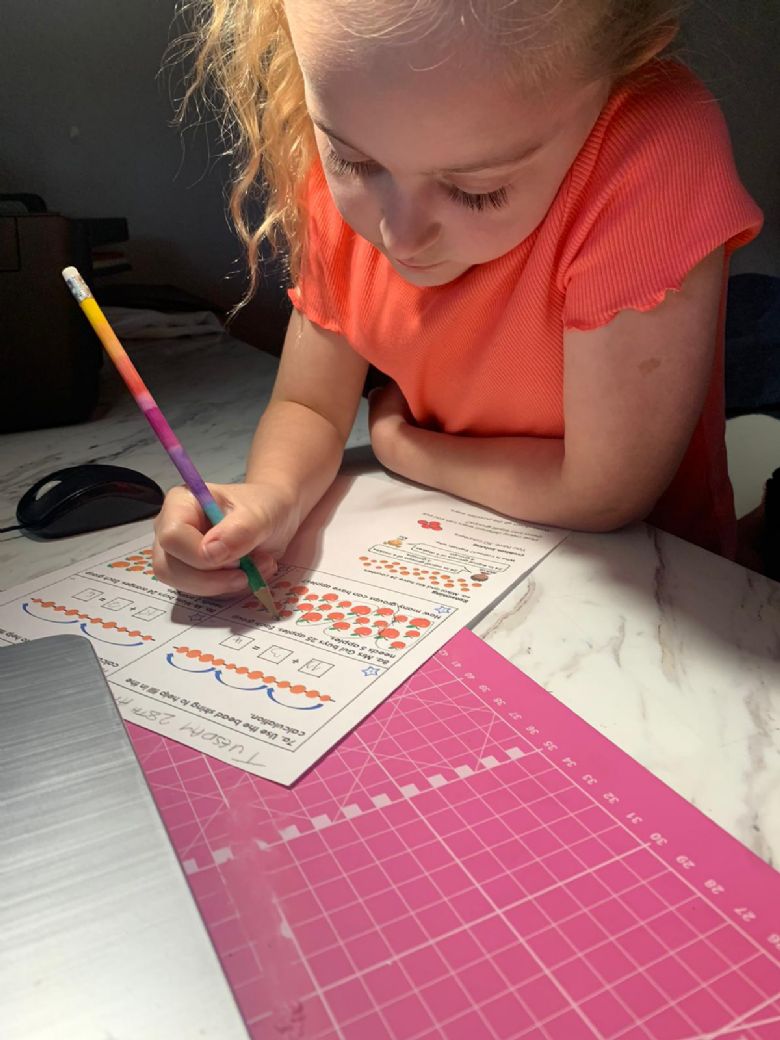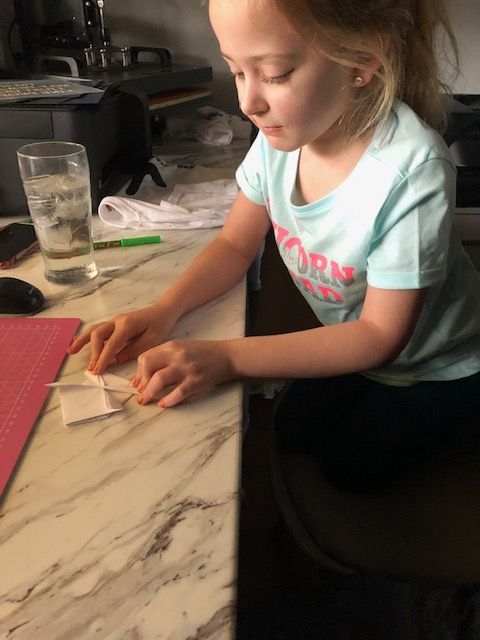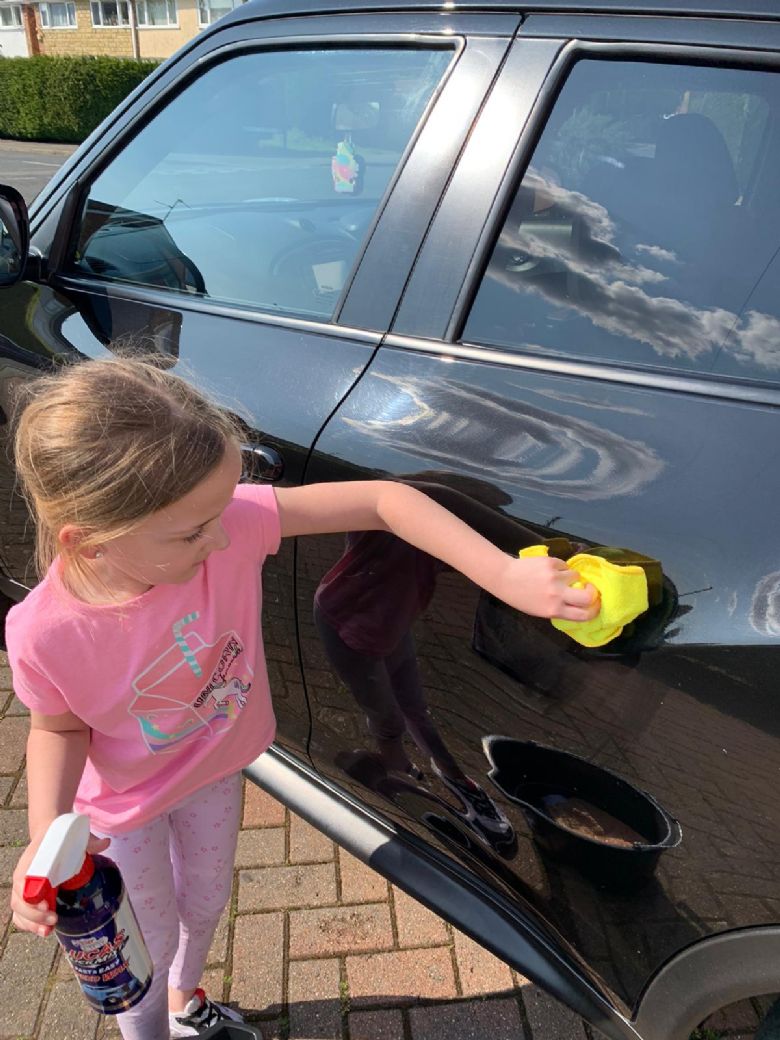 Archie has been keeping me up to date with the progress of his seeds!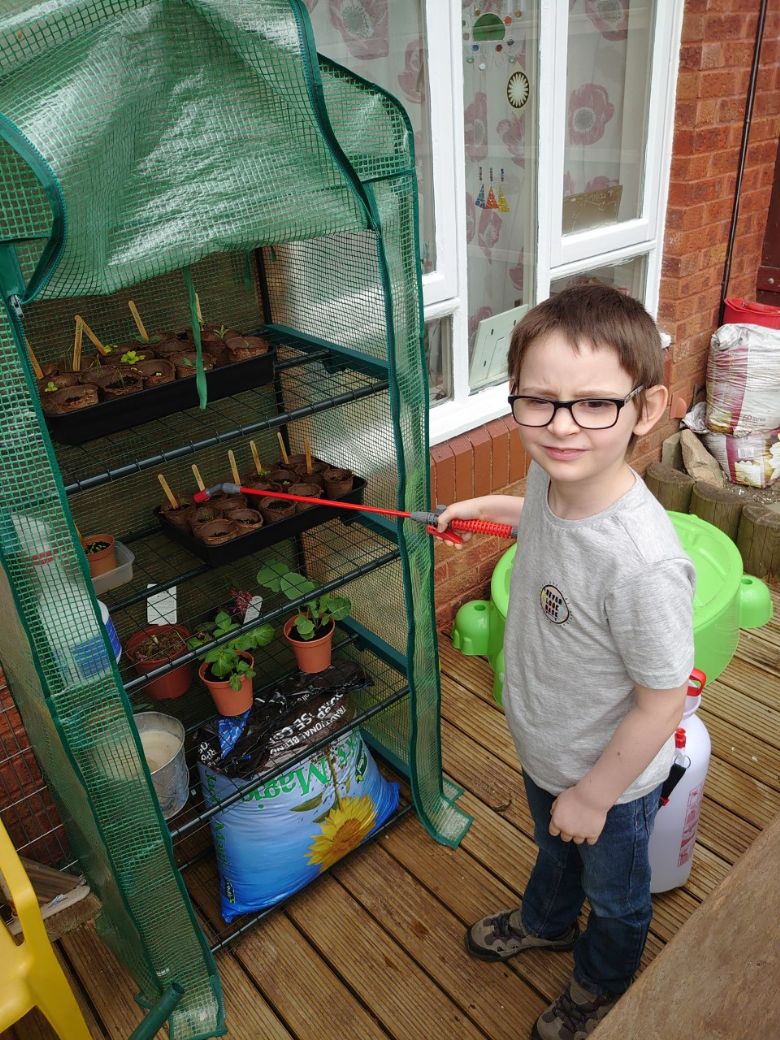 Mathew has been having great fun at home. This week he has taken part in a beaver camp and enjoyed his own version of afternoon tea!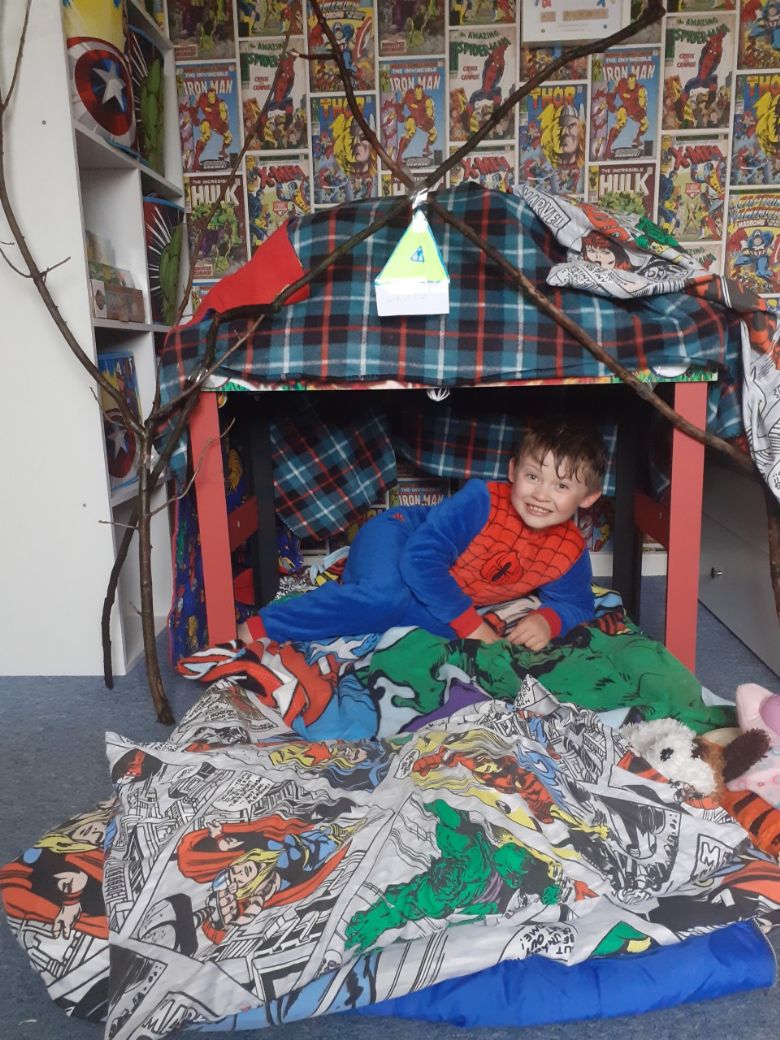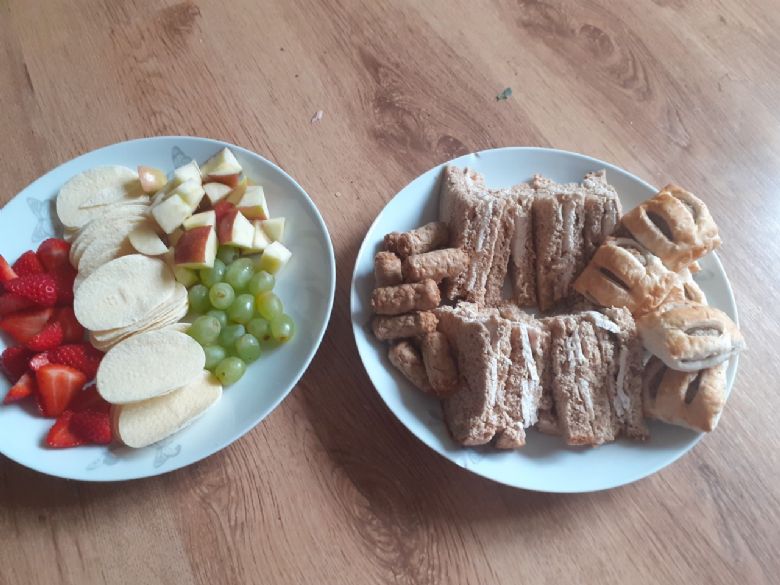 Mia and her brother did not let the rain get in the way of their daily walk!