Your Week In Pictures!
Literacy / Handwriting / Phonics
There has been lots of fantastic writing this week. You have been gathering facts from a non-fiction text. You have also been busy creating your own versions of trash or treasure in phonics! There has also been some fantastic handwriting!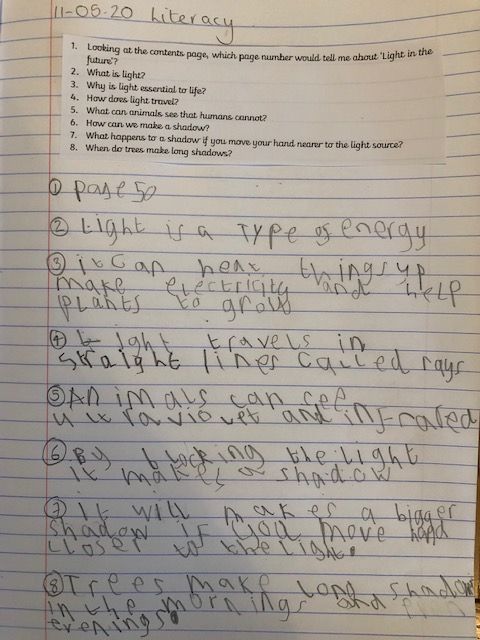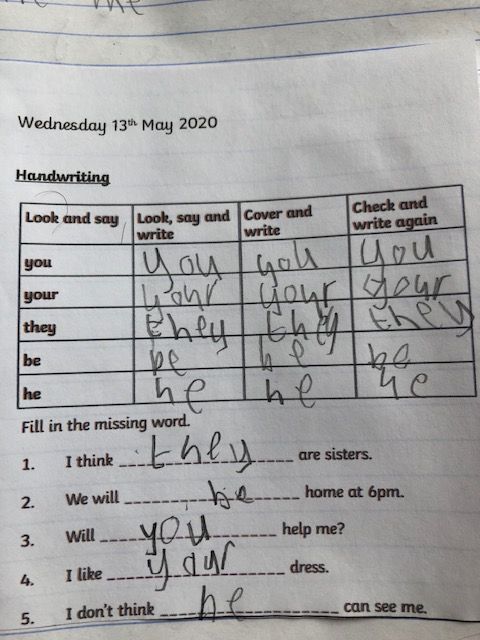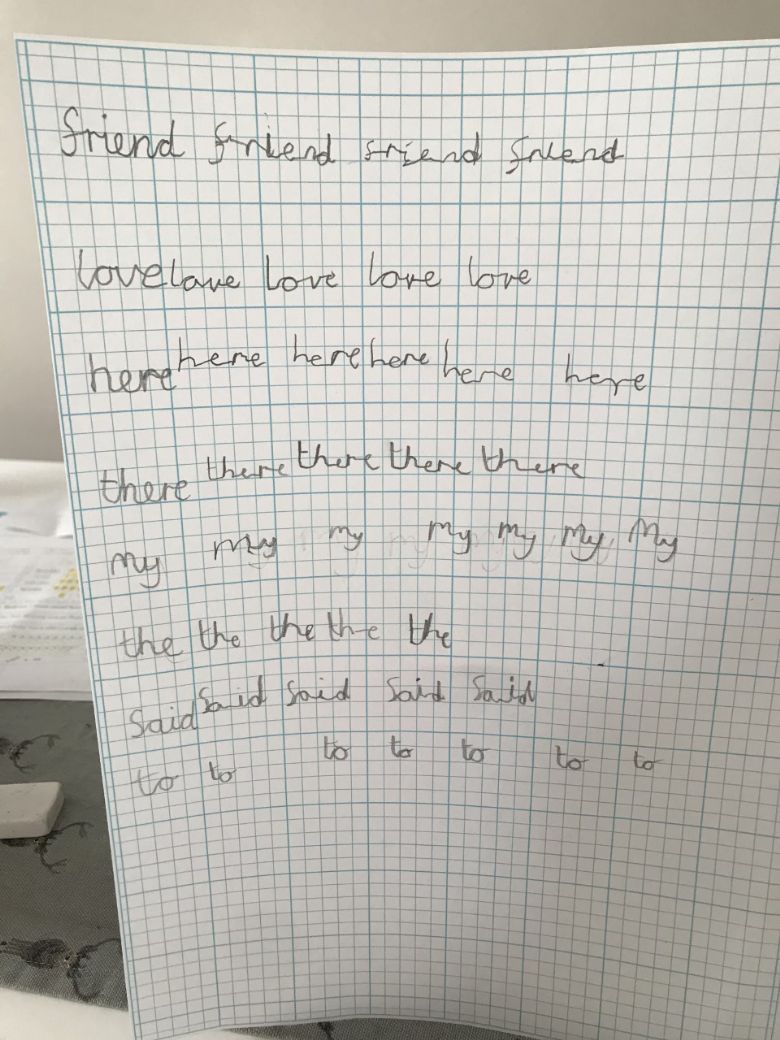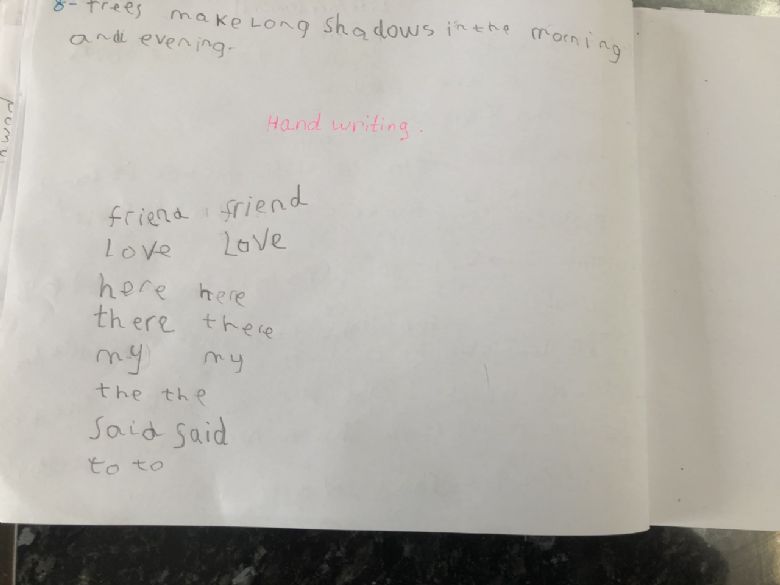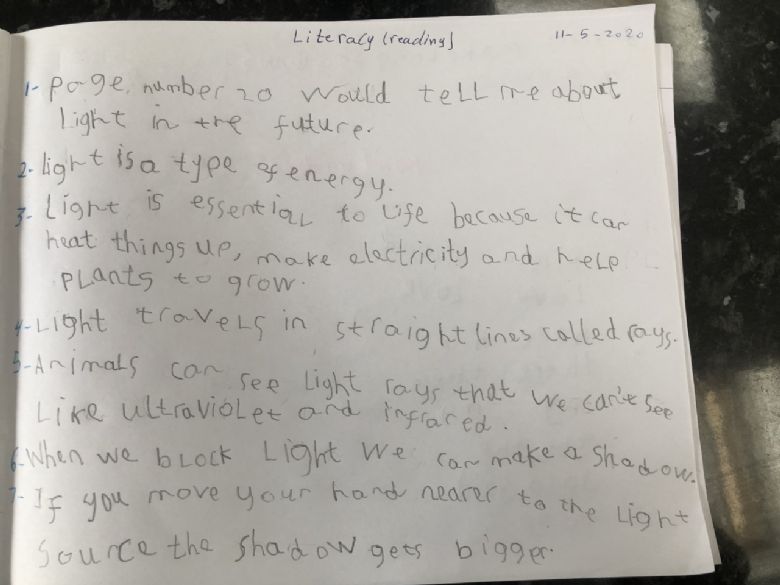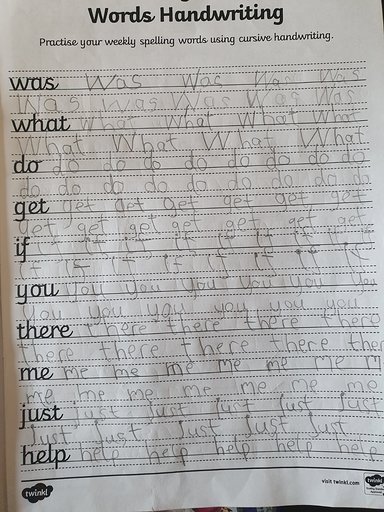 ccc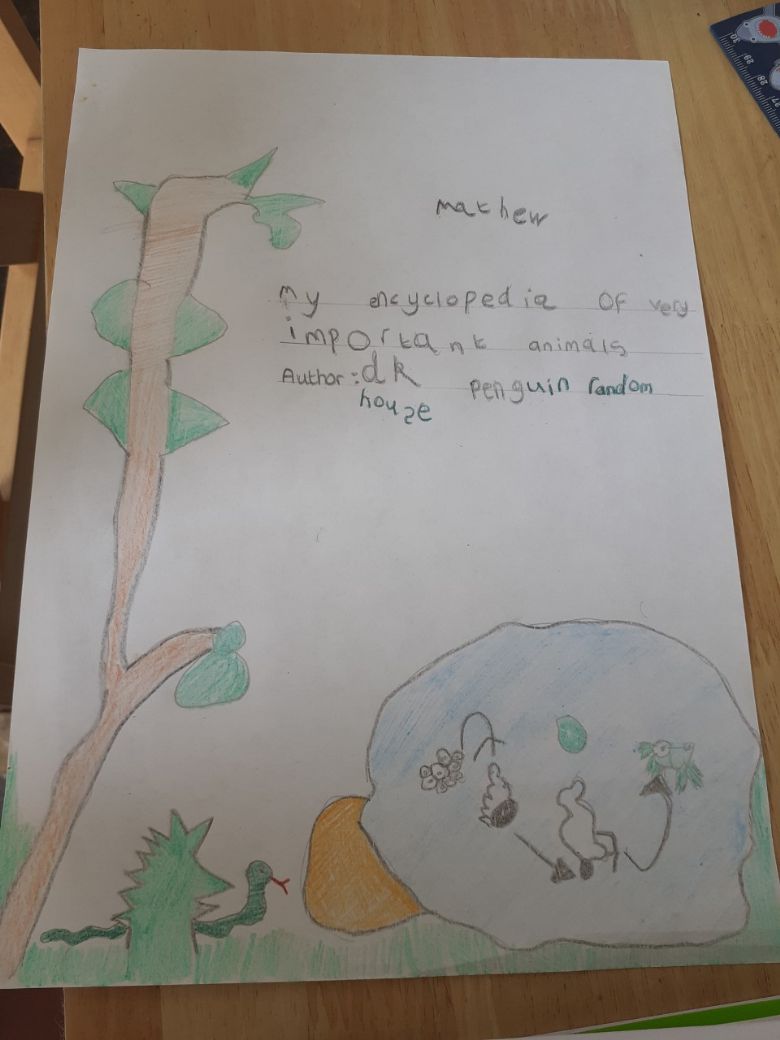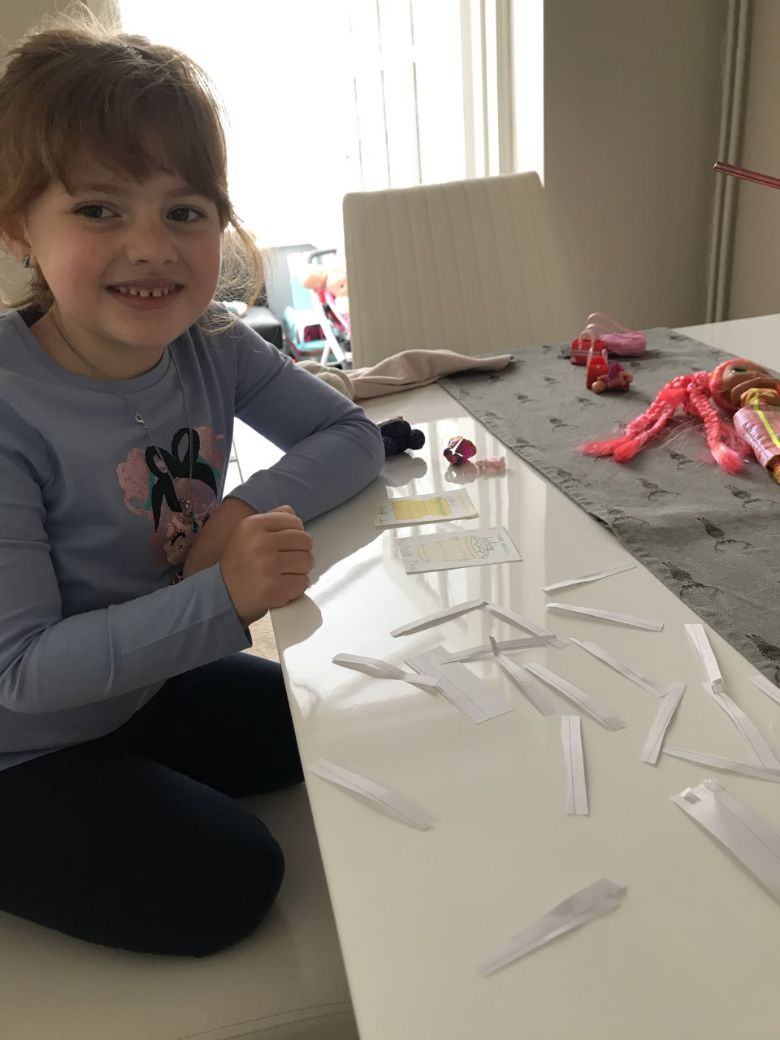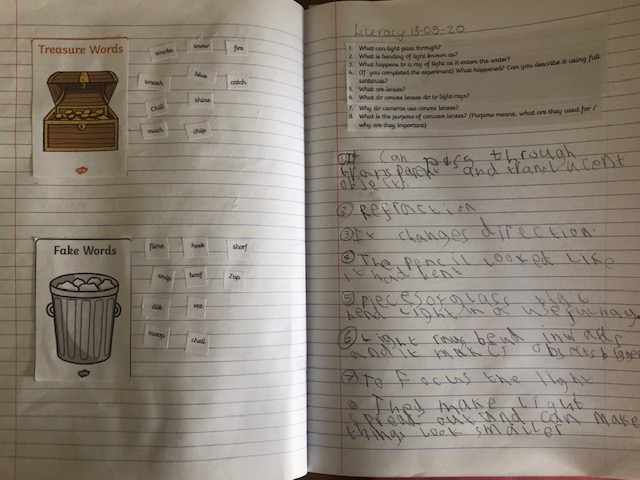 Maths
You have been very busy learning all about 2D and 3D shapes. This week, you had a fun task of building towers using objects in your homes. You had to think carefully about whether the objects would stack or roll. You have also been using some very important language all about shapes. You have been using the word vertices! Well done Year 1.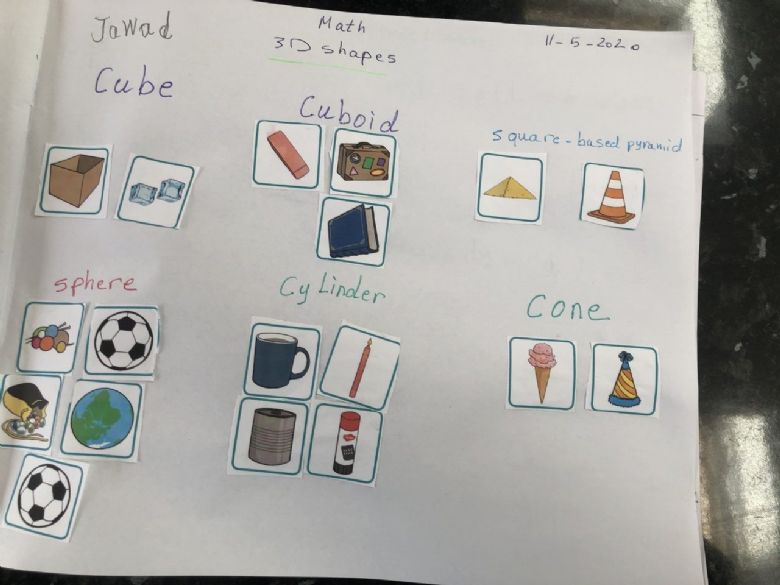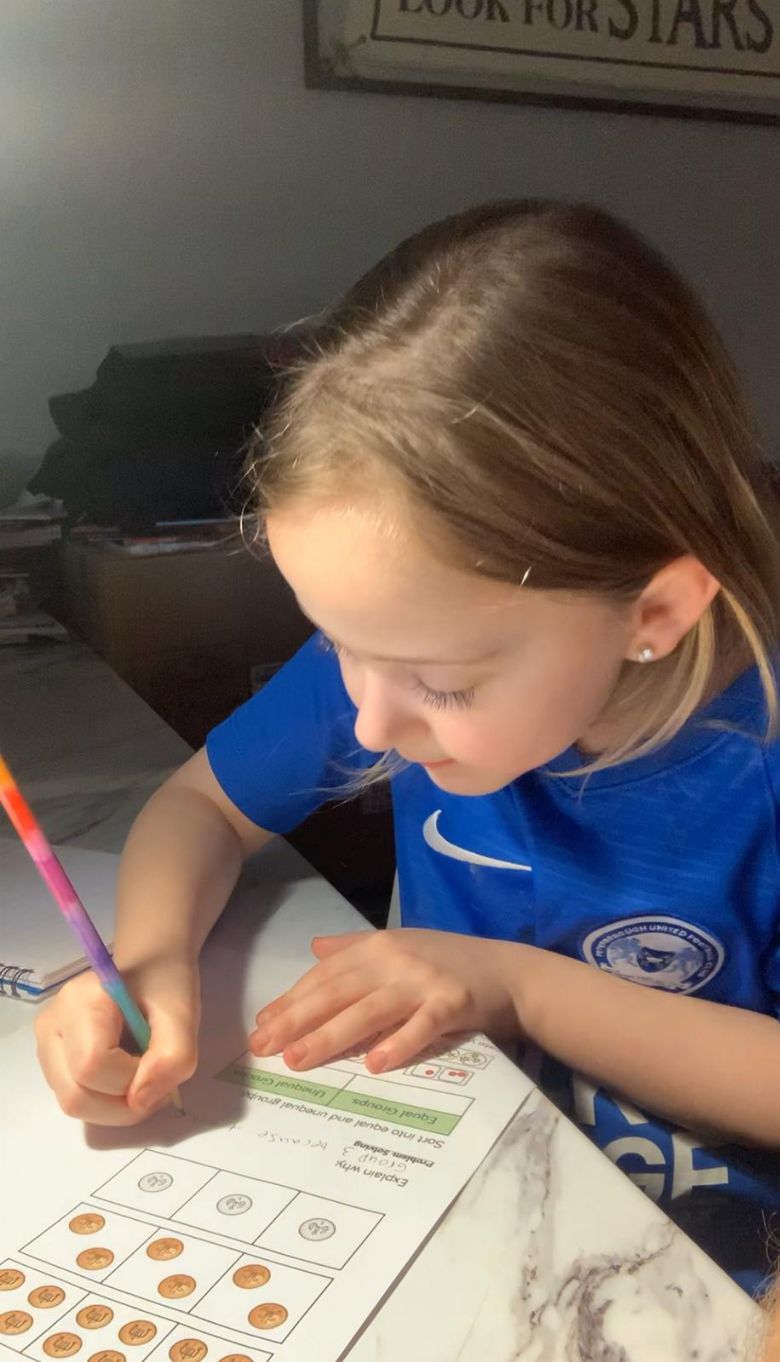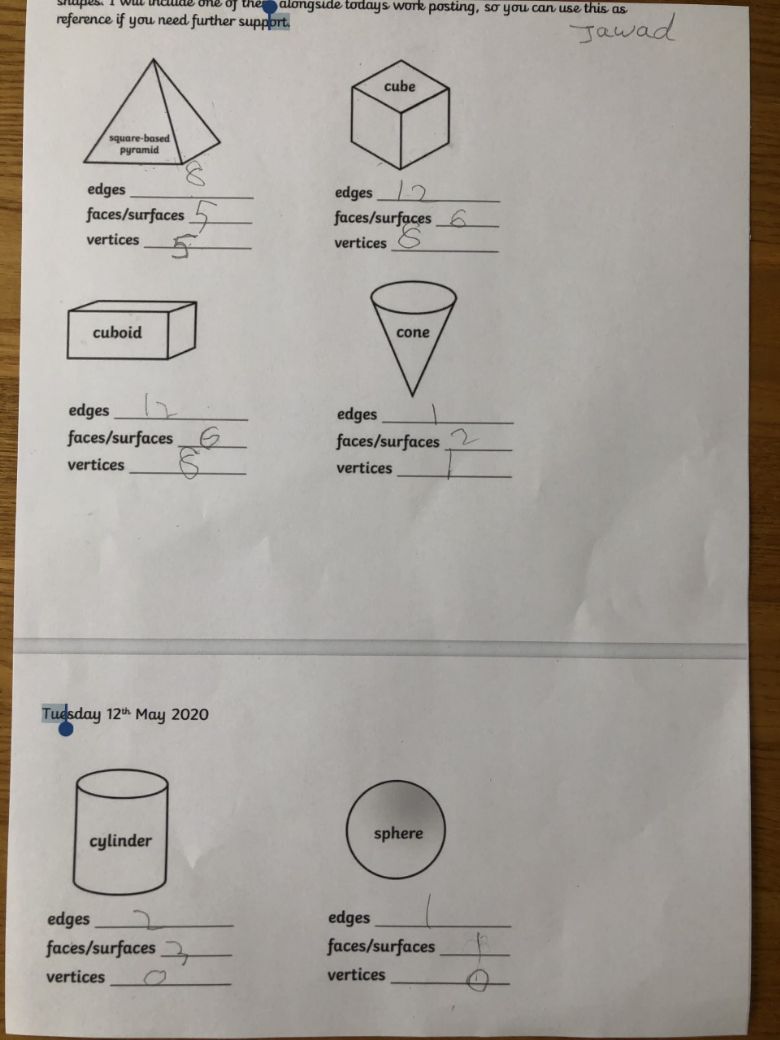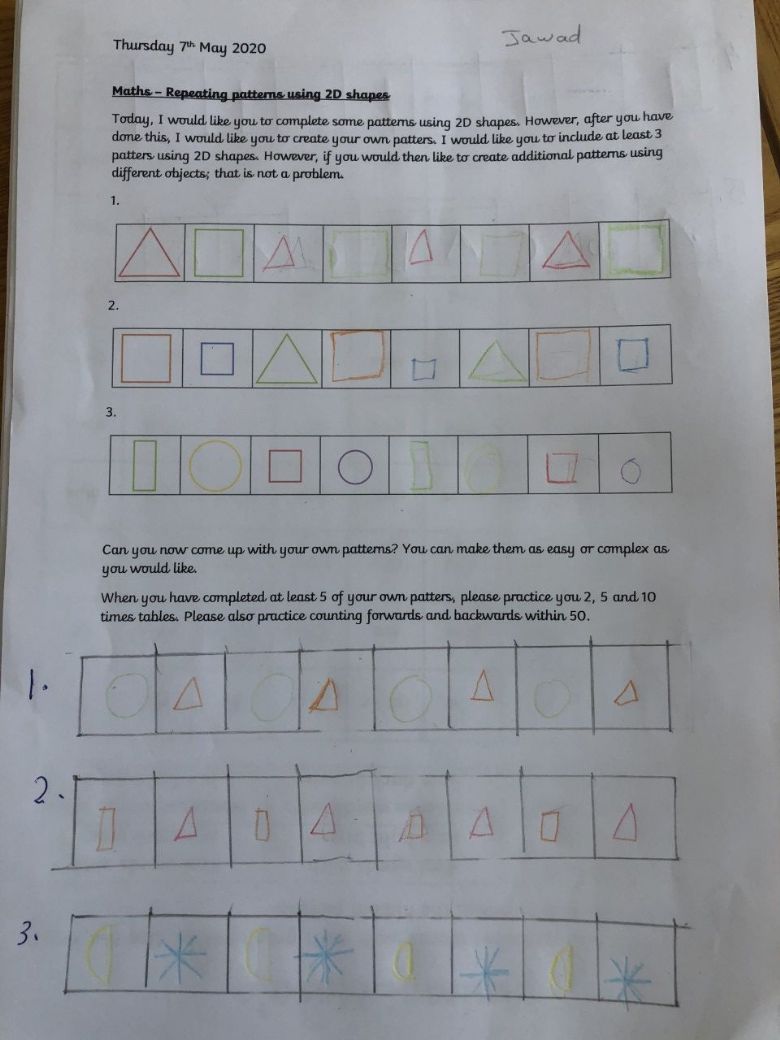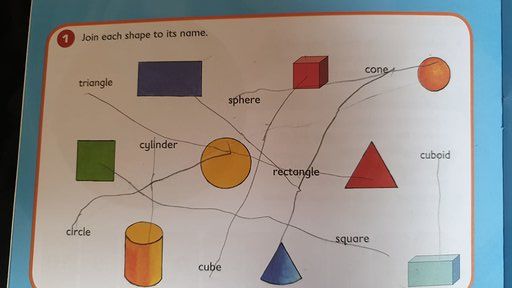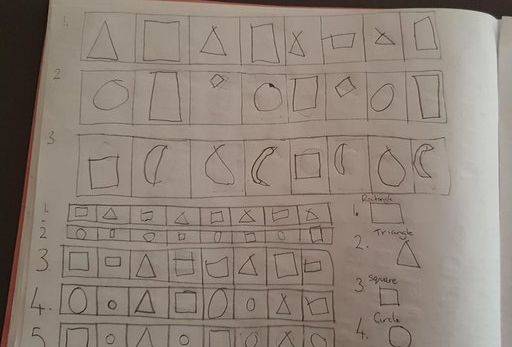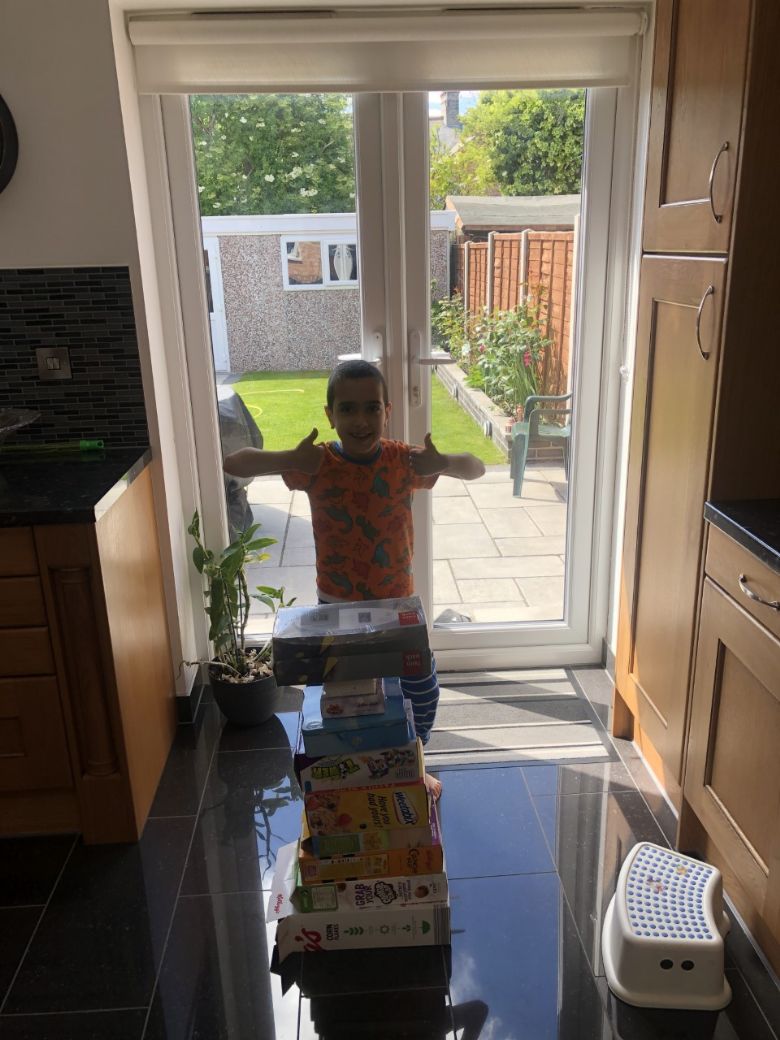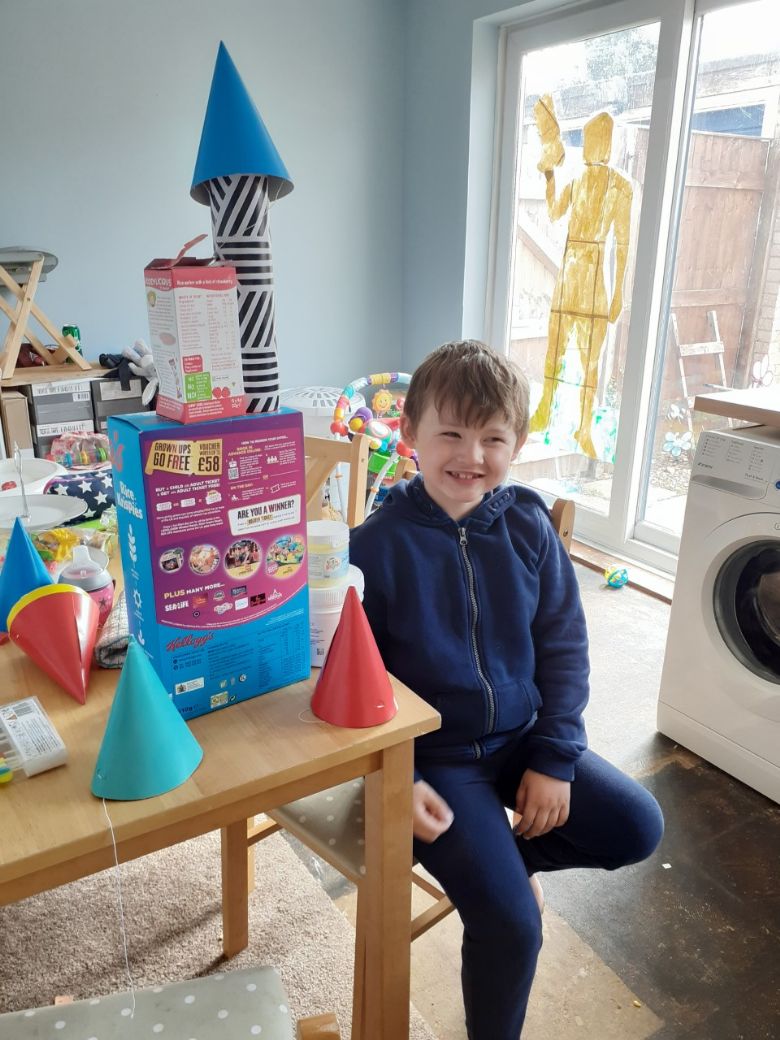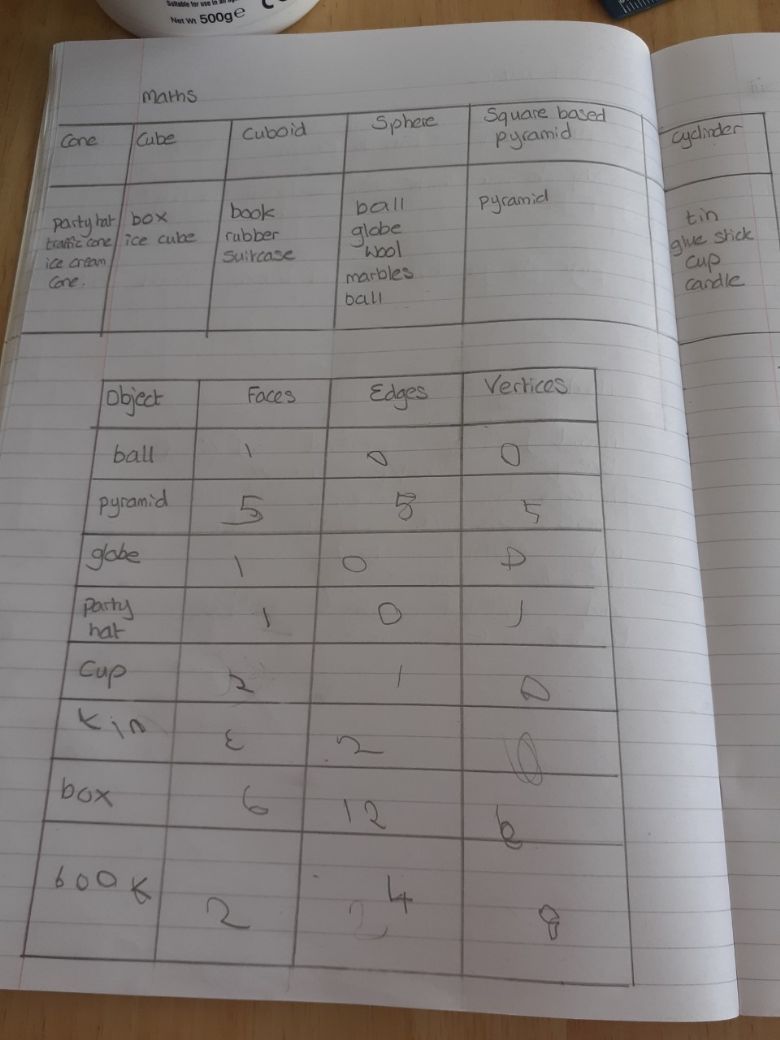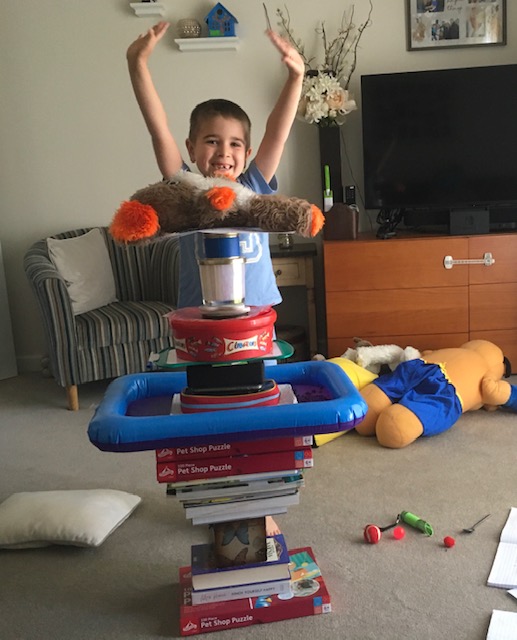 Science
This week, year 1 have been labelling parts of the human body! We have also been trying some fun experiments.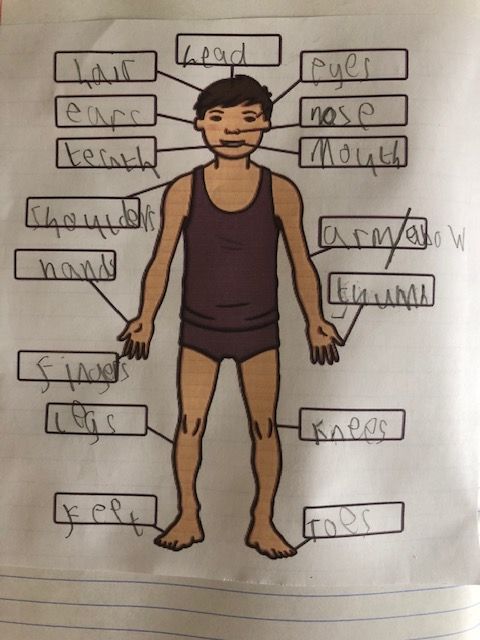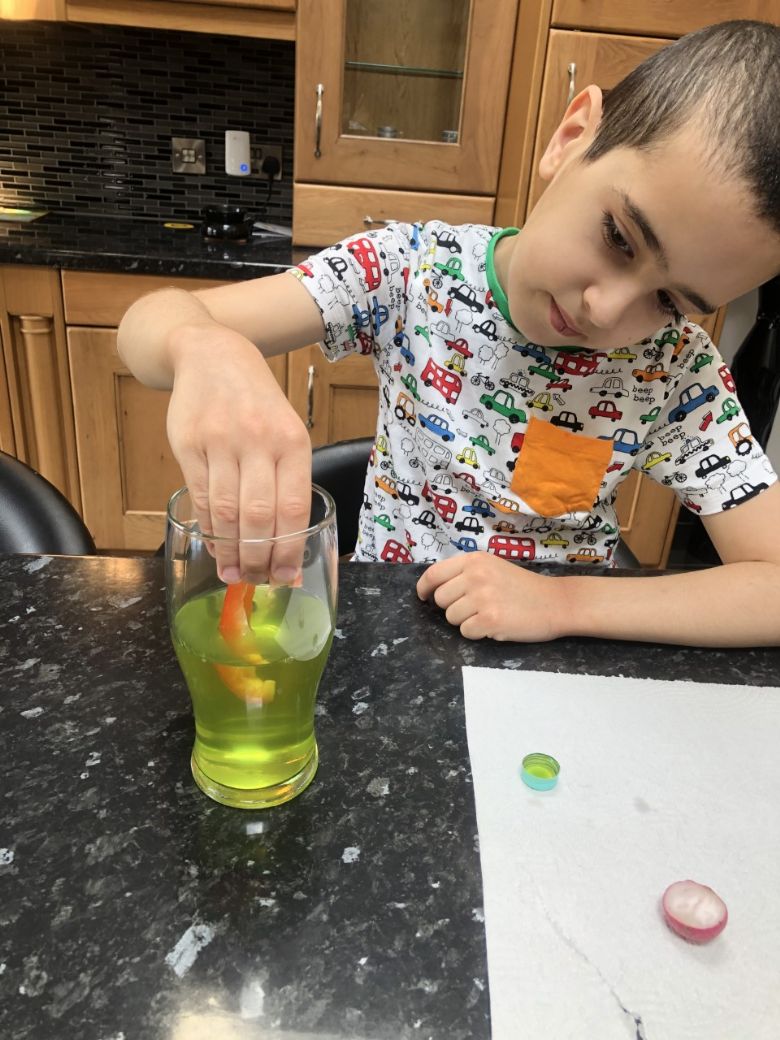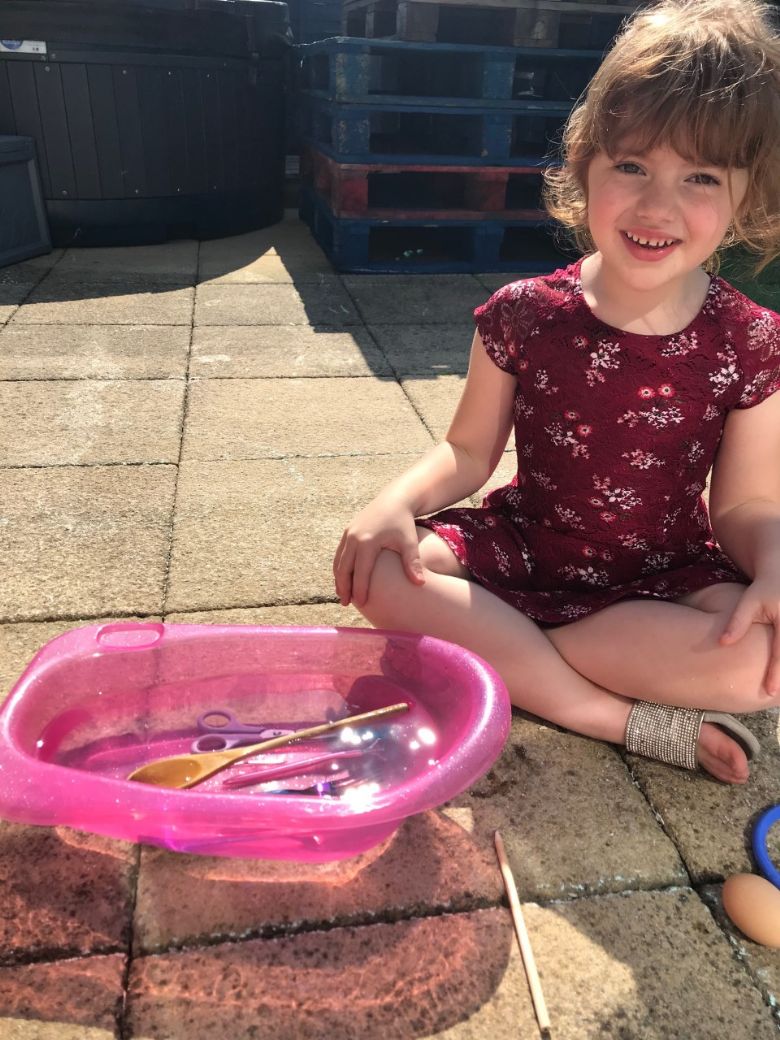 More VE Day learning and celebrations...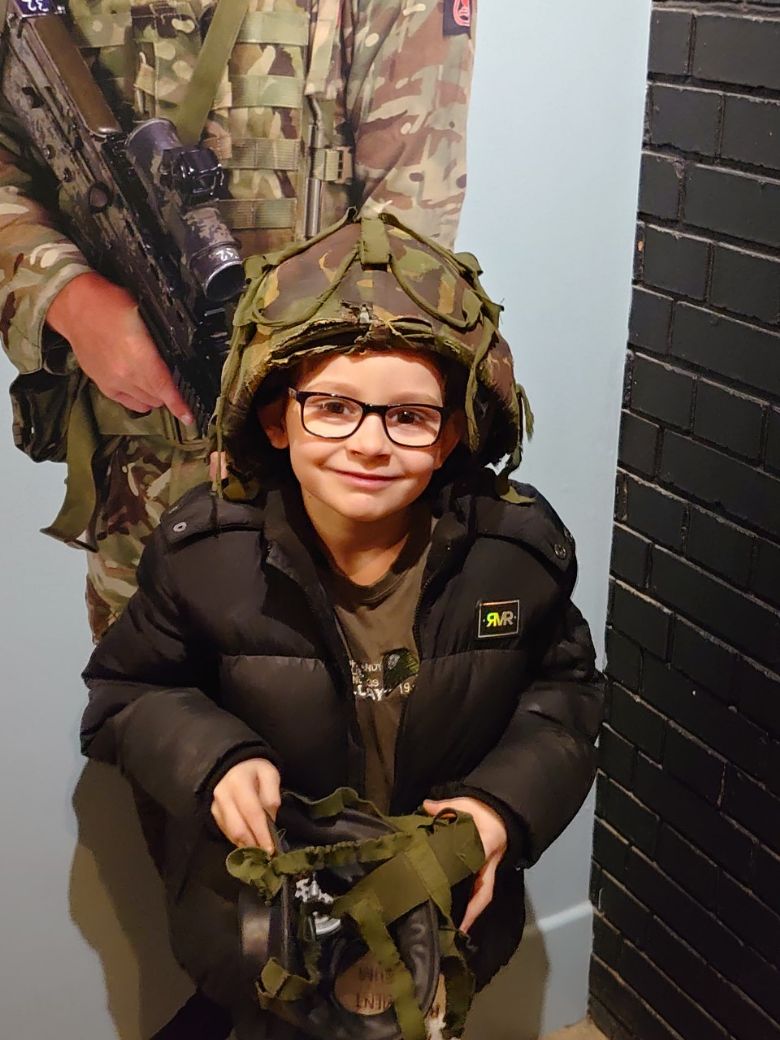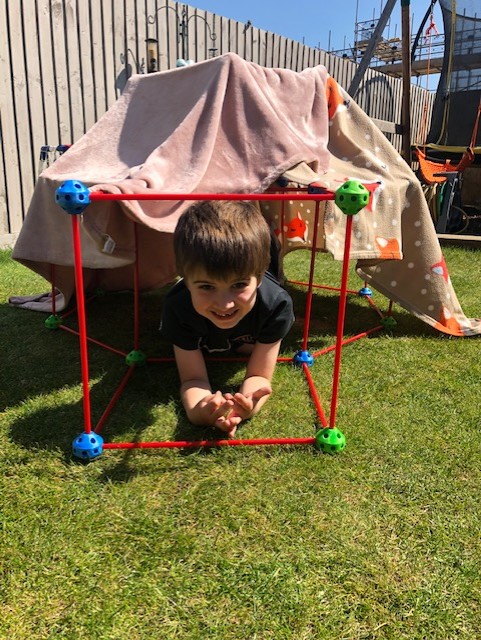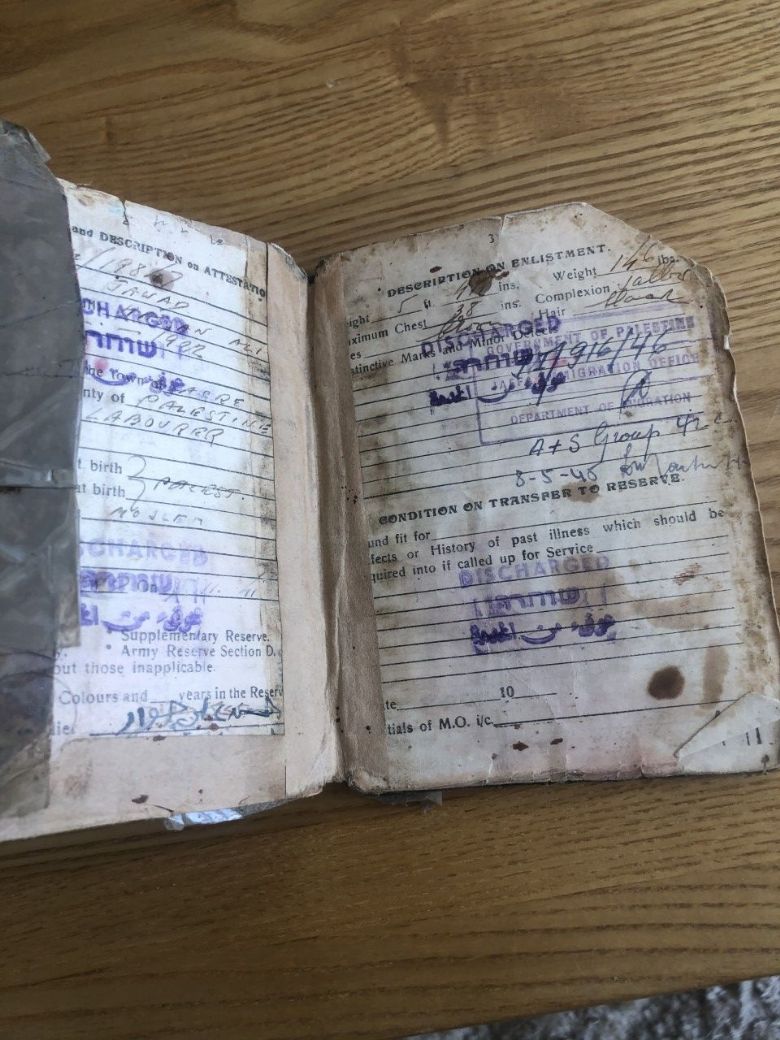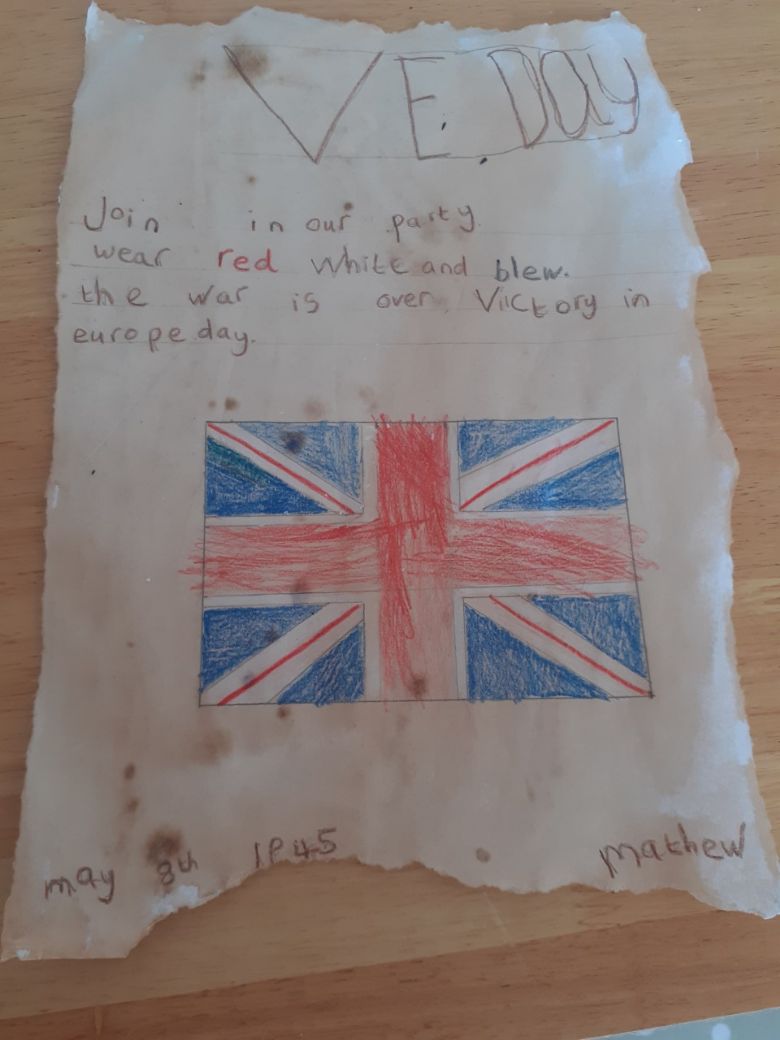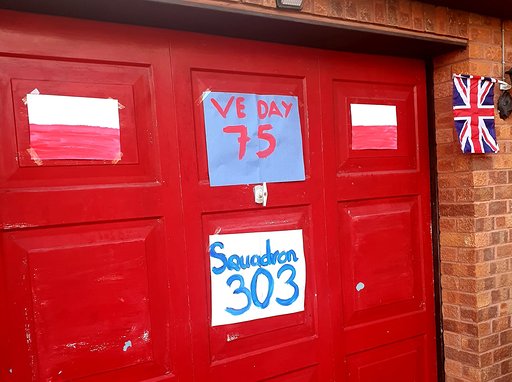 What else have you been up to?
It has been another busy week for Year 1. You have had lots of visits to the fairy garden, and some of you have even made your own fairy gardens! From baking to biking, you've been making the most of your time at home.