Your Week In Pictures!
Hello Year 1,
You have had another very busy week. I am so proud of you all and I love seeing how well you are engaging with your learning. I hope you enjoy the pictures from this week.
Have a wonderful half term.
Miss Fisher
Literacy & Phonics
Last week, you created some fantastic mini reports. This week, you have been thinking about the sequence of a story and how we can differentiate between the beginning, middle and end. You have also been busy creating your own versions of trash or treasure, as well as Obb & Bob in phonics.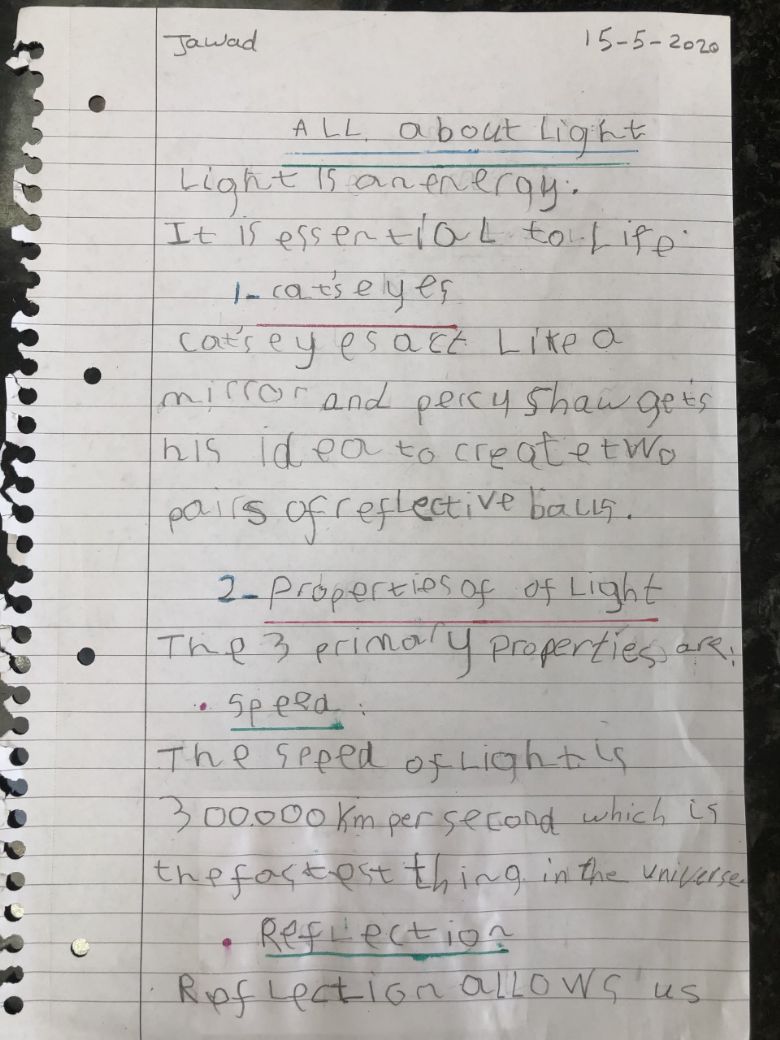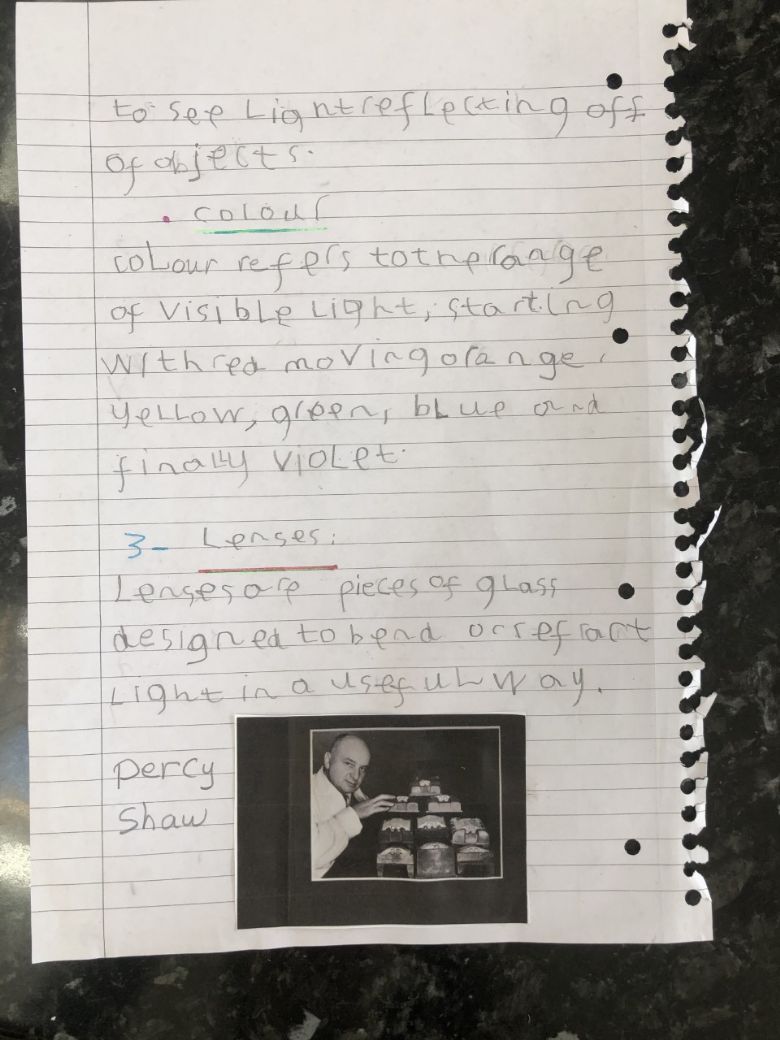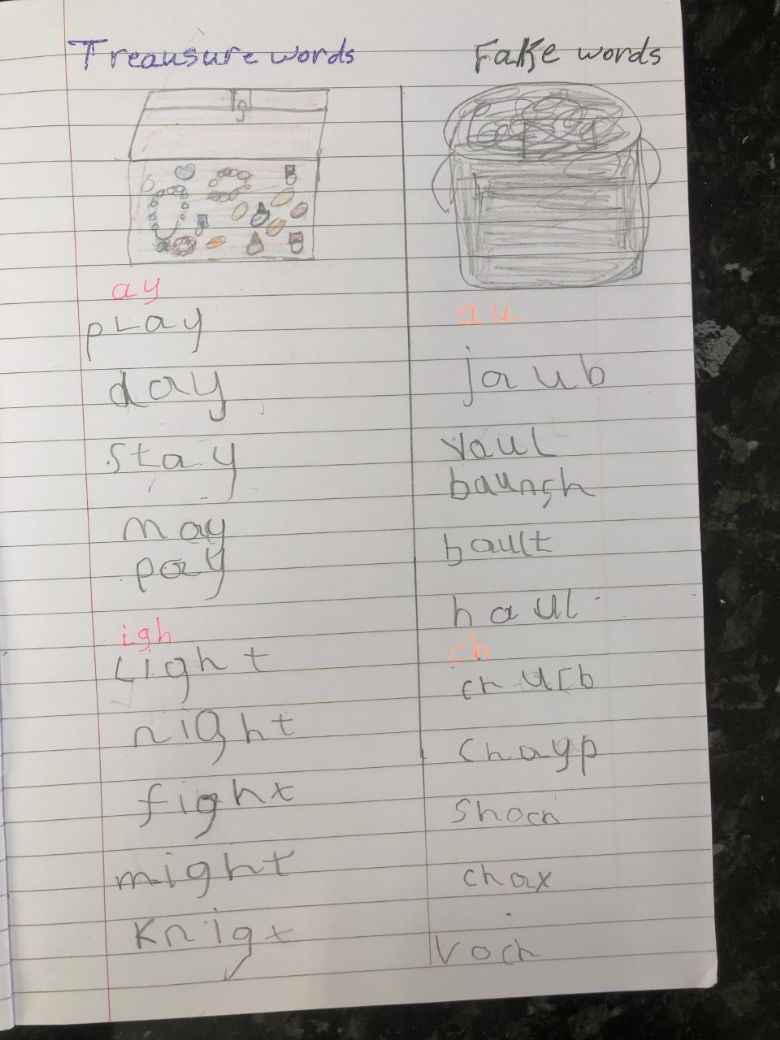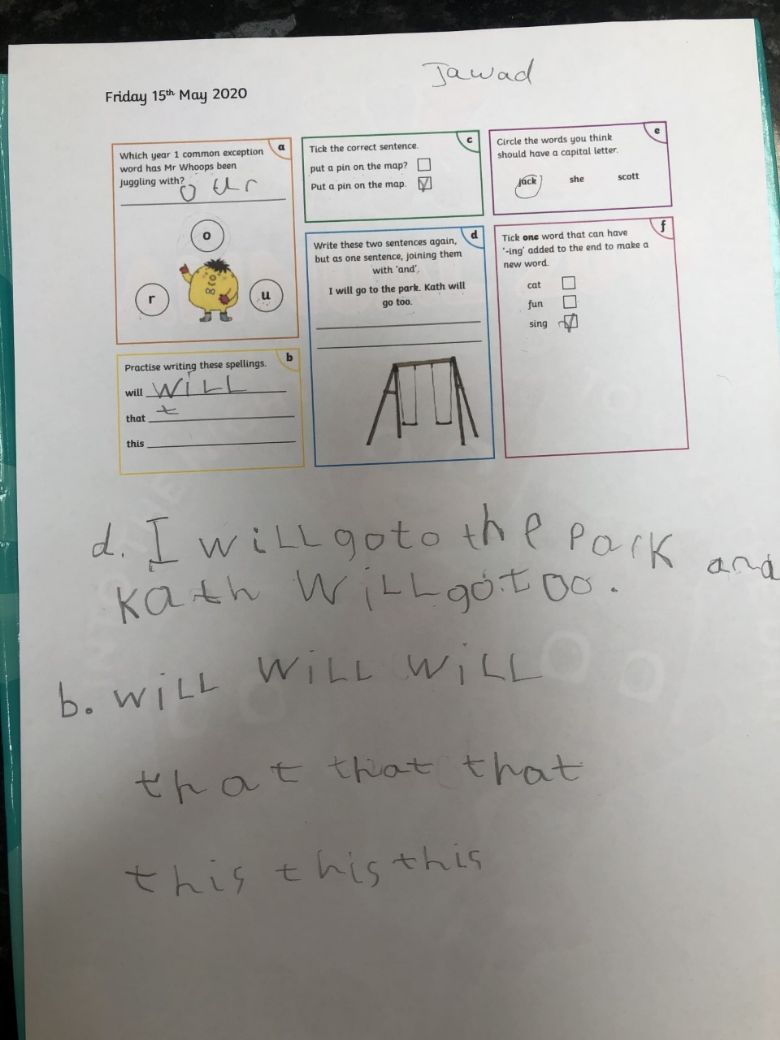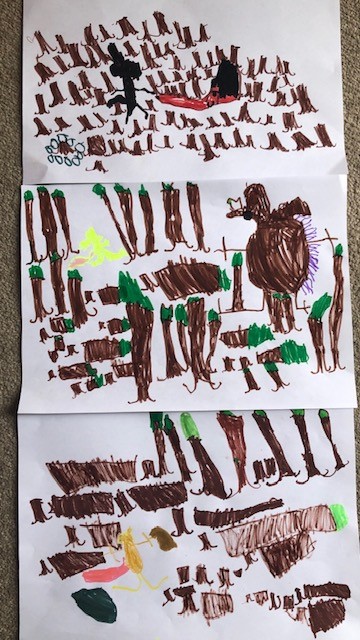 .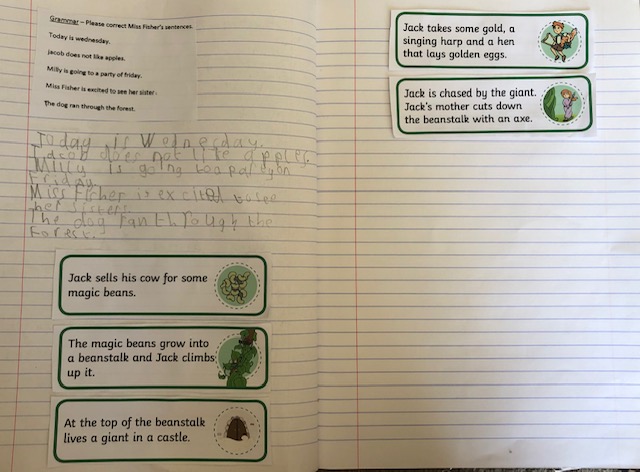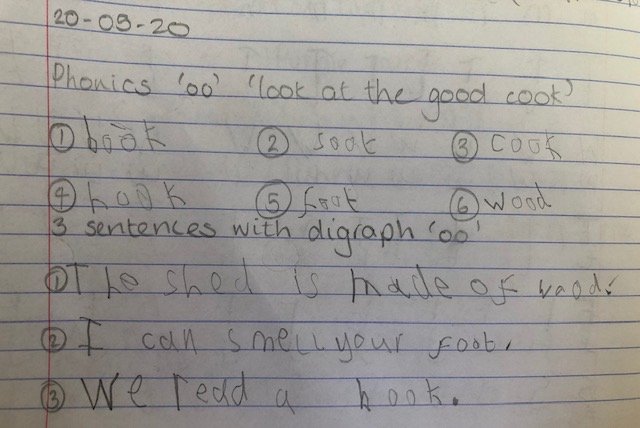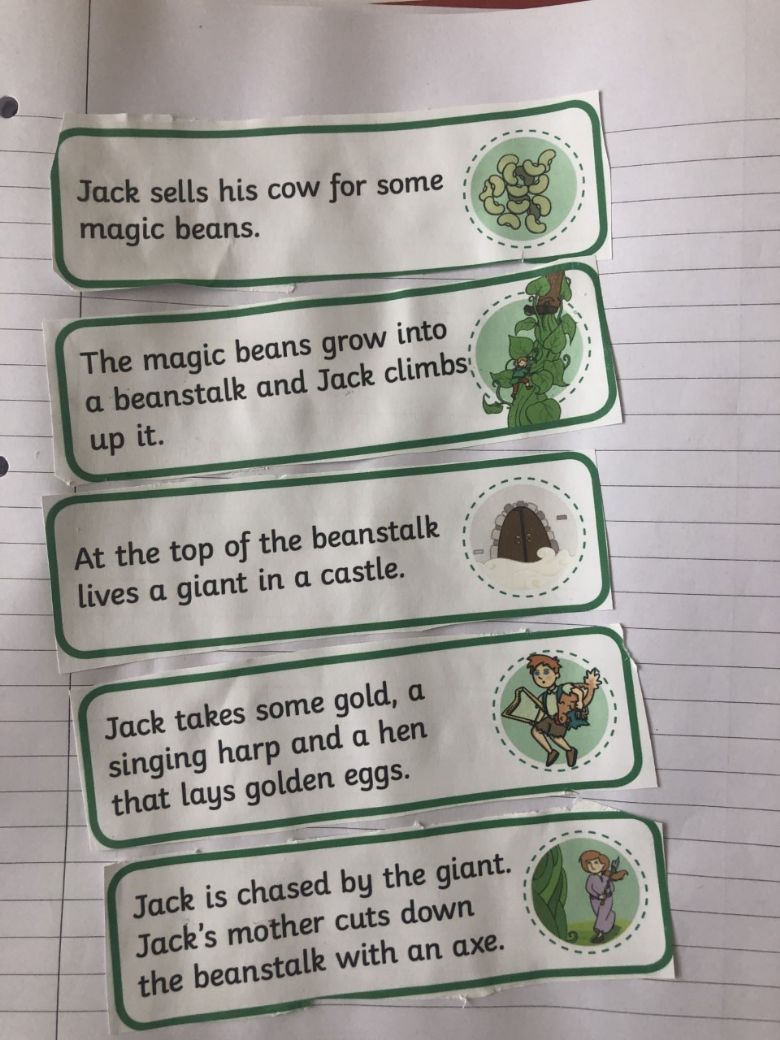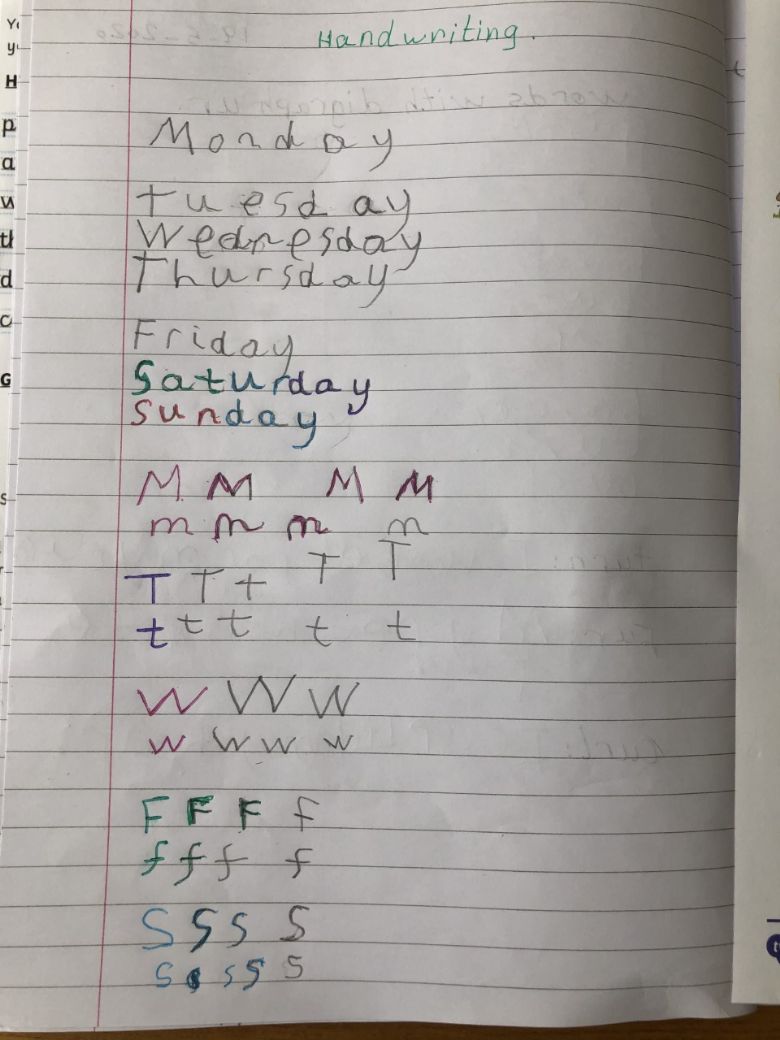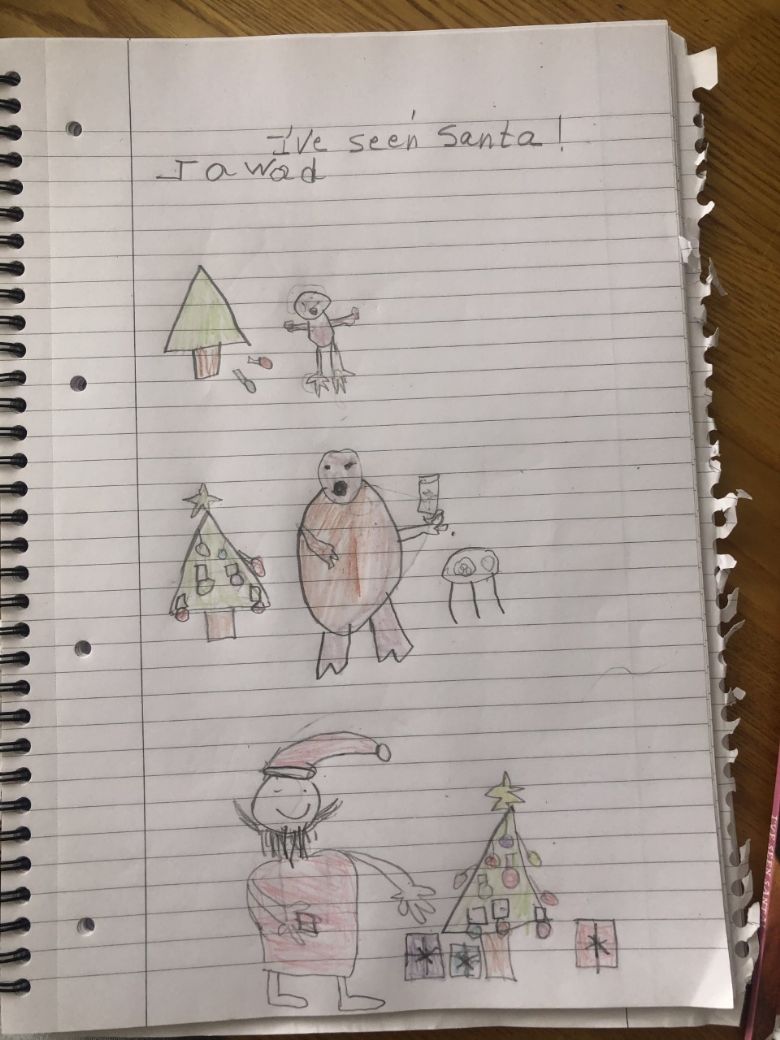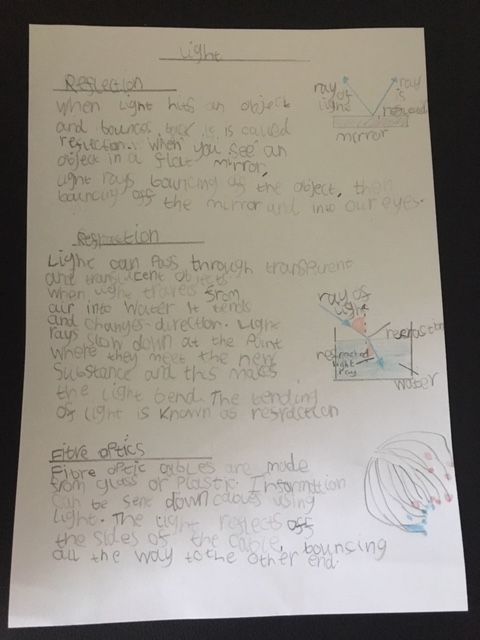 .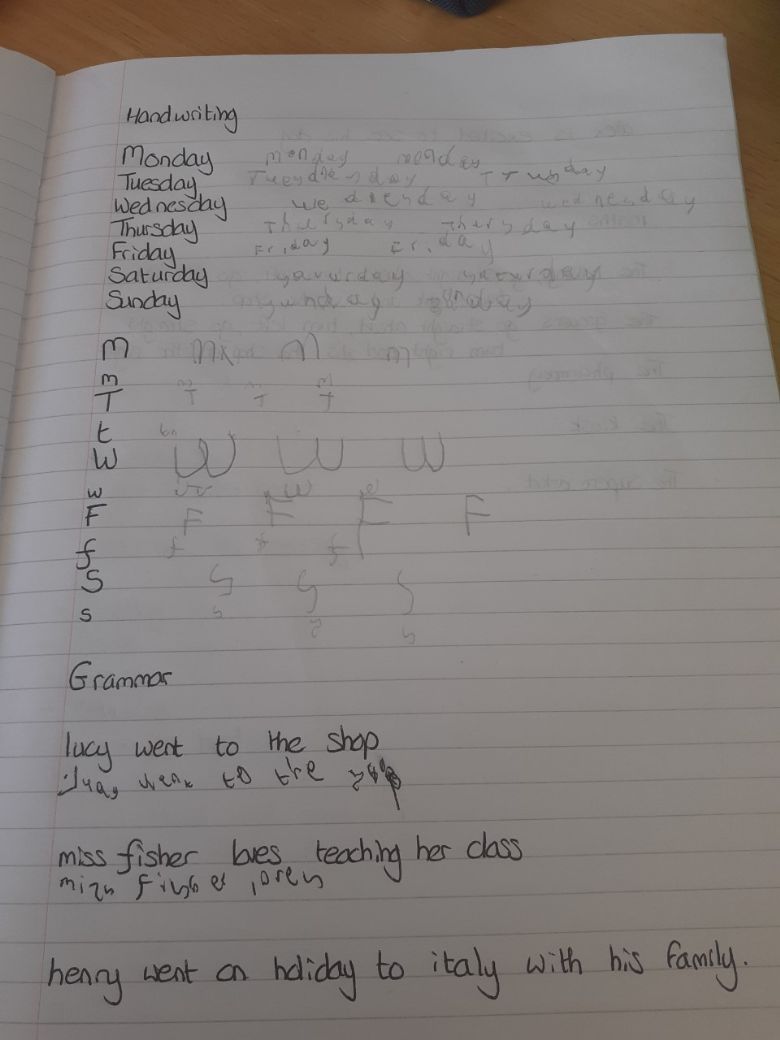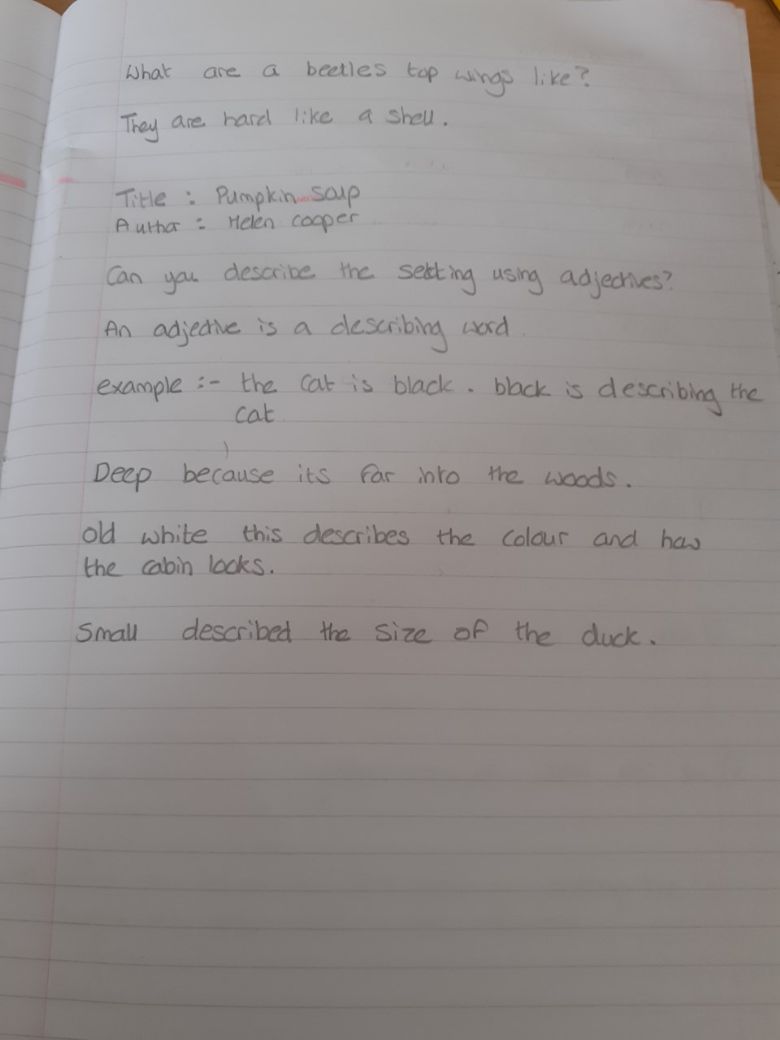 .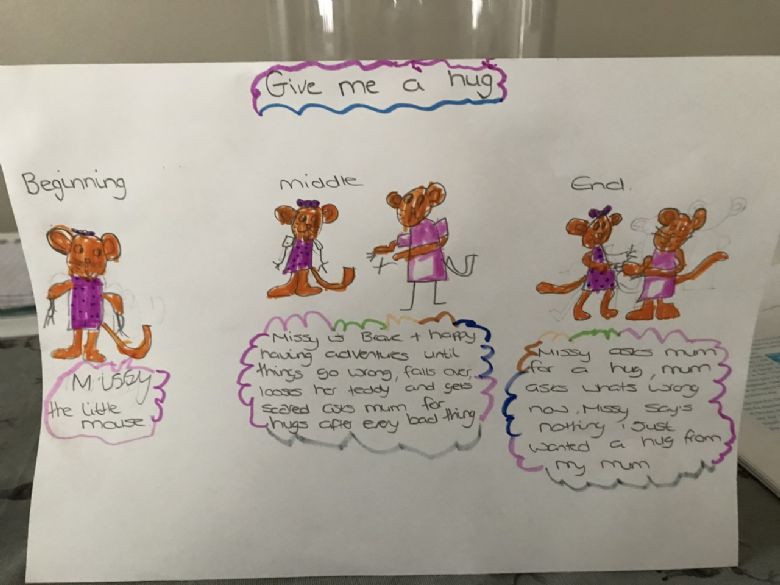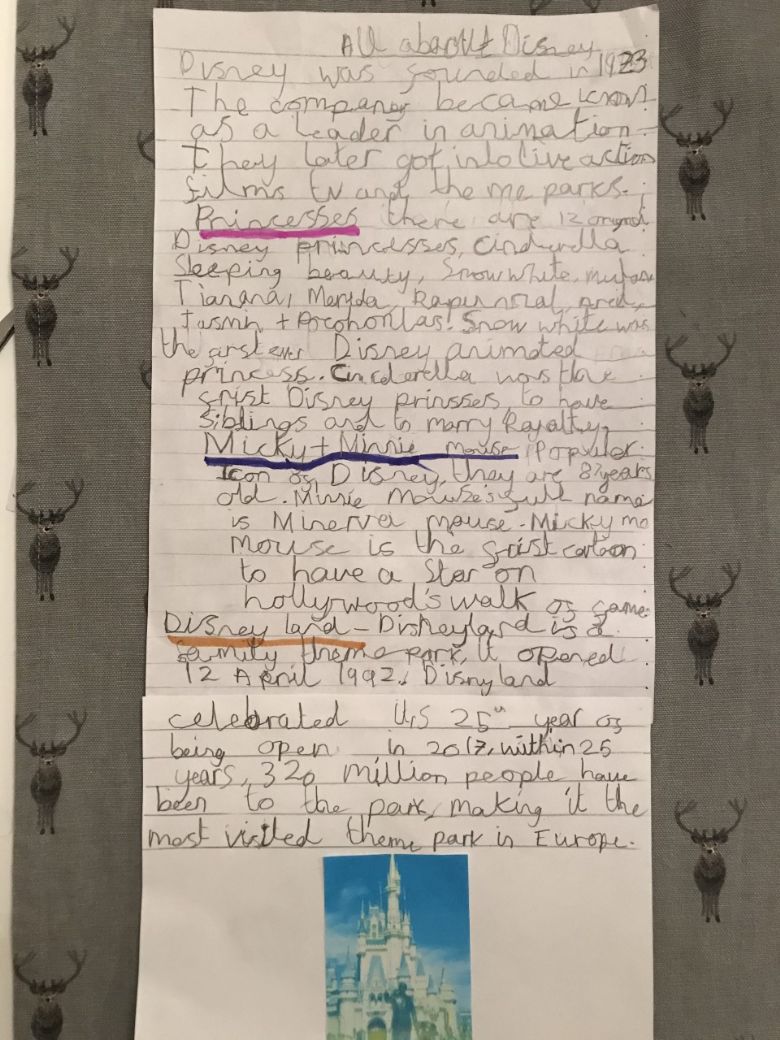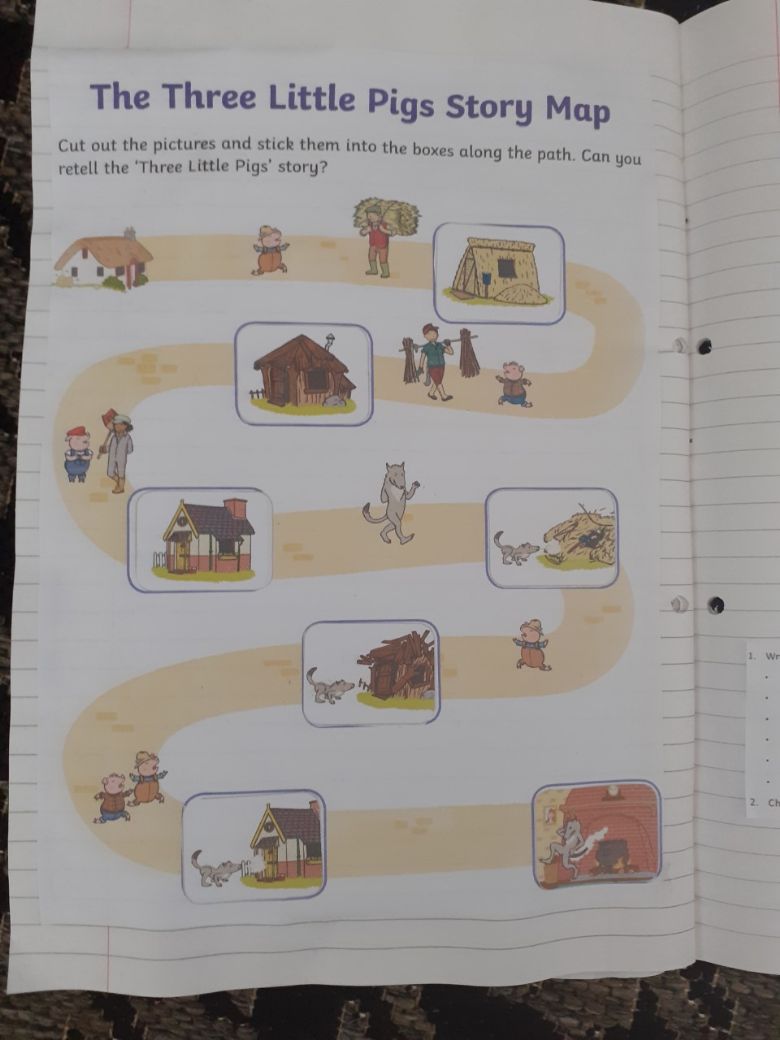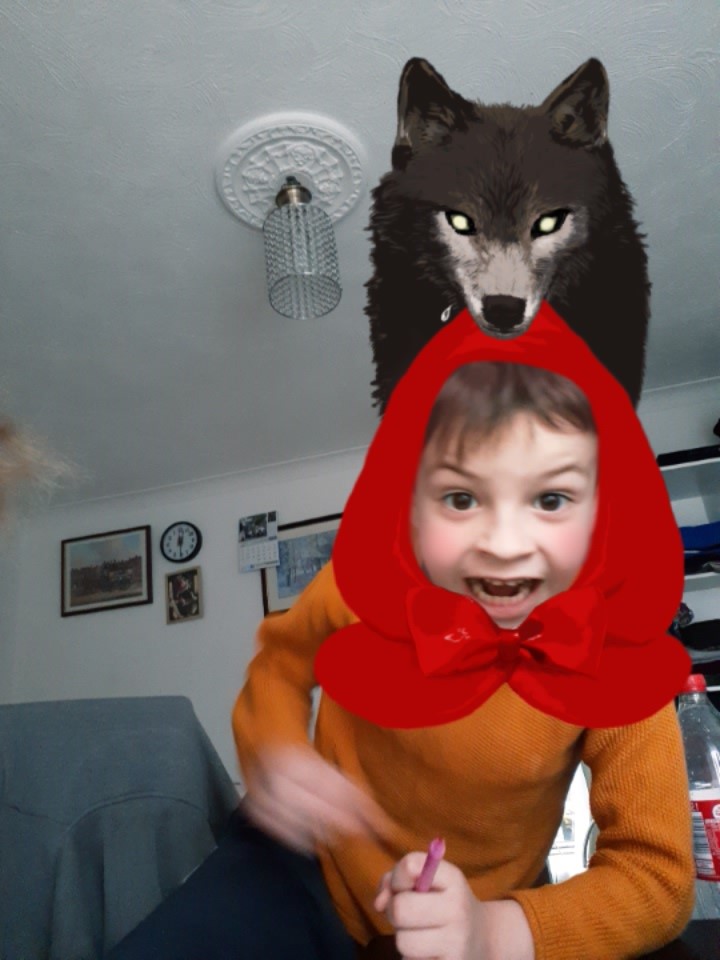 .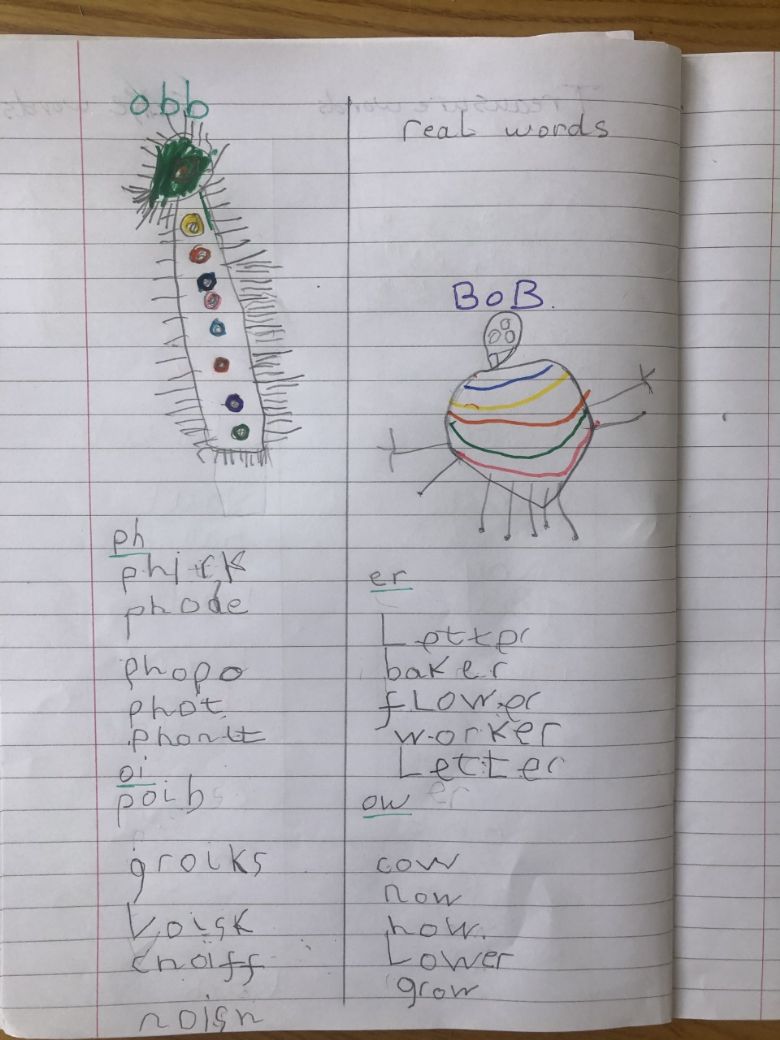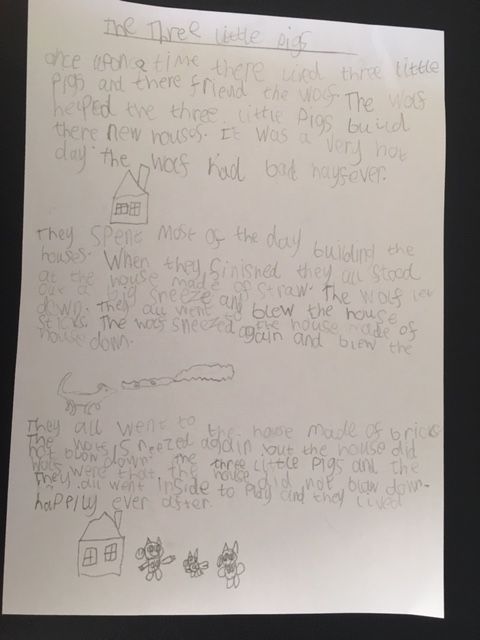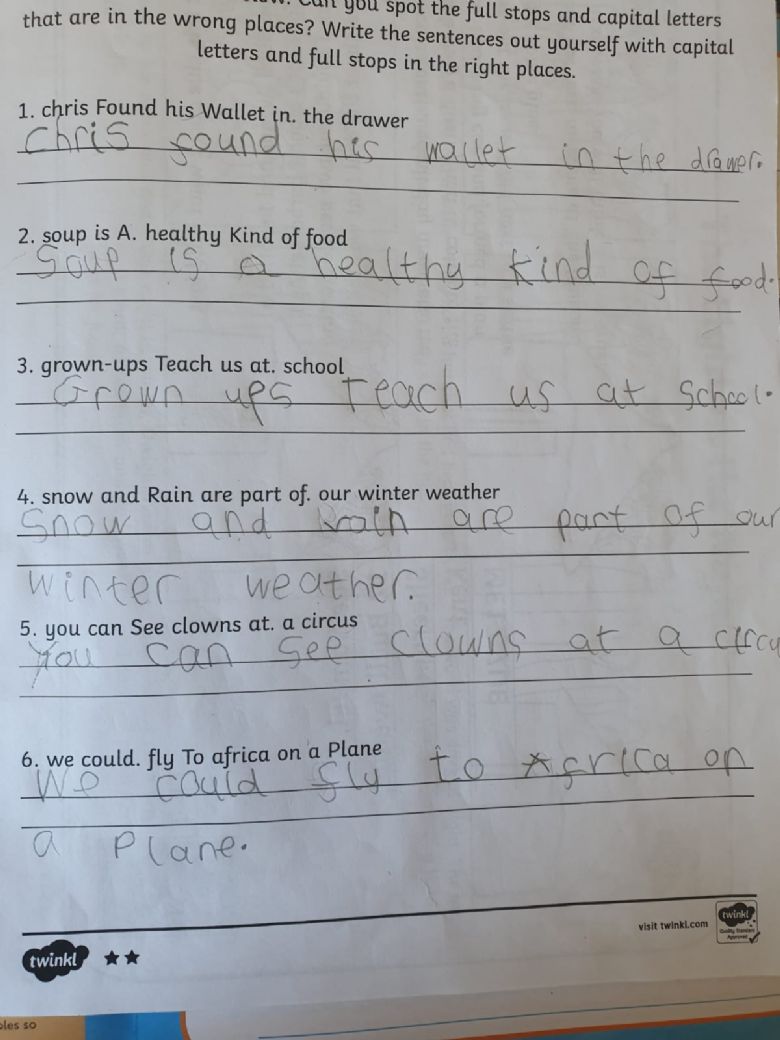 Maths
This week, Year 1 have been learning all about position and direction.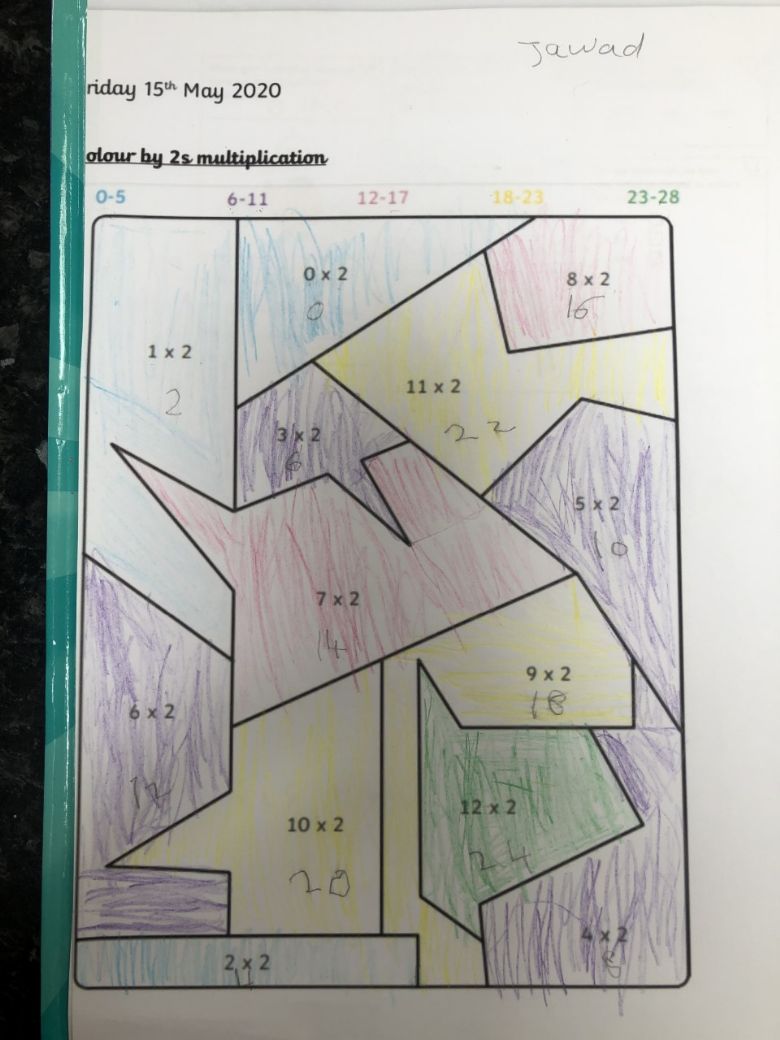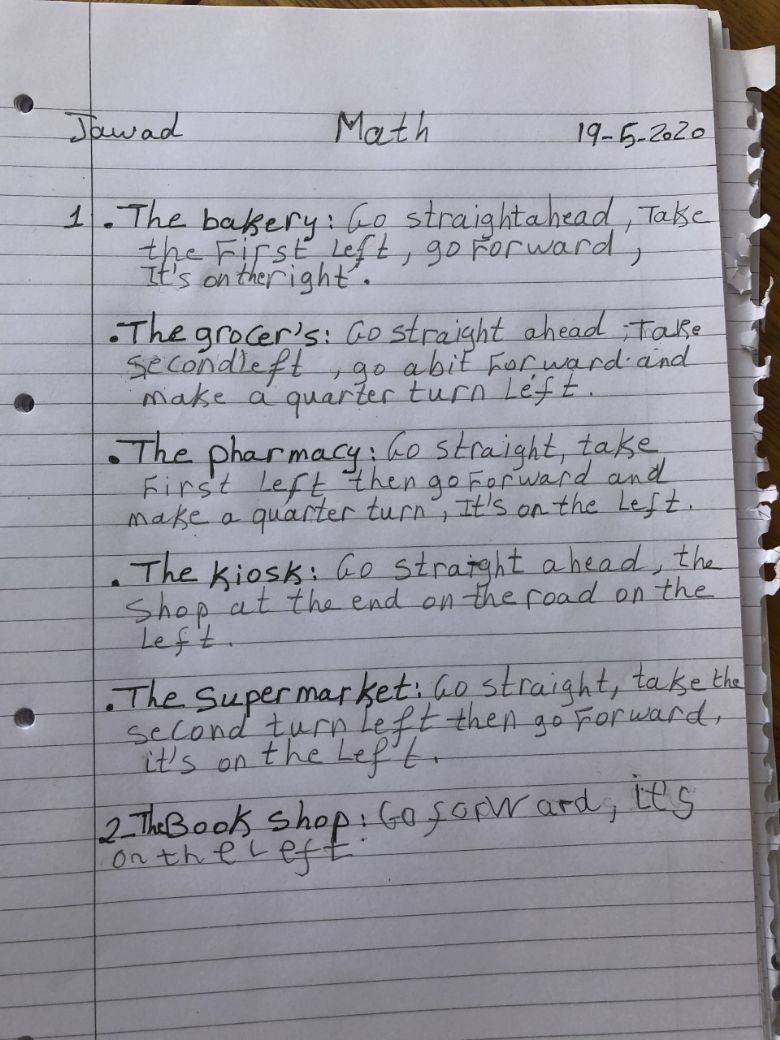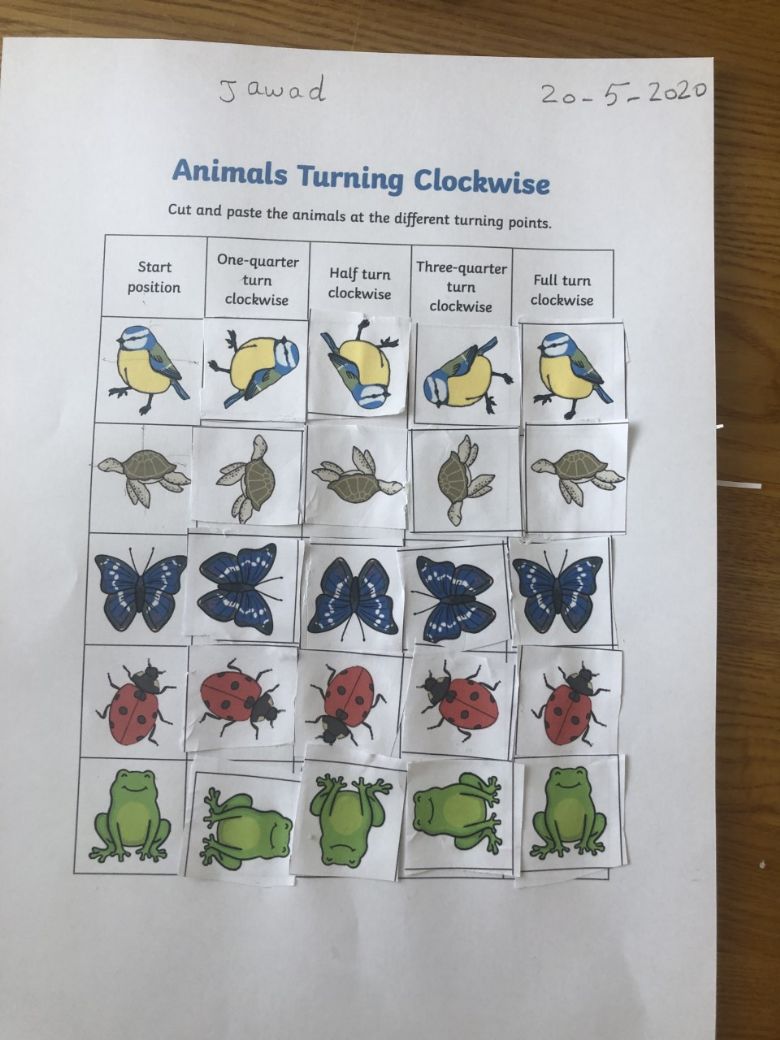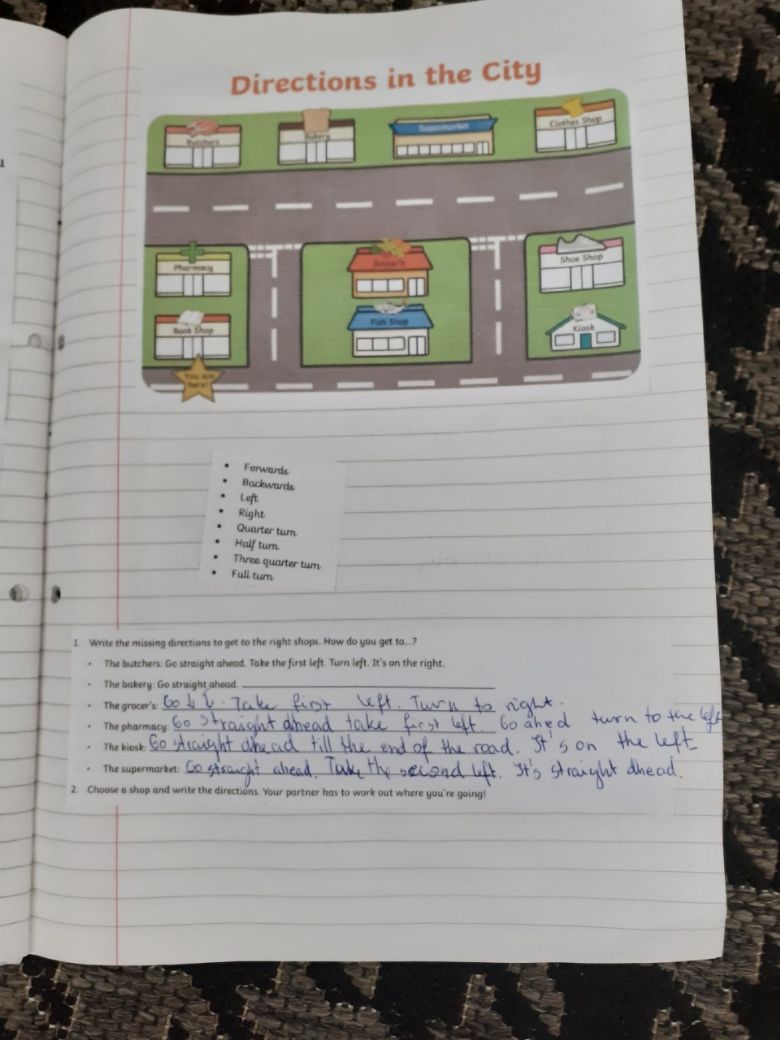 .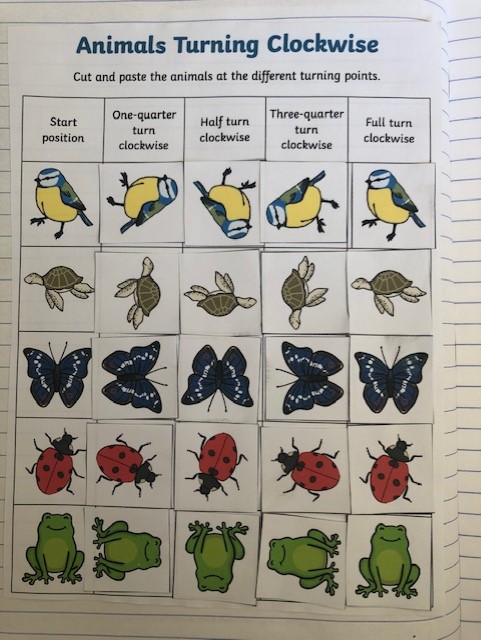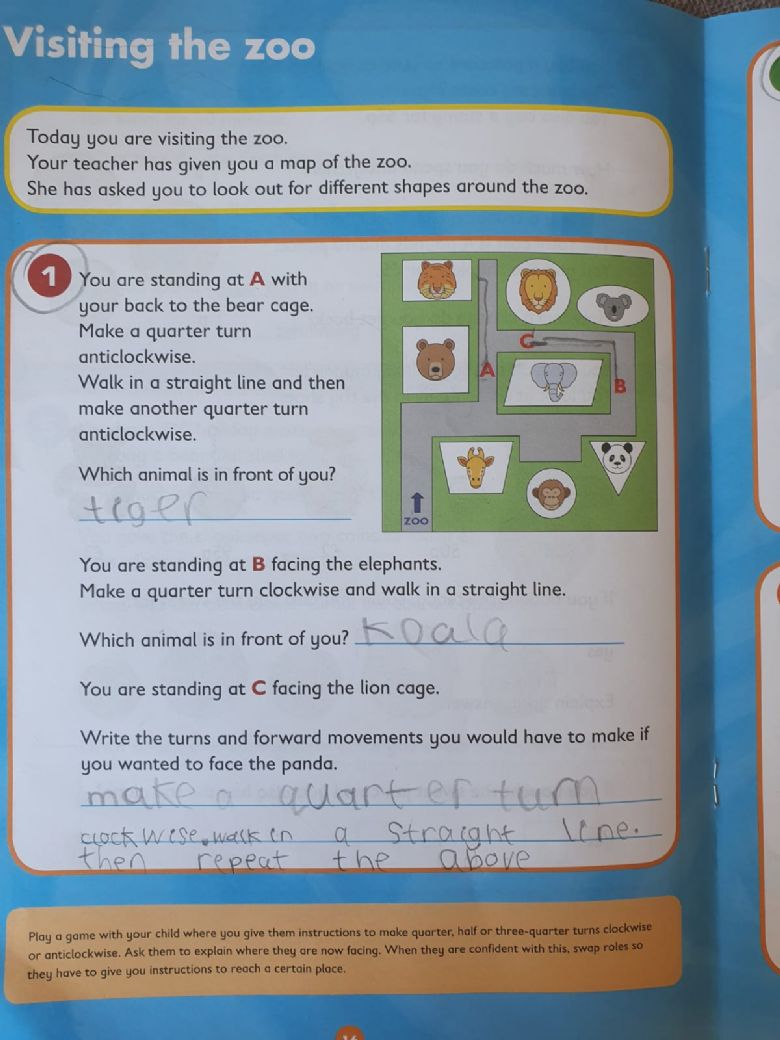 Science
Last week, year 1 were given the challenge of picking their own science experiment to complete.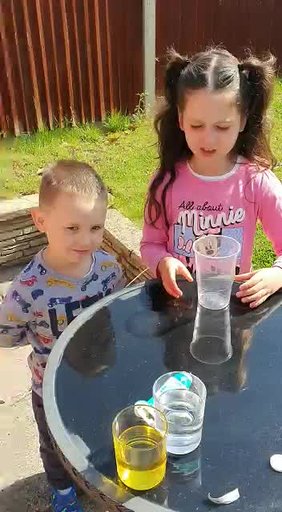 Topic
This week, Year 1 have been looking at the differences between coastal areas and built up city areas.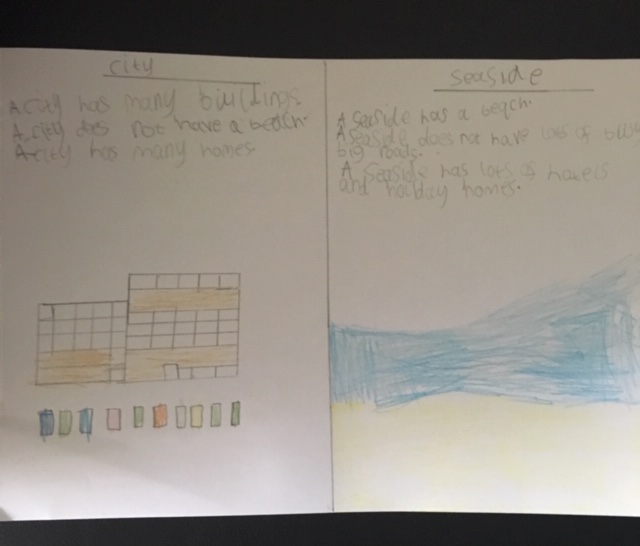 .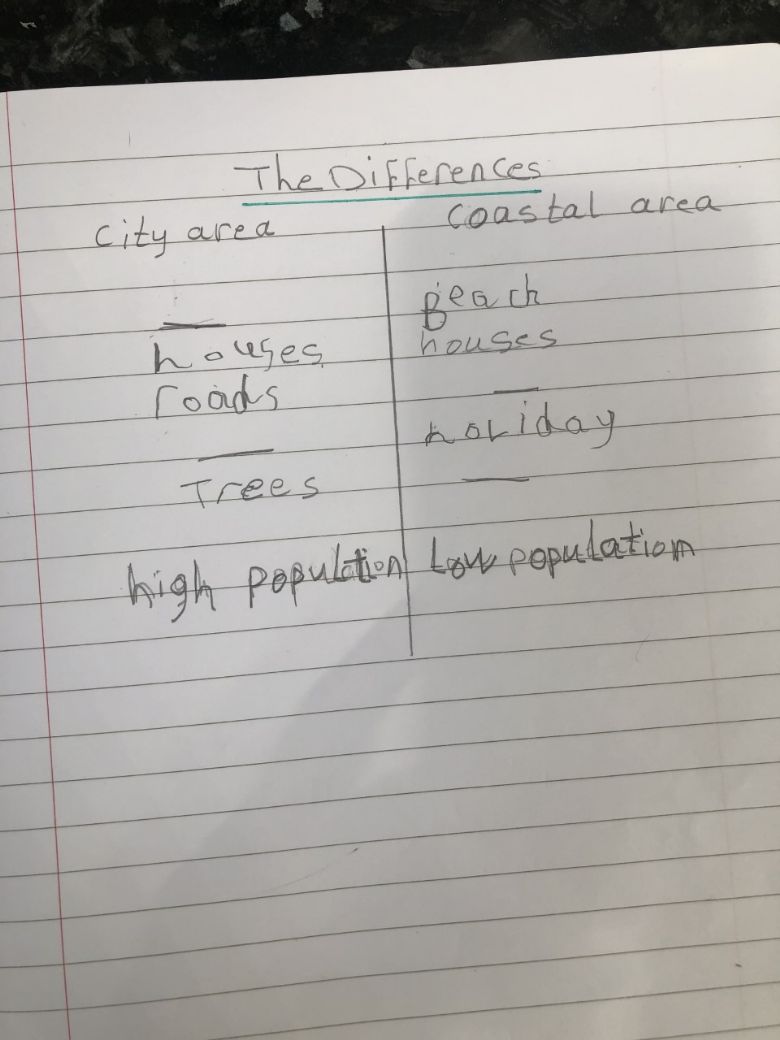 Cambridgeshire & Peterborough Virtual School Games - Week 3!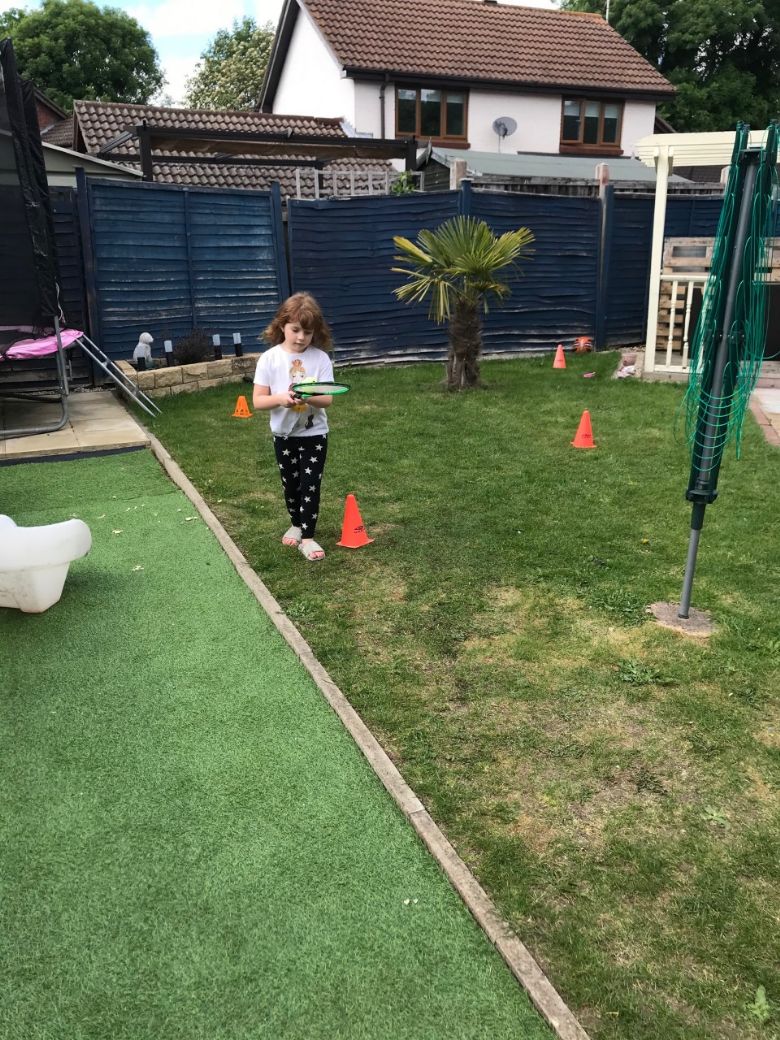 .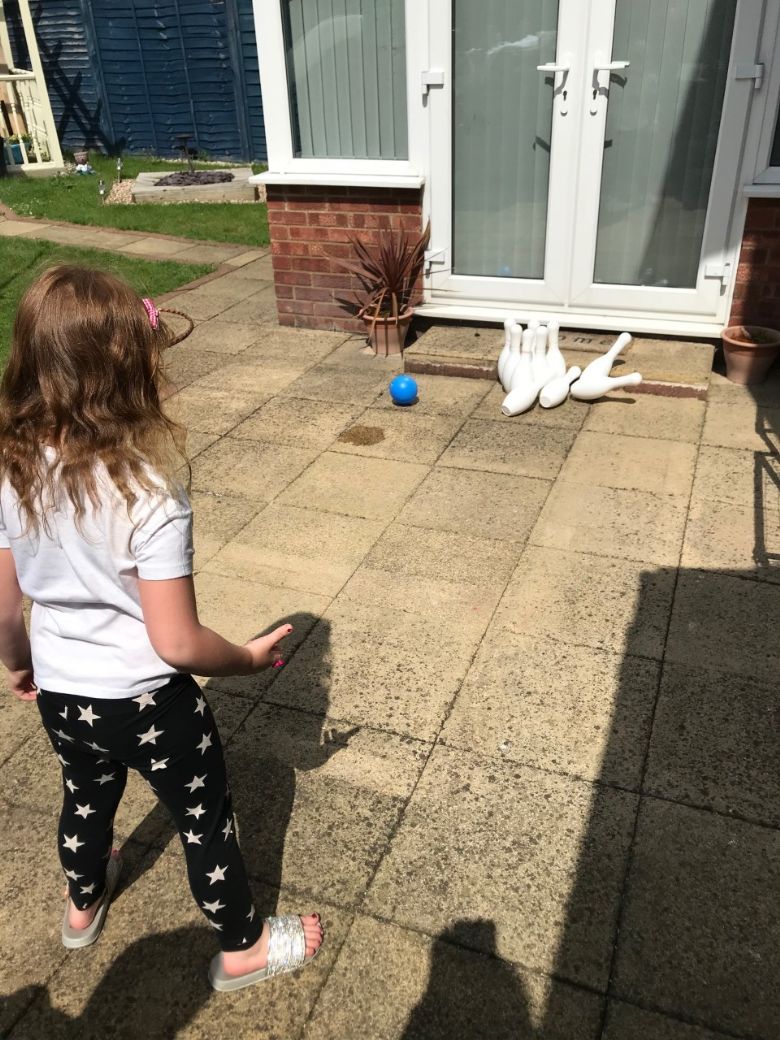 What else have you been up to?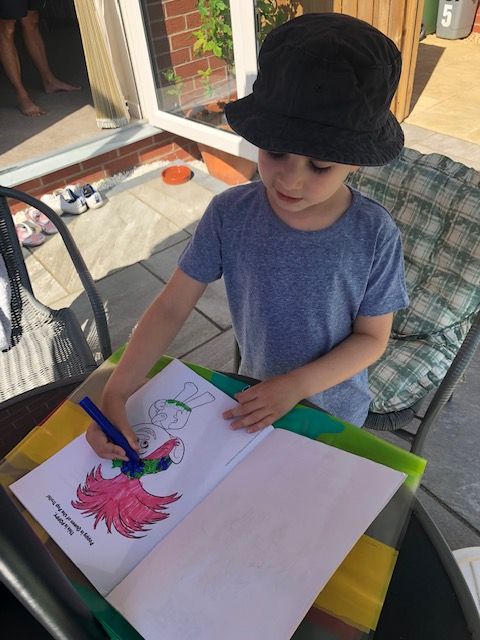 .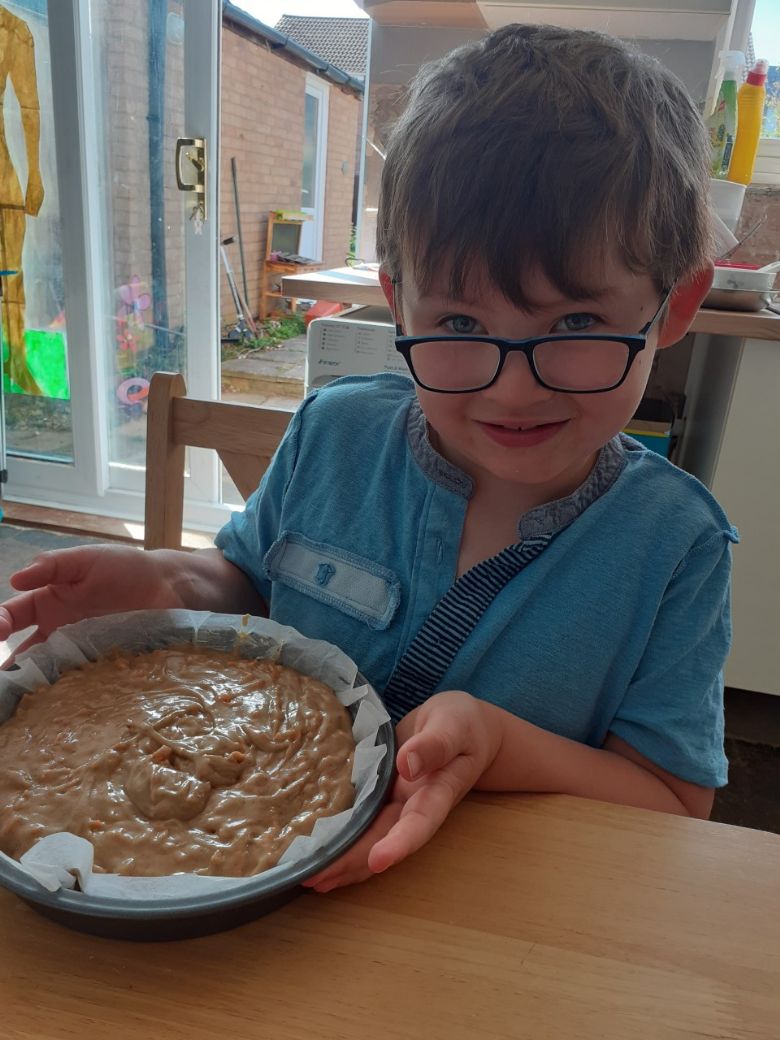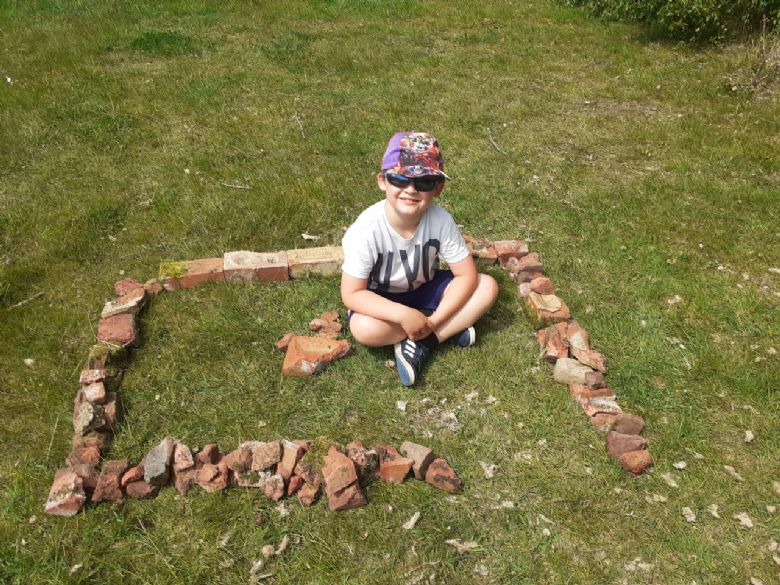 .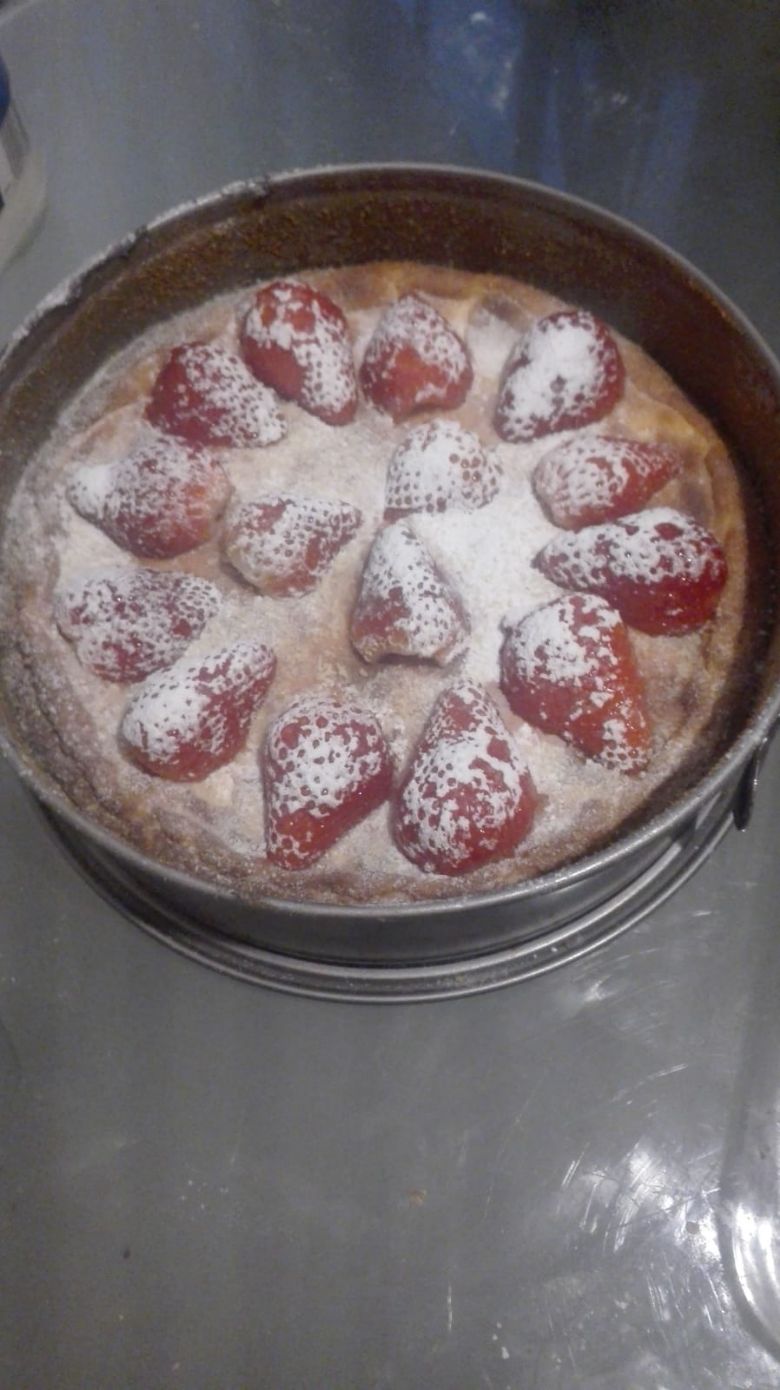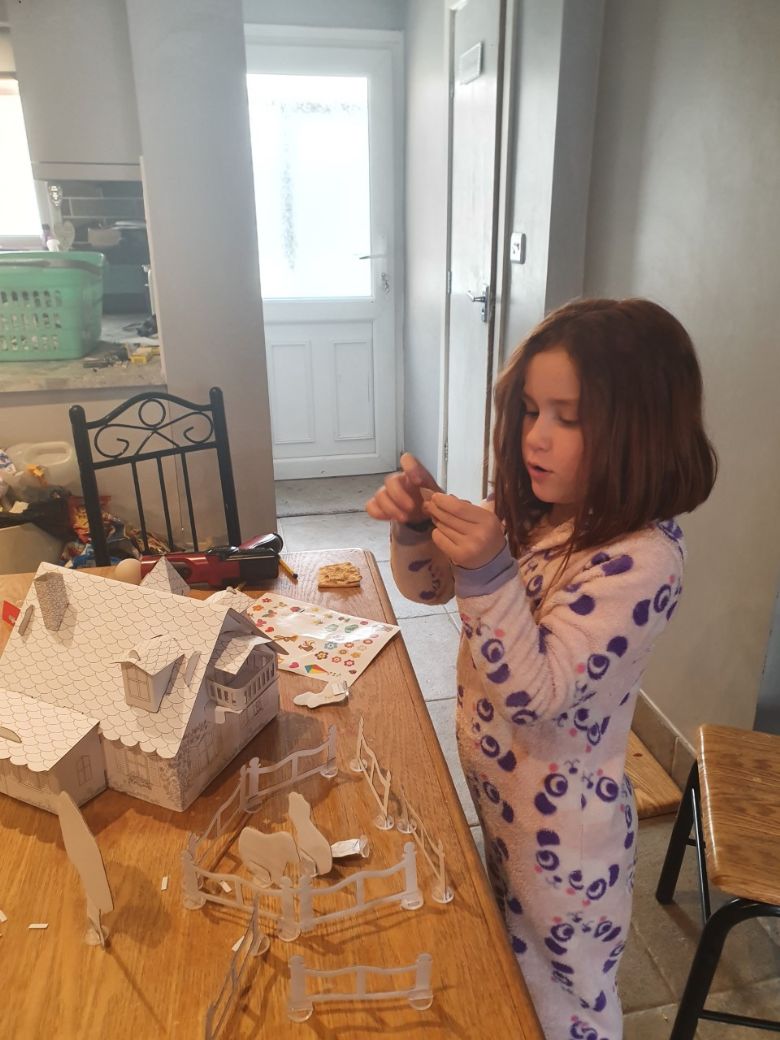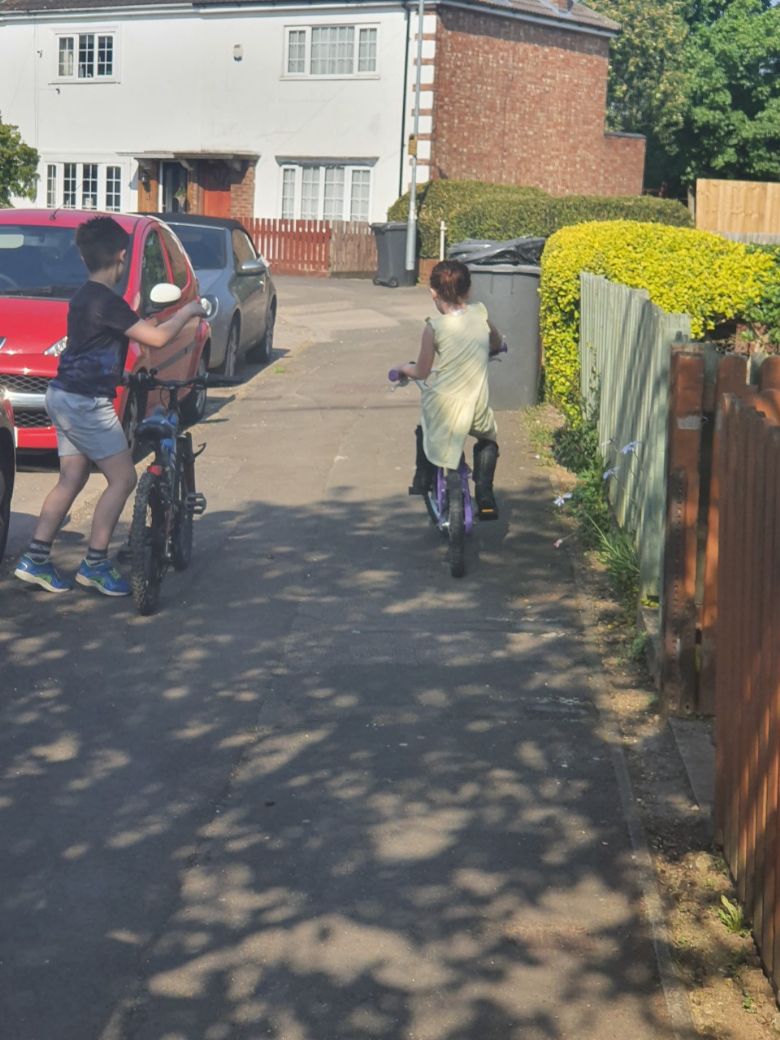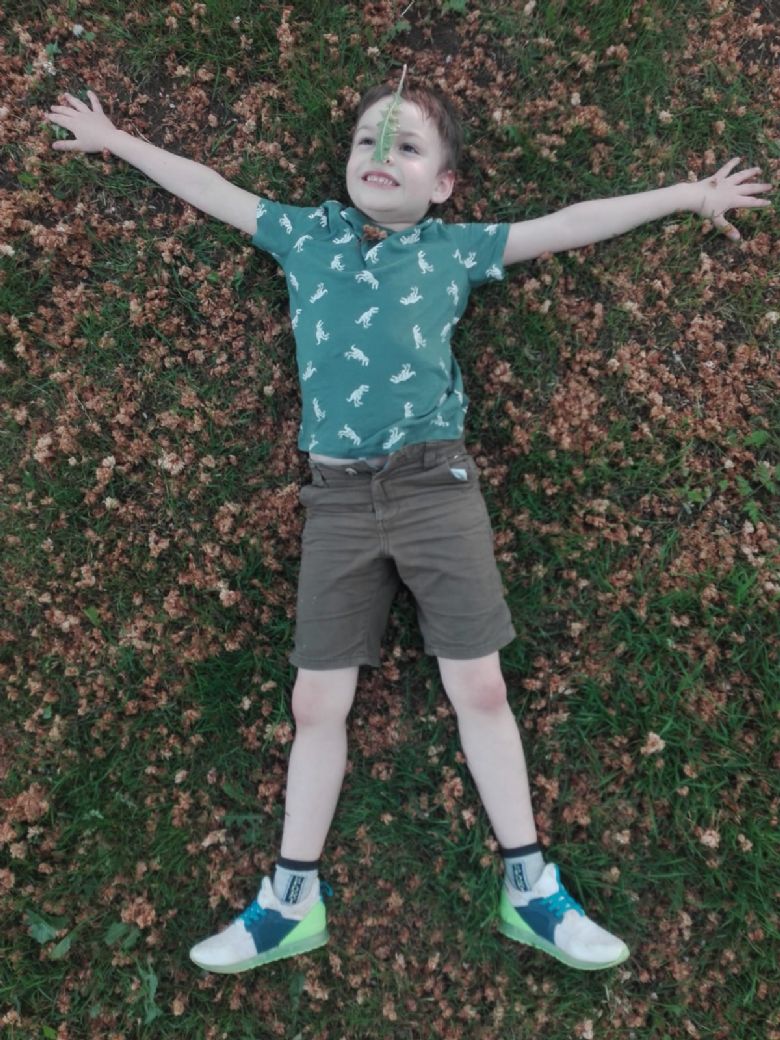 .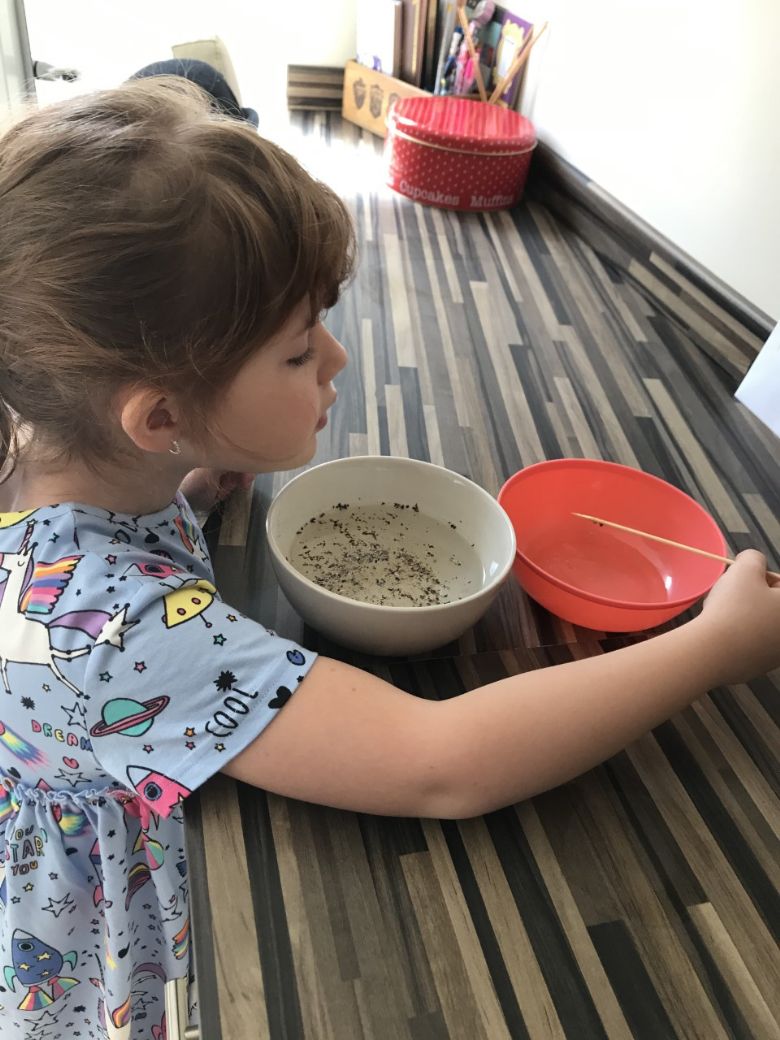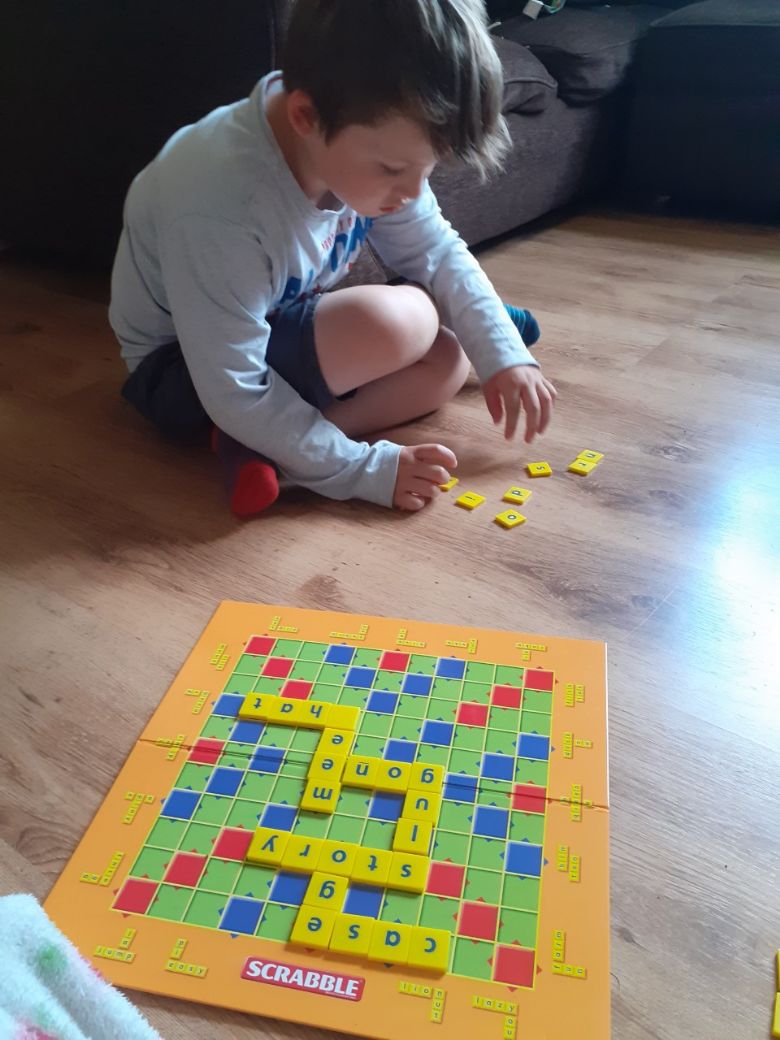 .