Your Week in Pictures!
Hello Year 1!
Please enjoy all of the lovely pictures from this week. You have been doing some really exciting things. Miss Fisher's picture of the week will be posted on Thursday morning this week due to Friday's bank holiday!
Maths
In maths this week we have been learning about 2D shapes. We have been identifying and grouping the shapes. We have also thought about patters using 2D shapes. The children have also been practising their 2, 5 and 10 times tables. Some children have been completing extra maths in their own work books!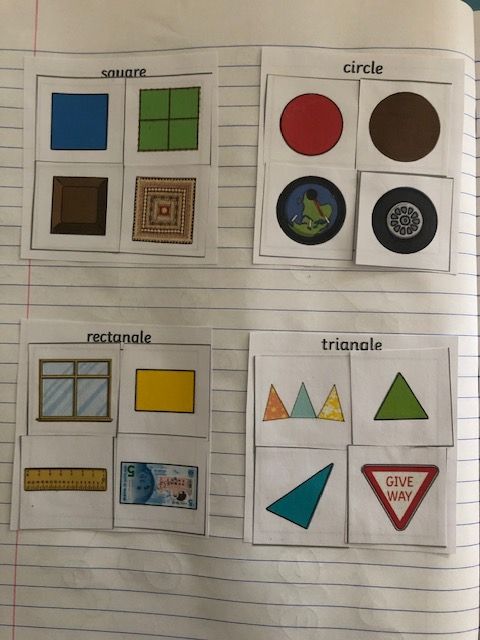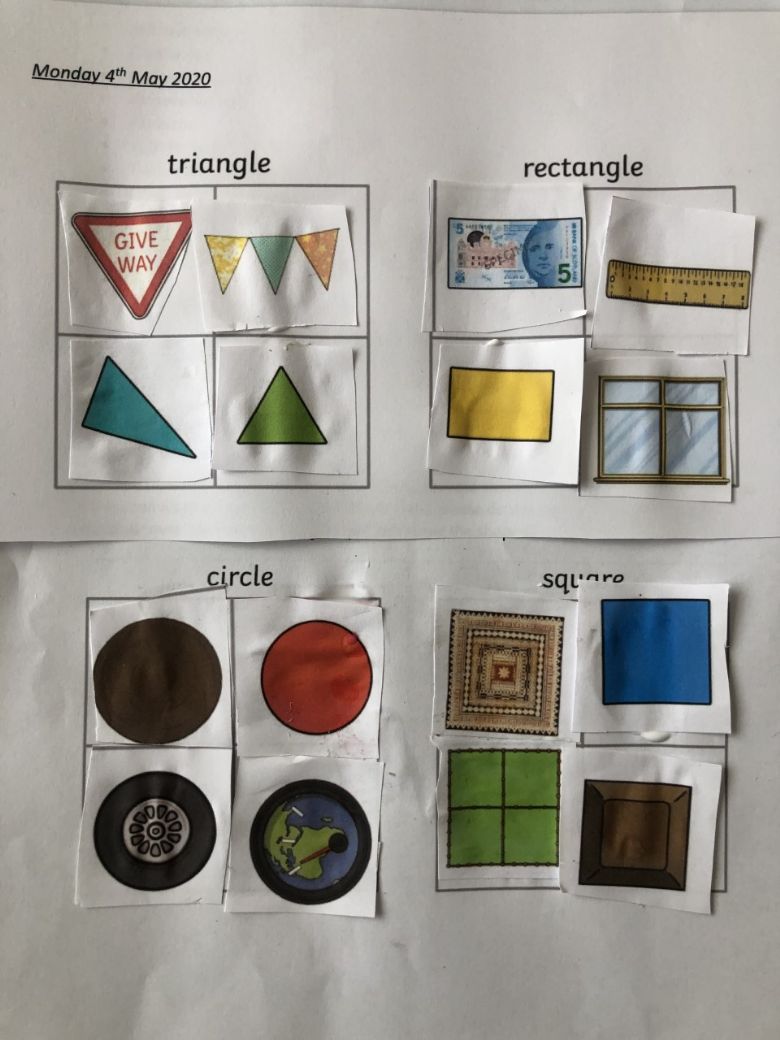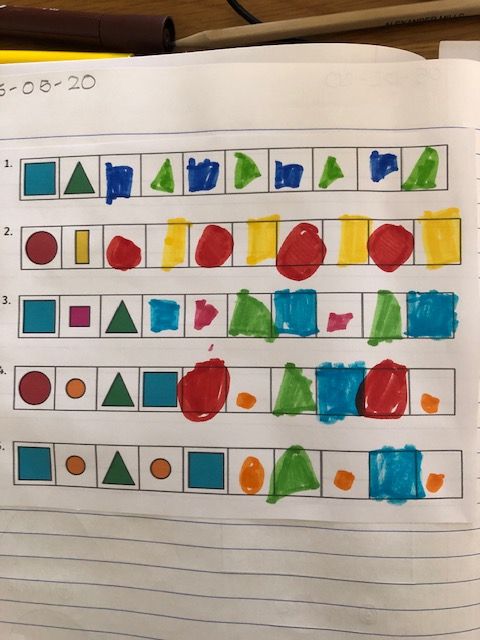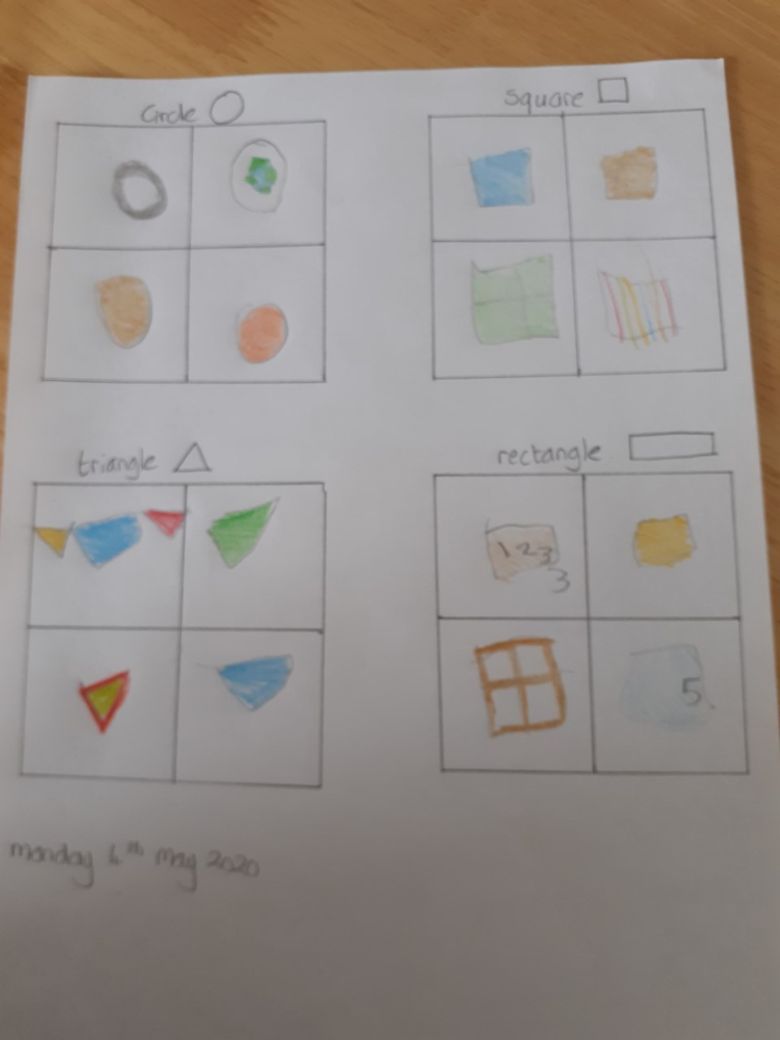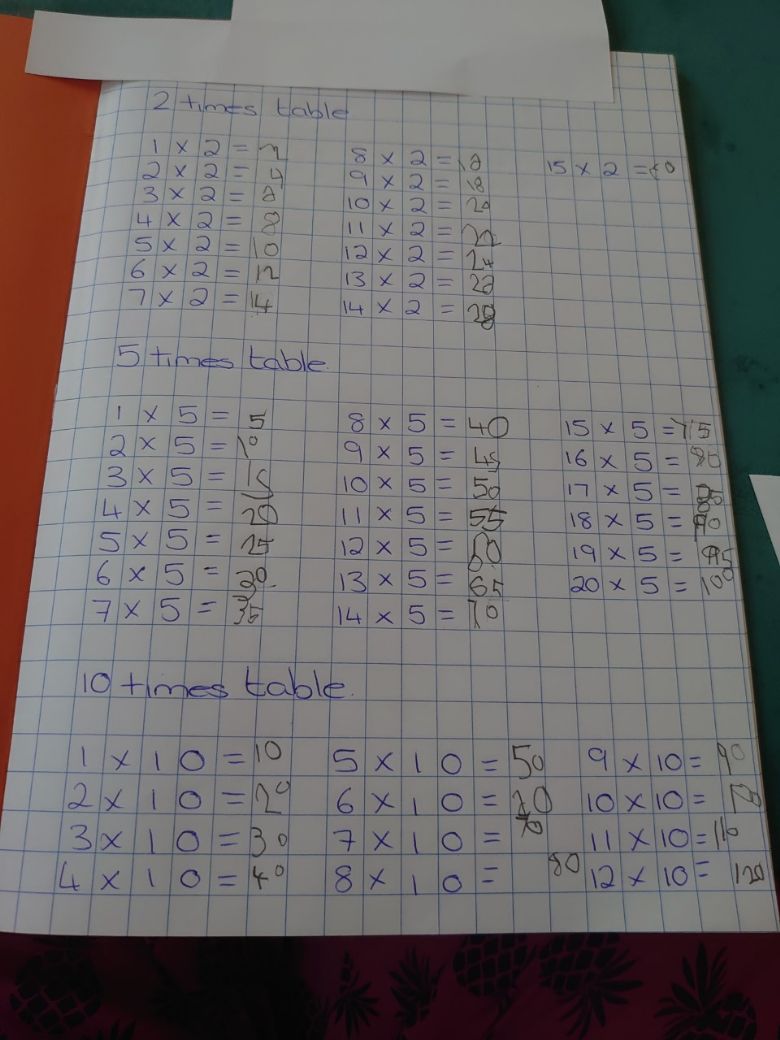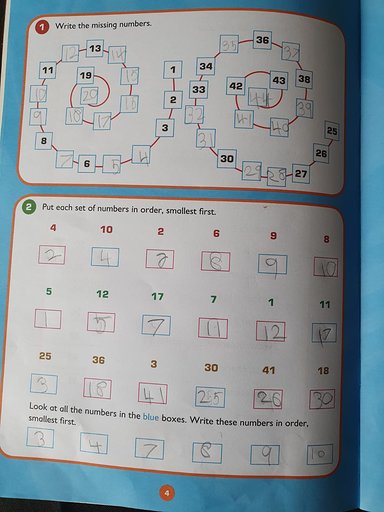 Literacy, handwriting and phonics
I have received lots of fantastic literacy work this week. At the end of last week, my literacy group created their own story book characters. They focused on descriptive language to describe the characters. This week, we have been writing our own sets of instructions and learning about imperative verbs!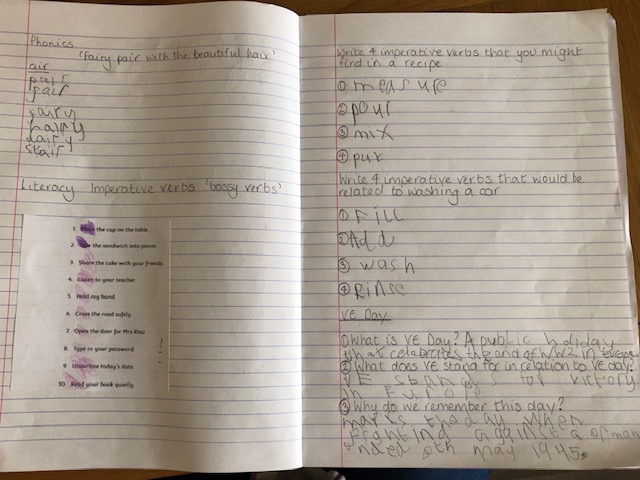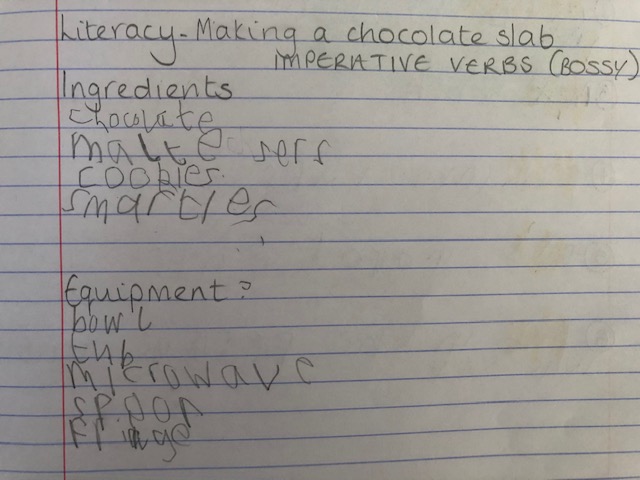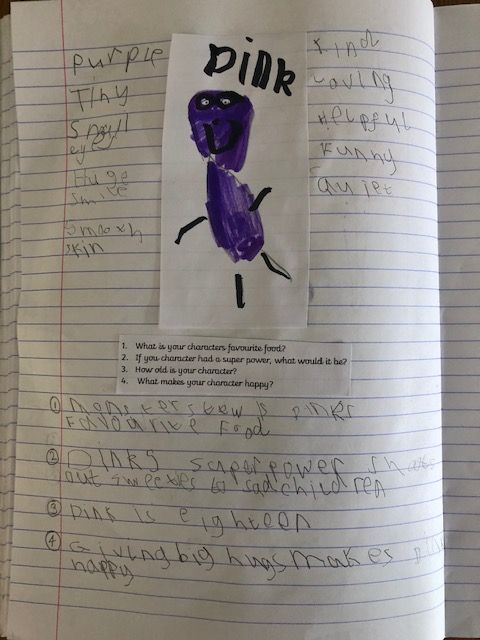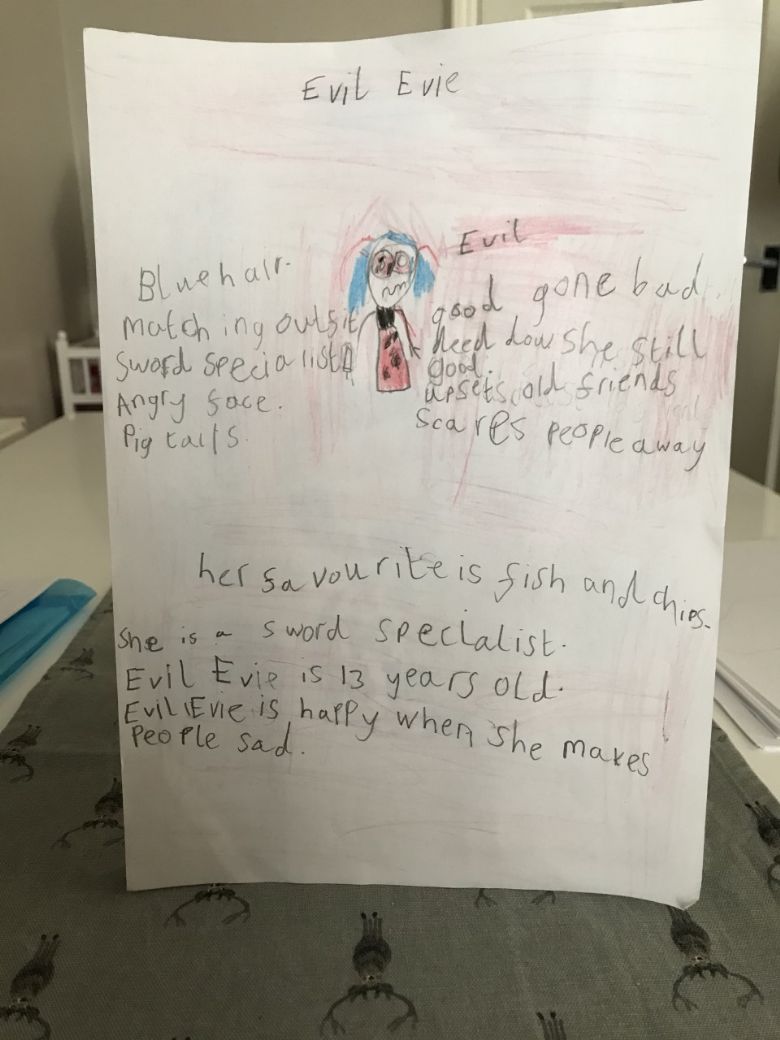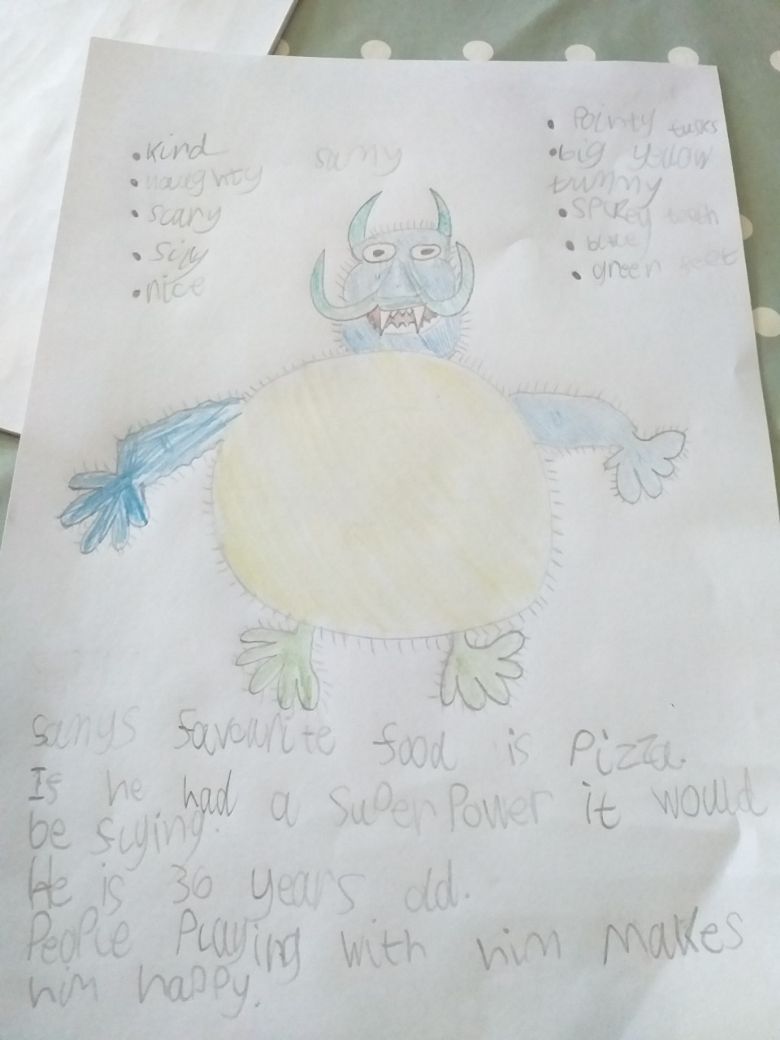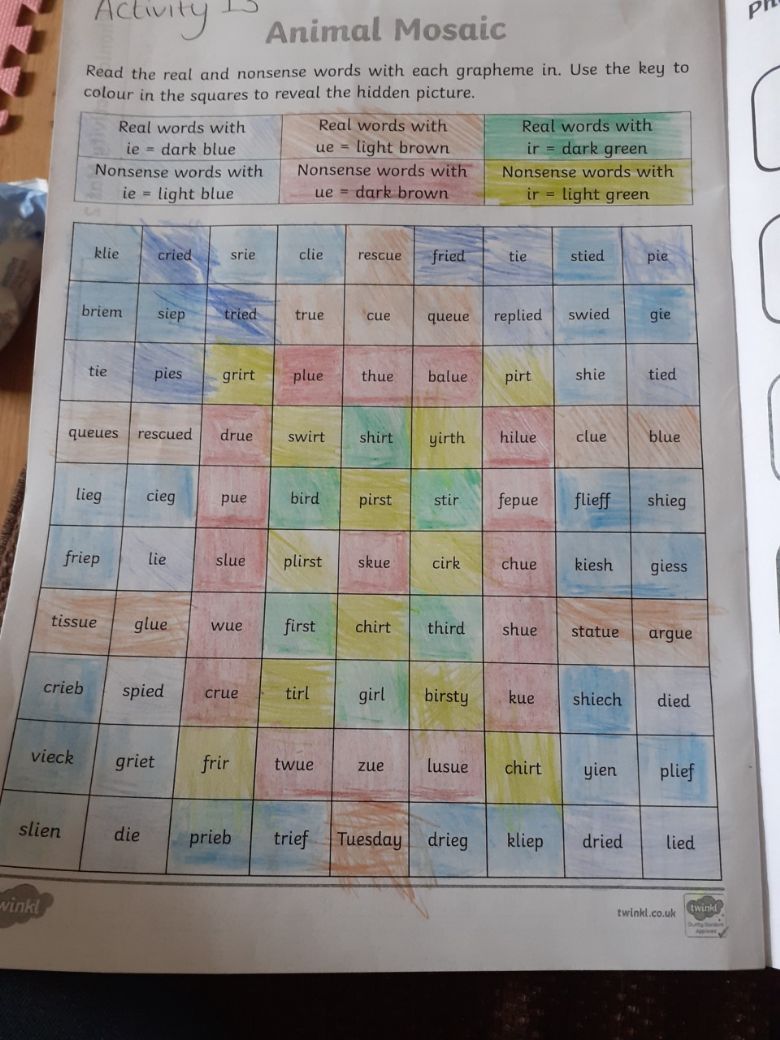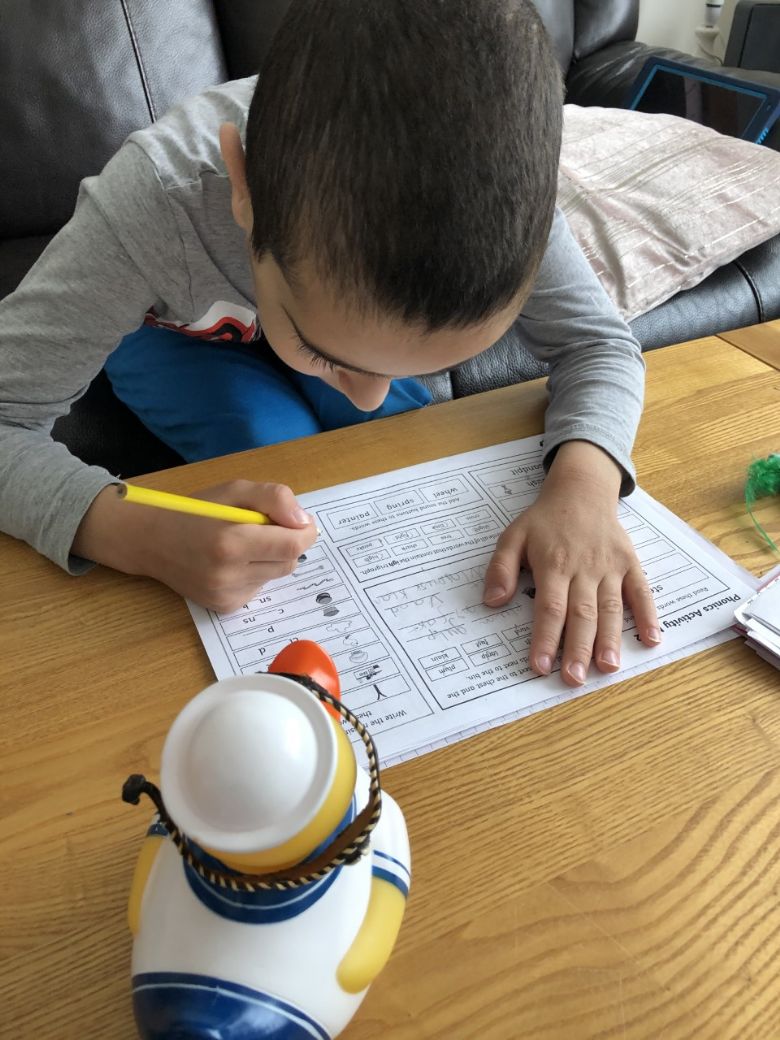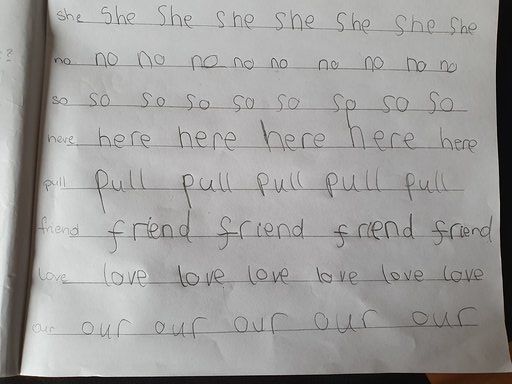 RE
Last week, we completed our learning about Judaism. The children were asked to get creative with their final piece of RE work. We designed decorations that could be used to celebrate Hanukah! Max decided to use his lego and create a dreidel!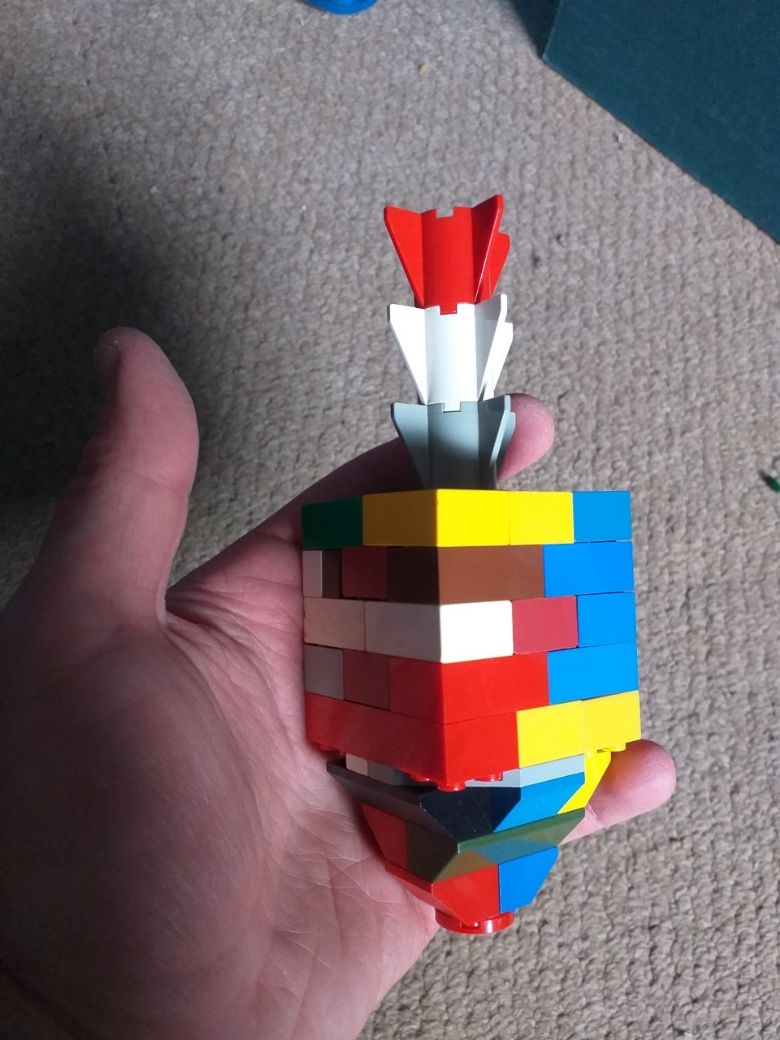 ICT
Mrs Mounfield asked Year 1 to create their own robot this week in ICT. I loved the results!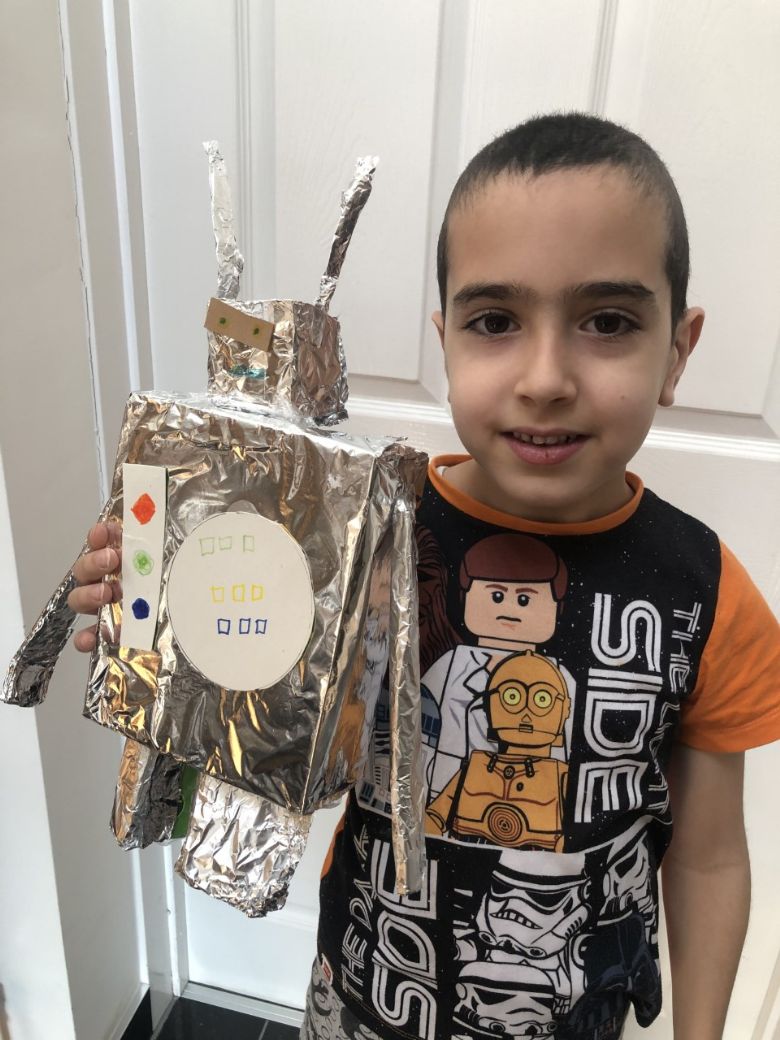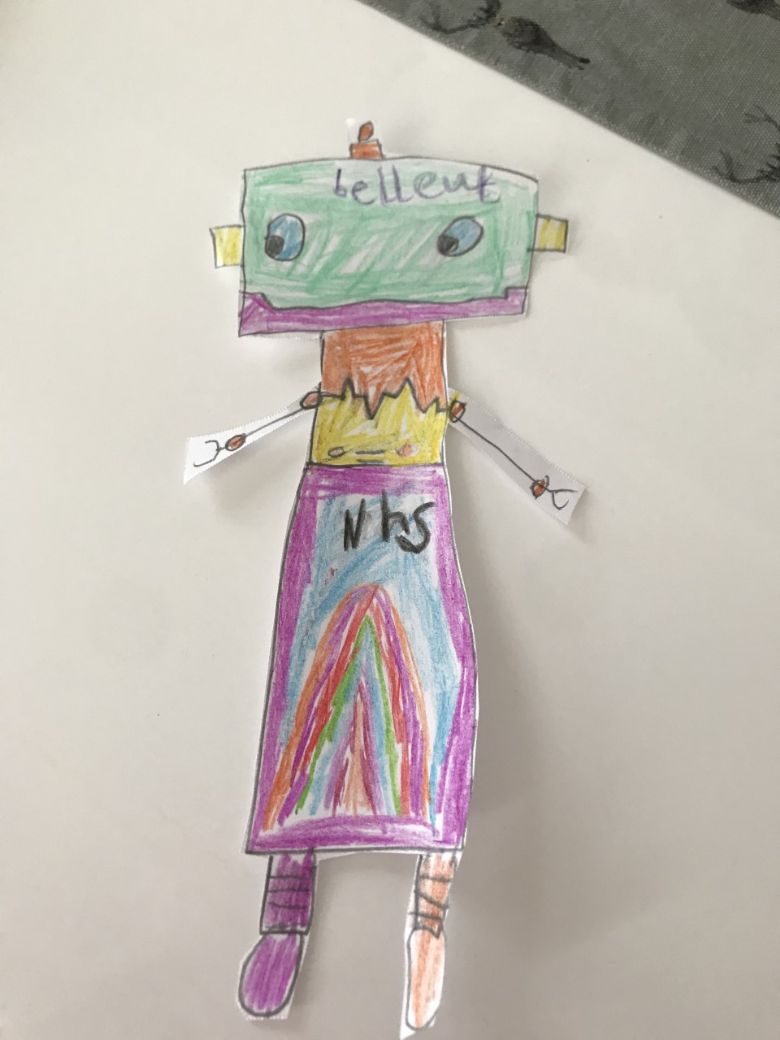 PSHE
At the end of last week, Year 1 were asked to think about our planet. We considered why it is important to protect our planet, and how we could do this. The children came up with some fantastic ideas and created posters to display them.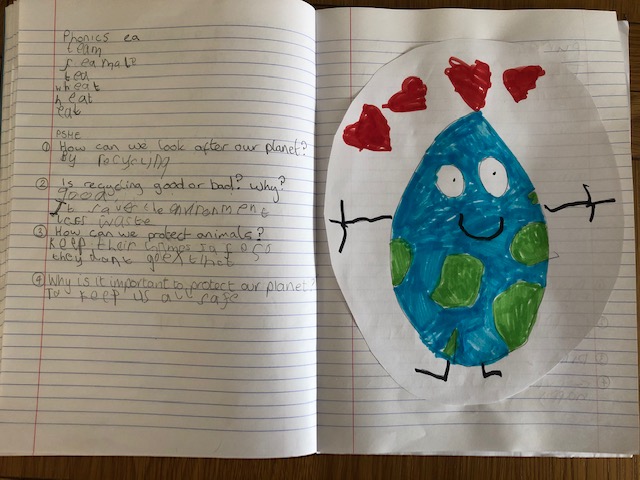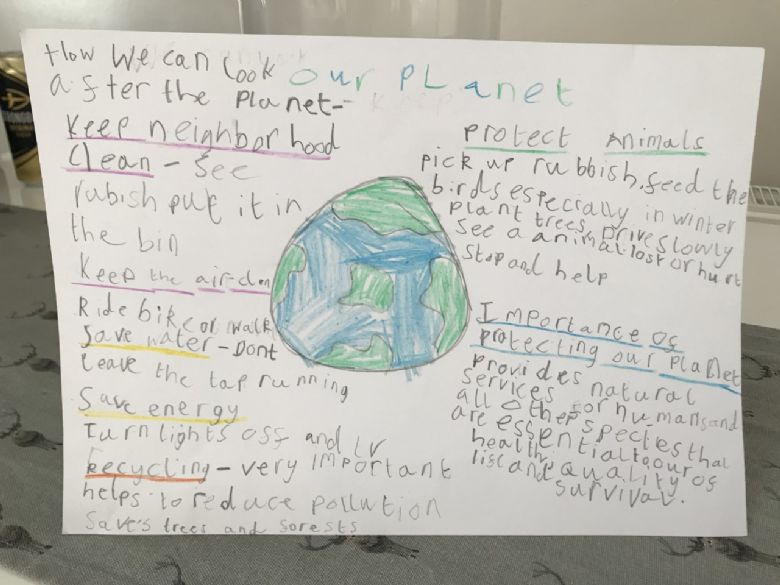 PE
Jawad enjoyed his yoga session!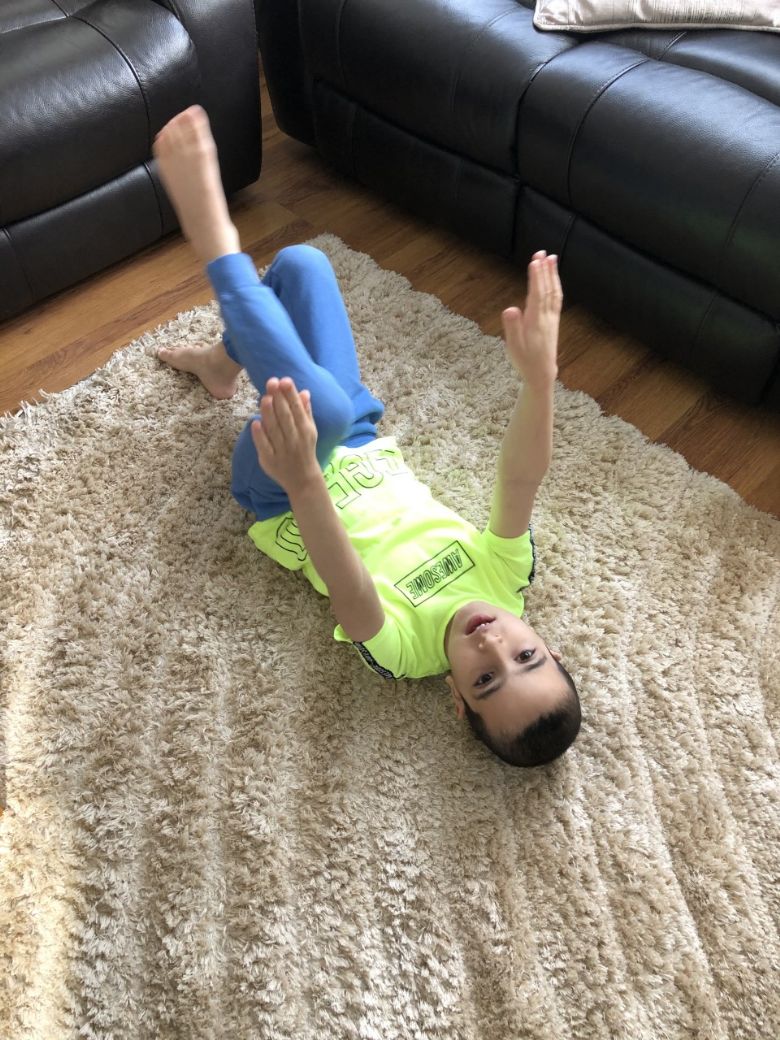 VE Day
With VE day coming up this week, I tasked the children with researching why we celebrate this day, and to make some decorations! I think they have done a lovely job!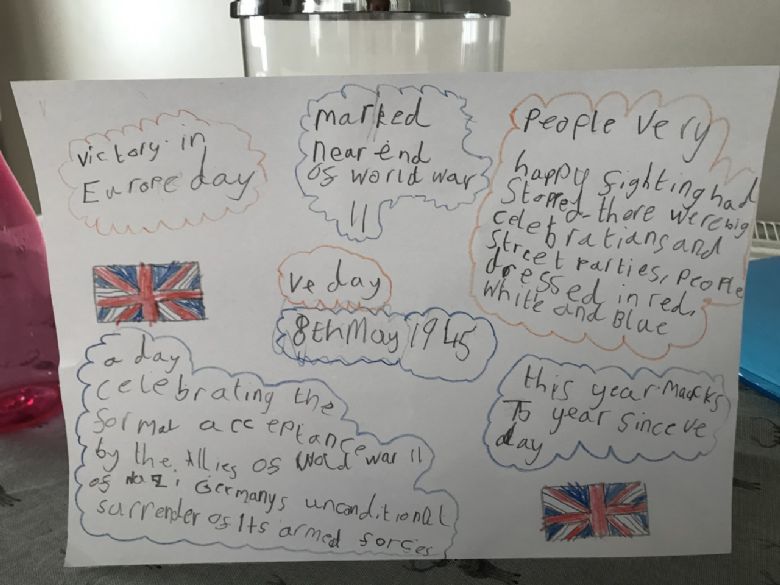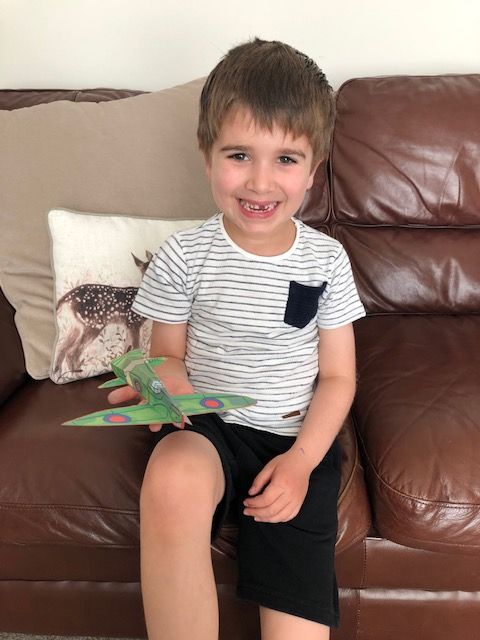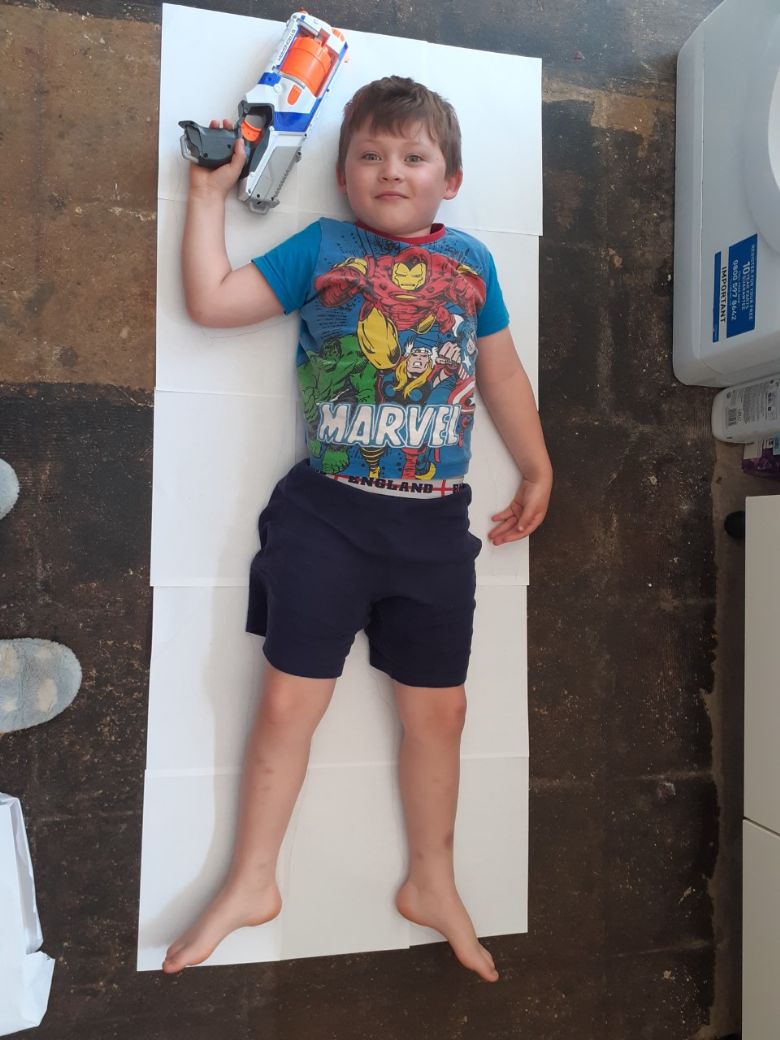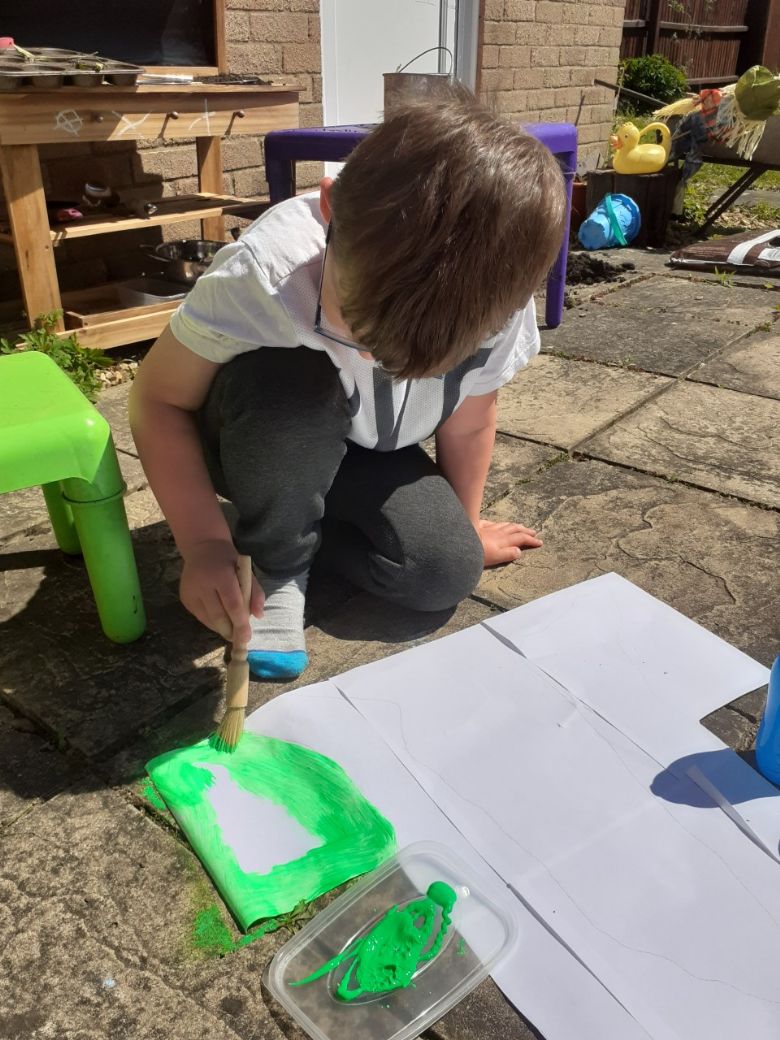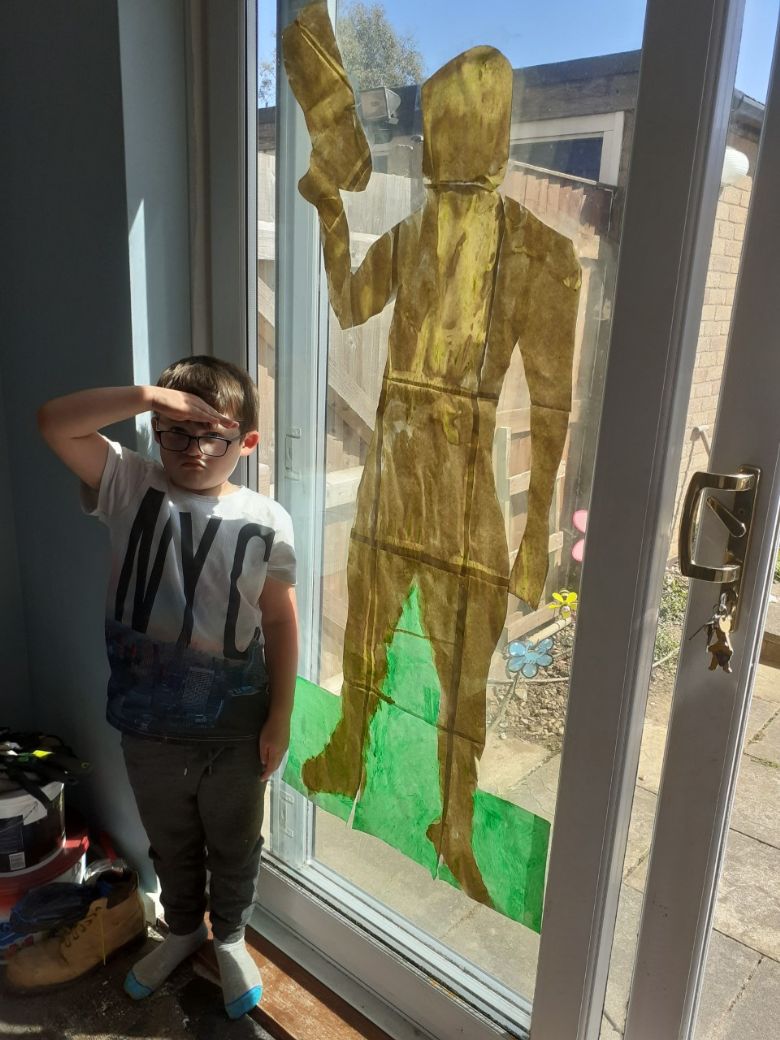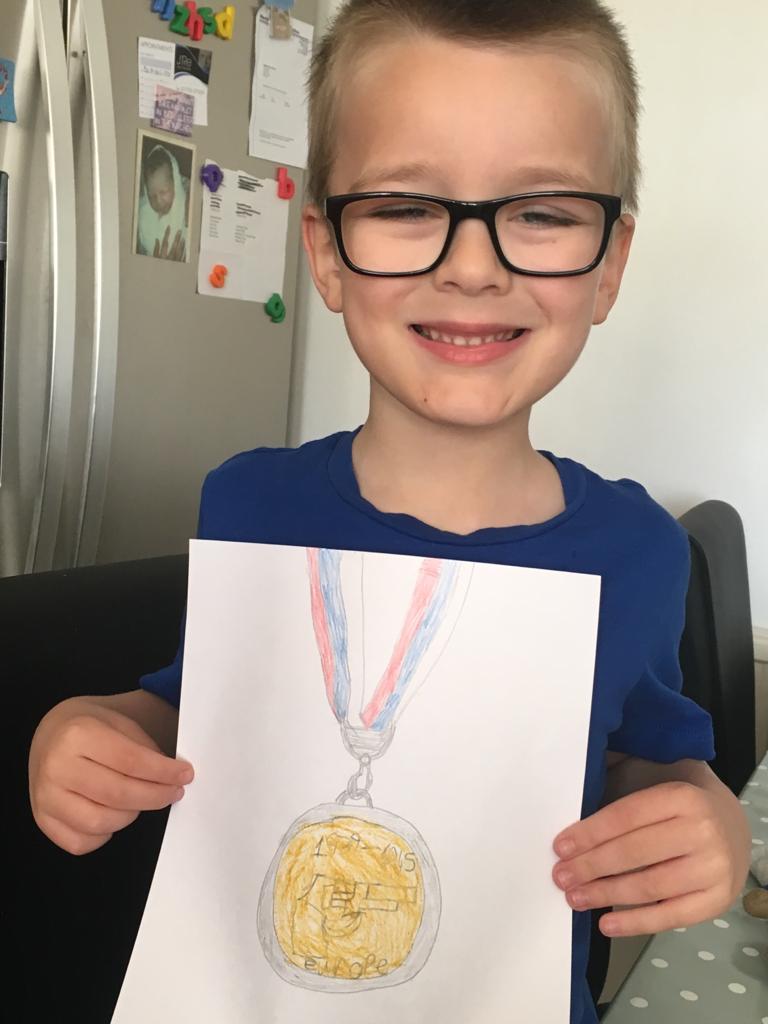 What else have you been up to?
As well as your everyday learning, you have been very busy doing other things. I know you are keeping very active and making the most of your daily exercise time. I've been hearing all about exciting beaver camps and scouts activities. It's lovely to see you making the most of your time!
Archie has been working on his bike with his adults!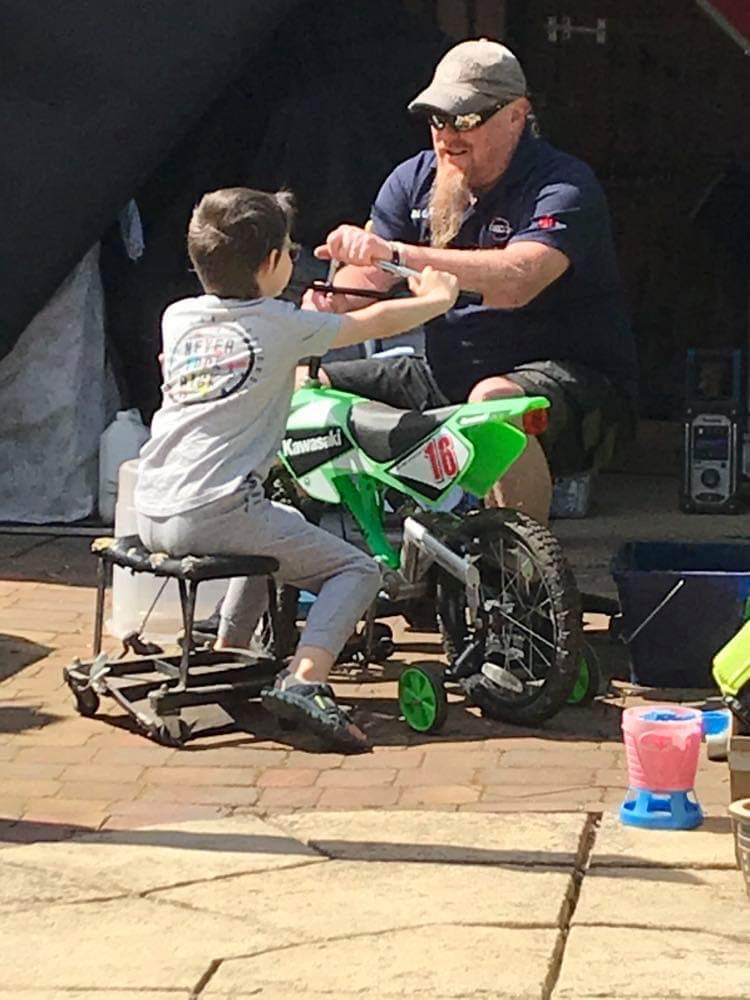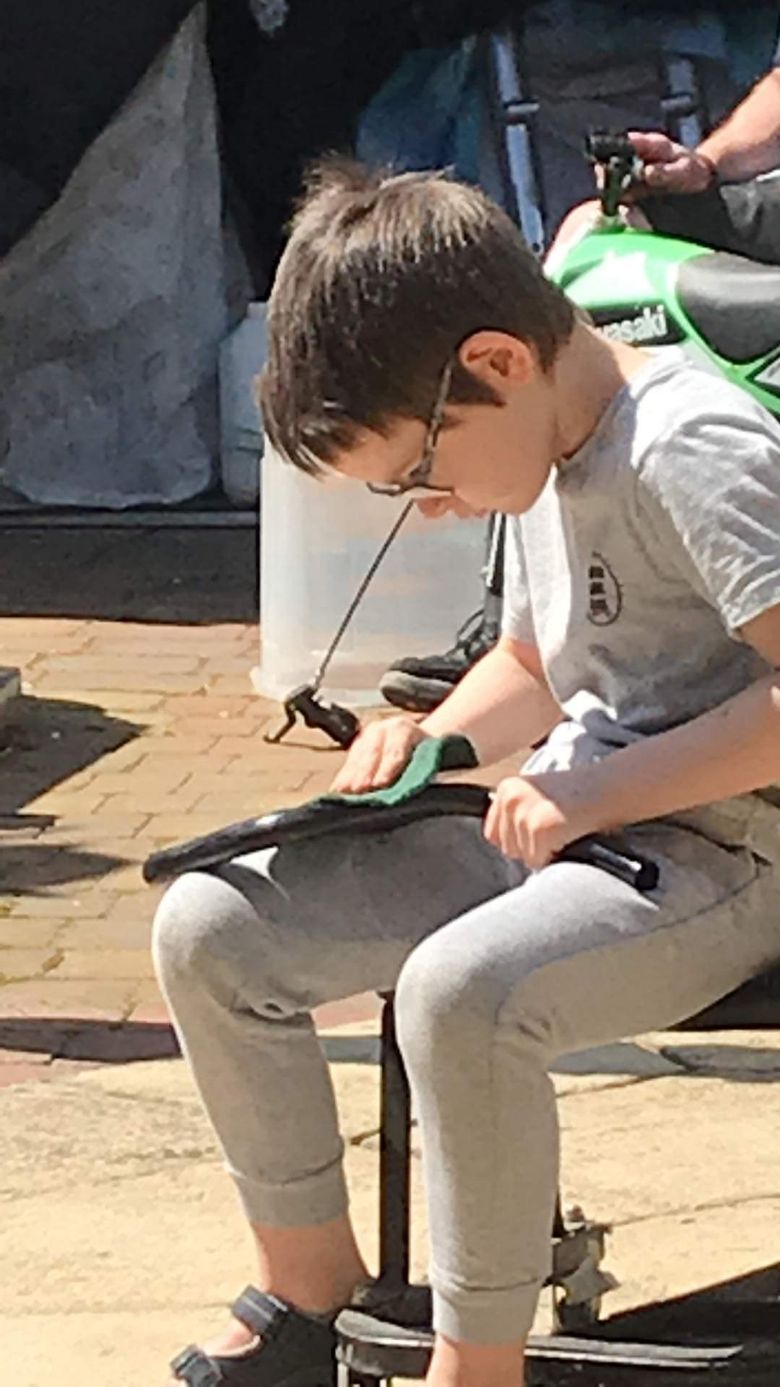 Ellis & Miles took part in a virtual scouts camp. They were helping to break the world record for the amount of people to participate! They even toasted some marshmallows!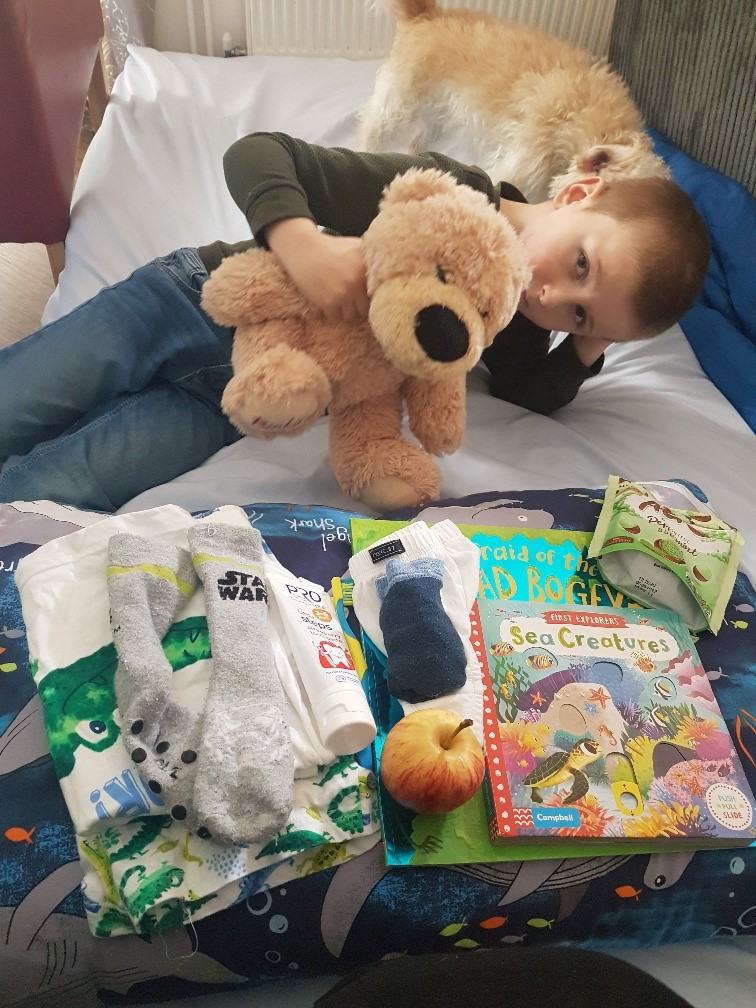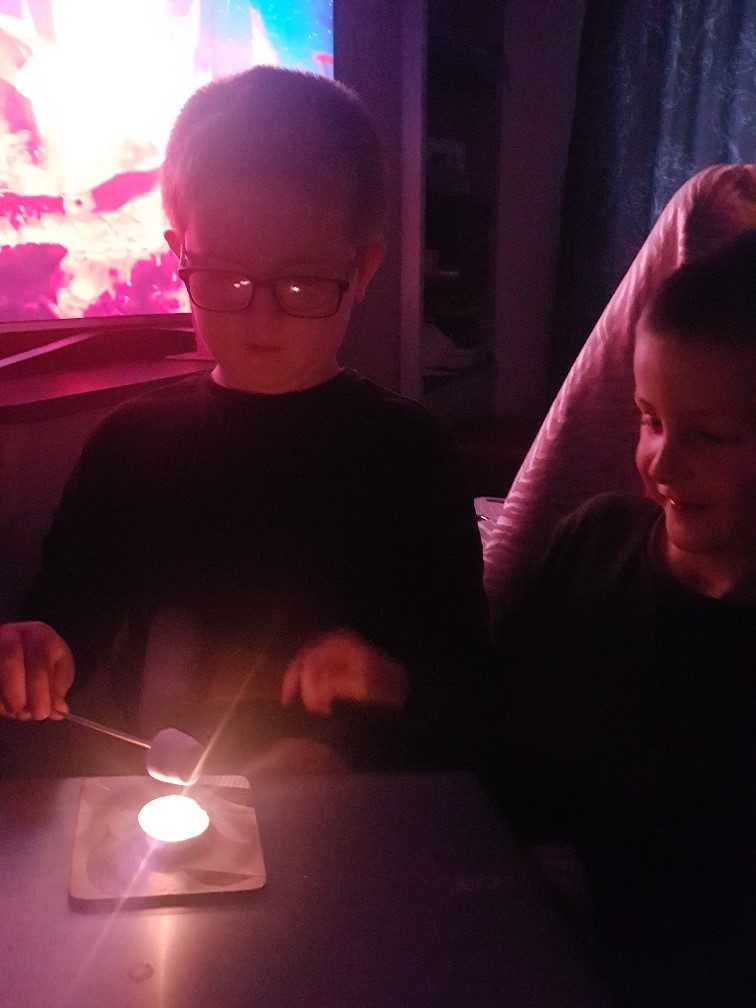 Ellis has also been following instructions this week to make a cup of tea!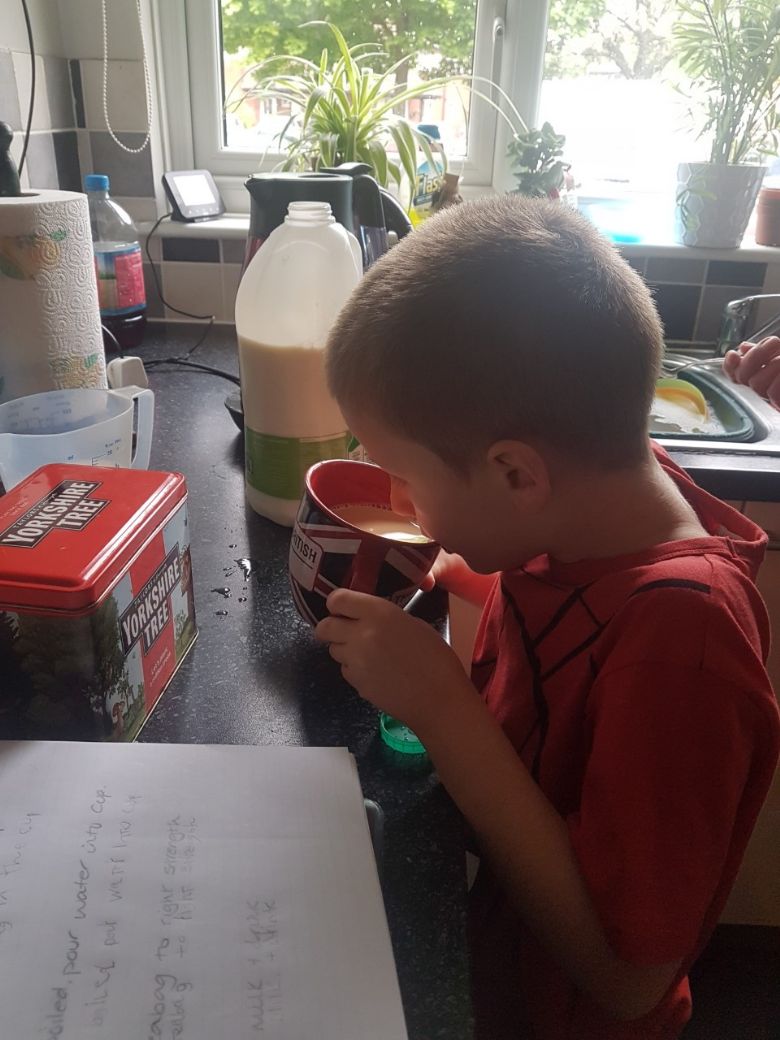 Mathew has been very busy this week. He has been working hard completing challenges for beavers!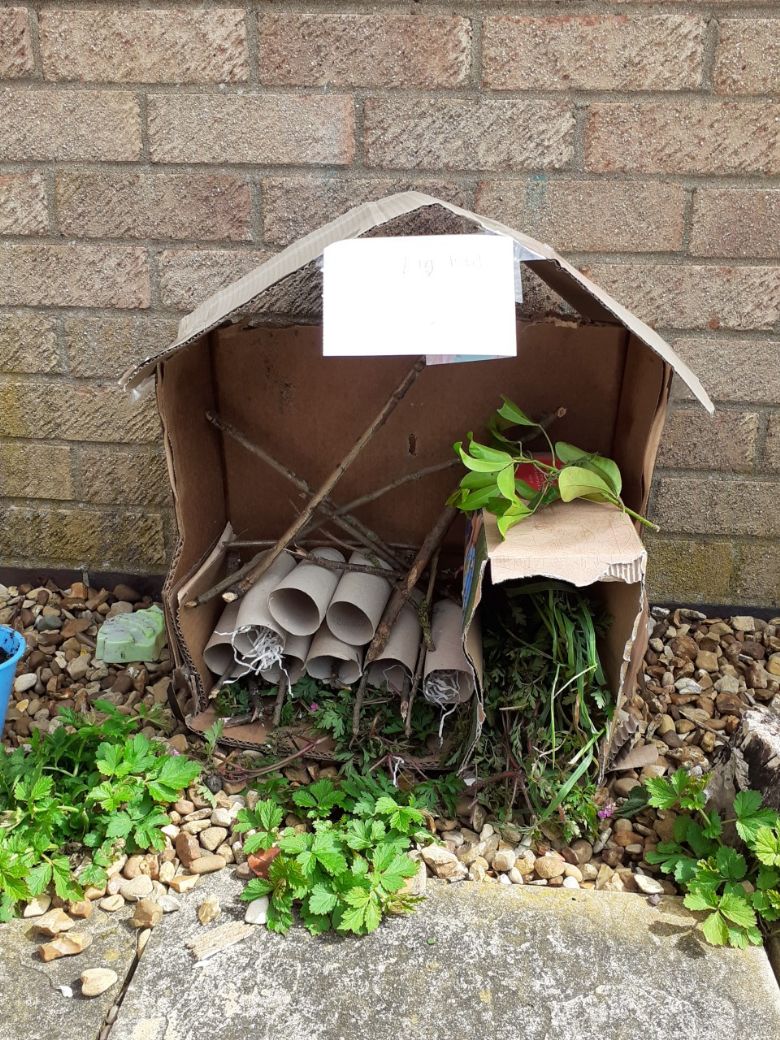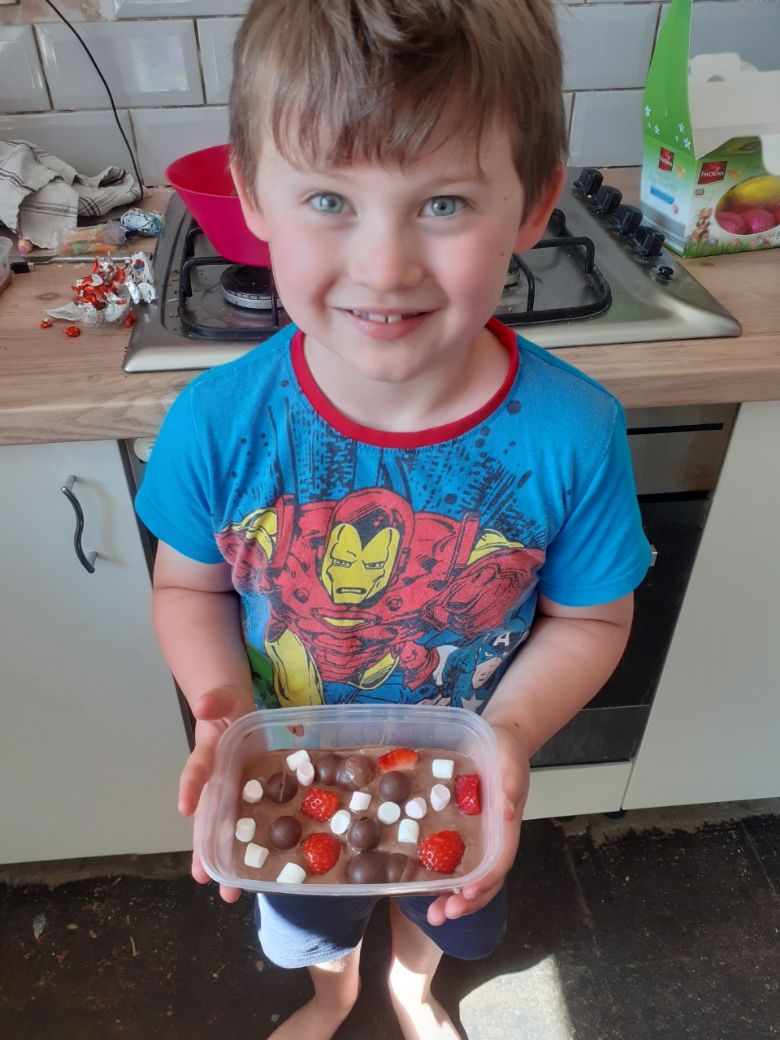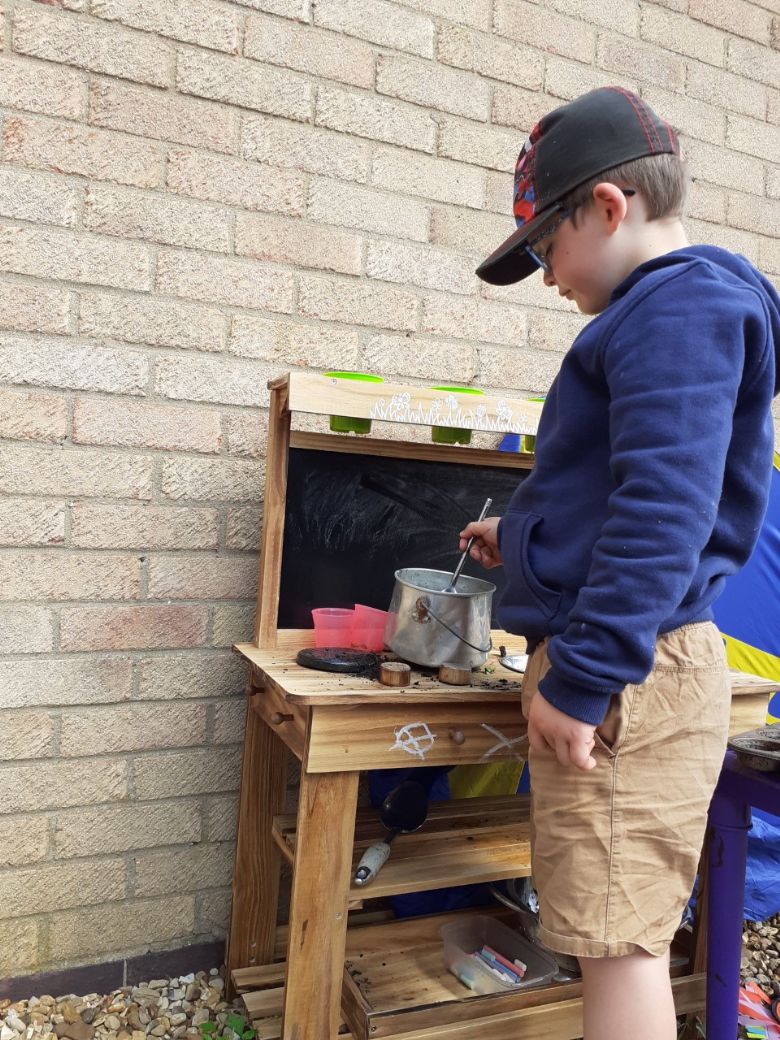 Max has been practicing his kickboxing and decided to write down his routine. Great idea!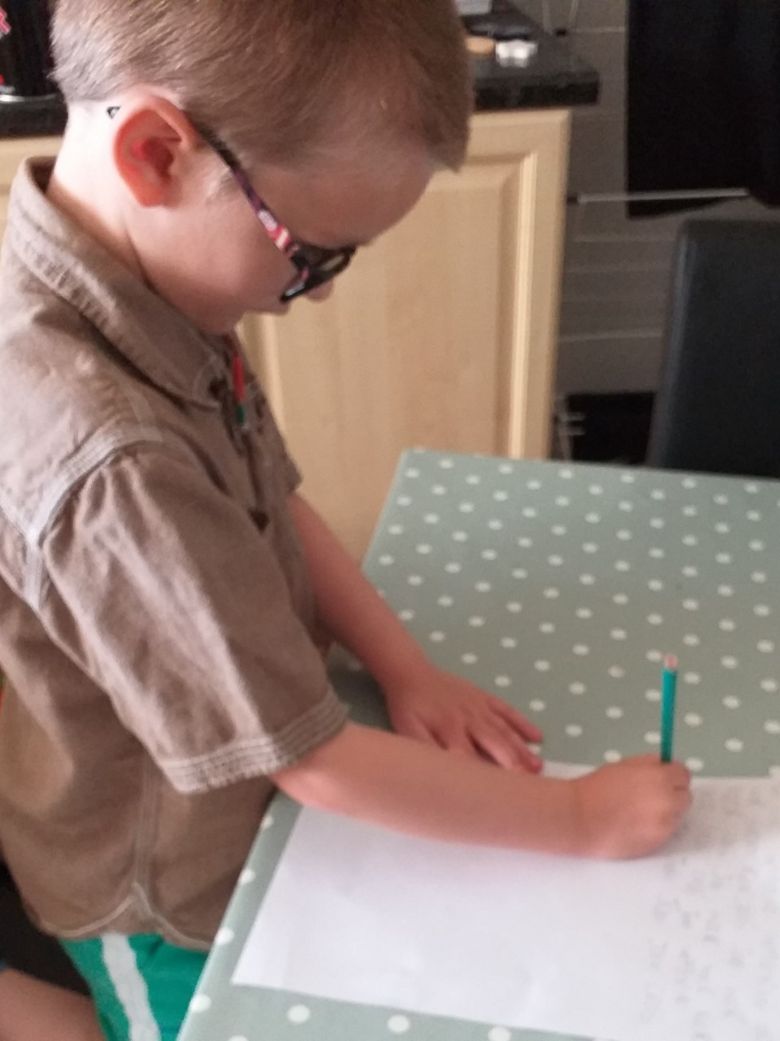 Alexander used some feathers to make truffula trees! He took inspiration from The Lorax!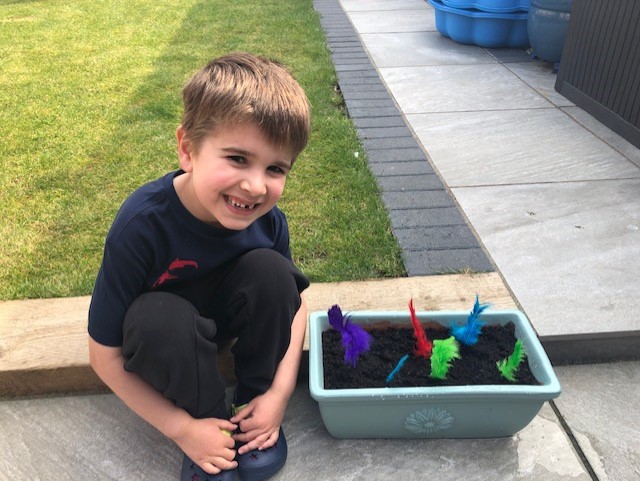 Mia and her brother came across a fairy house whilst enjoying their daily walk!